Bitcoin Adoption as Method of Payment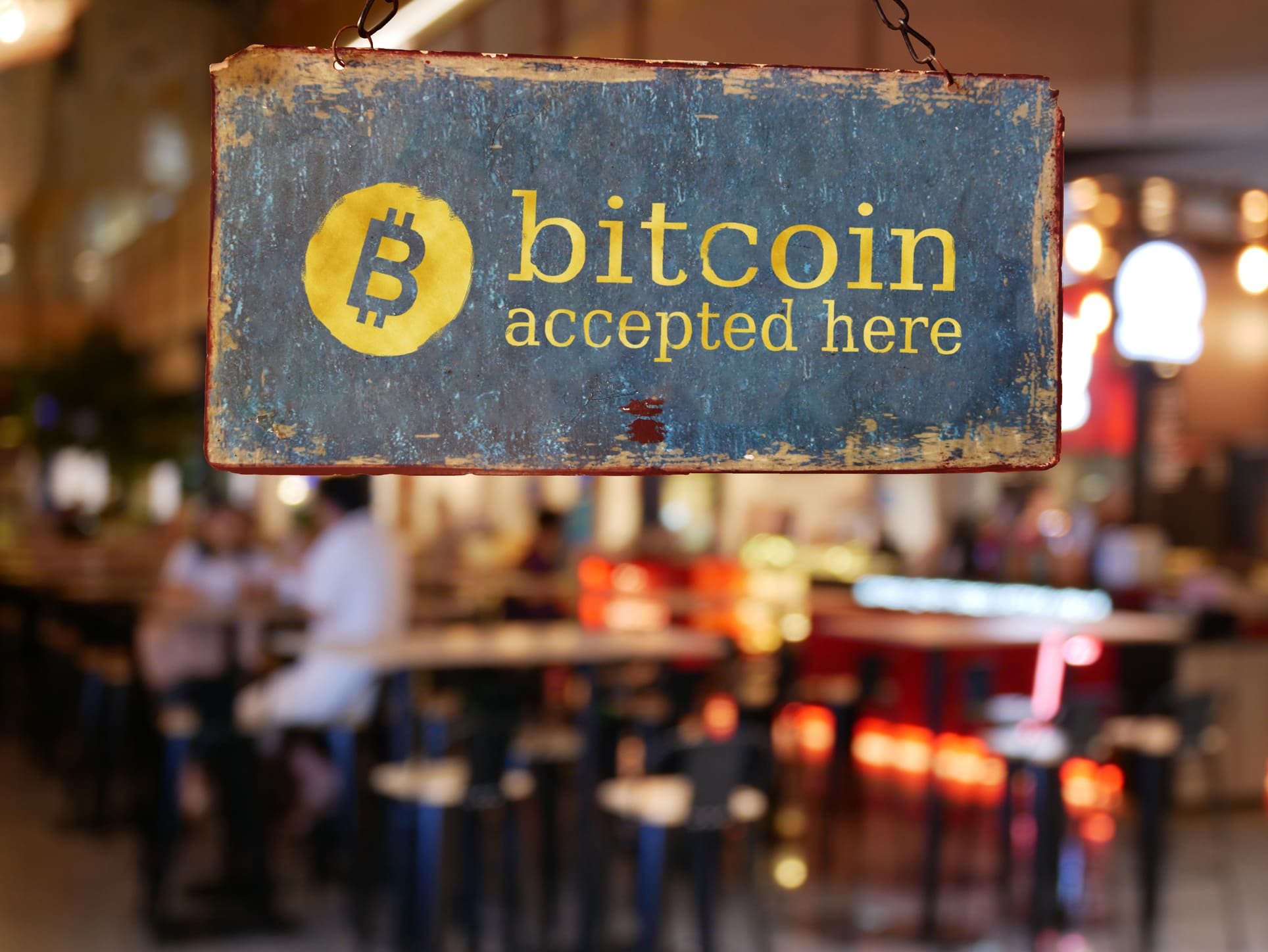 While cryptocurrency trading is becoming an increasingly common phenomenon in many countries - future regulations notwithstanding - the chances to effectively spend digital currency on services and products is still somewhat limited as compared to mainstream national currencies. While some countries, such as China, have outright banned the usage of cryptocurrency, in others where regulations are still less strict, it is up to the companies themselves to decide whether they will accept digital currencies as methods of payment.
Companies Who Accept Bitcoin and other Cryptocurrencies
Here are some major companies and retailers that accept, or plan to accept, cryptocurrency payments, including Bitcoin, in some form or another:
Mastercard:

The credit card company said it will "

allow partners on its networks to enable their customers to buy, sell and hold crypto using a digital wallet

."

Microsoft:

One of the largest software companies in the world, Microsoft accepts Bitcoin payments for an array of services, including Xbox Live and Skype.

Starbucks:

"

Customers can now use the new Bakkt app to pay for drinks and goods at their coffee chain with converted Bitcoin

."

Amazon:

The e-commerce giant is laying the groundwork for its own exclusive digital currency, but does not yet directly accept crypto payments.

Visa:

Had in March stated that it was planning a partnership with platform crypto.com to accept digital currency transactions on its payment network.

PayPal:

The company's users in the US will now be able to buy and sell some select cryptos, including Bitcoin and Ethereum, and will be able to track them through the PayPal app.

Sotheby's:

"

The renowned auction house first began accepting cryptocurrency as payment in late June and has since embraced both cryptos and NFTs.

AXA Insurance:

At the start of April 2021, the insurance broker stated that it would allow customers in Switzerland to use Bitcoin as a payment option.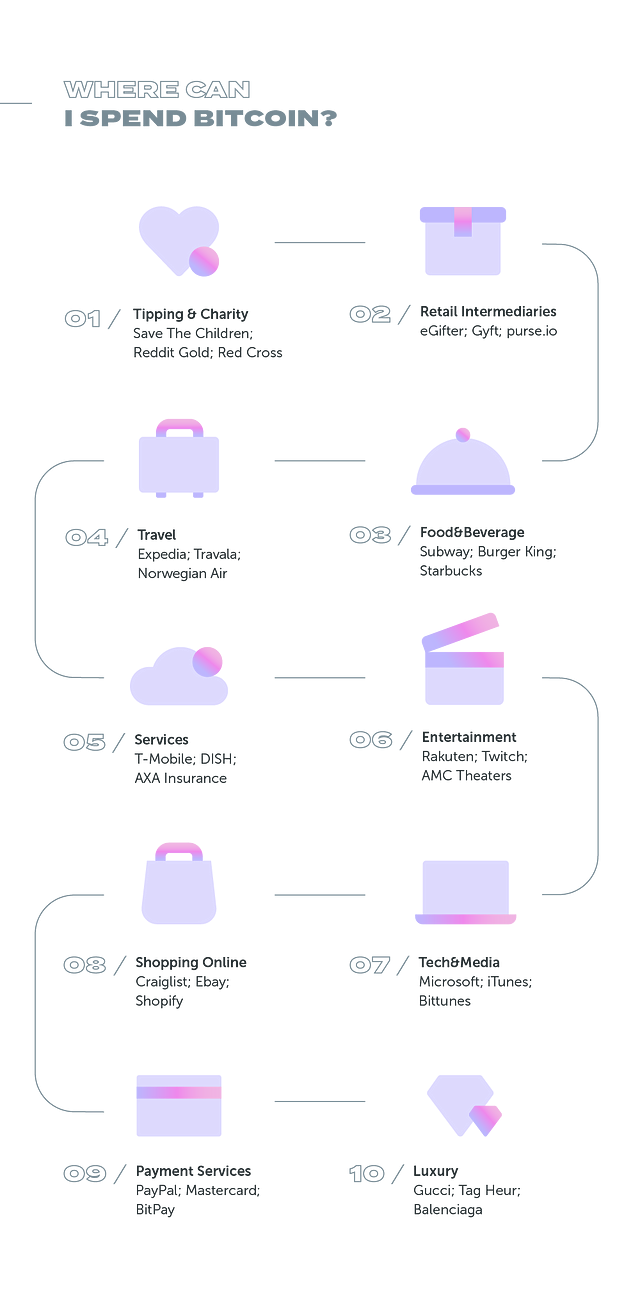 The Pros and Cons of Accepting Cryptocurrency as Payment
There are, obviously, both pros and cons to the adoption of cryptocurrency as a method of payment. Crypto is generally considered slightly more secure than using credit and debit cards, mostly due to the fact that they don't need third party verification. According to the US Chamber of Commerce, "the pandemic has led to a surge in credit card fraud: in 2020, the dollar volume of attempted fraudulent transactions rose 35% in April 2020 as compared to April 2019."
When it comes to transaction fees, cryptocurrency holds the edge over mainstream national currencies. Merchants are usually responsible for the setup of fees of many payment processors. PayPal, for example, charges close to 4% per transaction, while some Bitcoin exchanges actually offer fees of under 1%. And since crypto is not tied to a country or financial institution - being decentralized entities - businesses do not need to wait for payments to clear a foreign bank or pay the costs.
However, using Bitcoin and other cryptocurrencies as methods of payment is not without risk. While it may seem more convenient in some cases, the value of cryptos is much more volatile than that of national currencies, and digital currencies are also not immune to hacking and outside manipulation of some sort
WHAT DO YOU THINK ABOUT THIS CONTENT?
COOL!
NOT BAD!
NOT COOL!