How Widely is Crypto Accepted as a Form of Payment?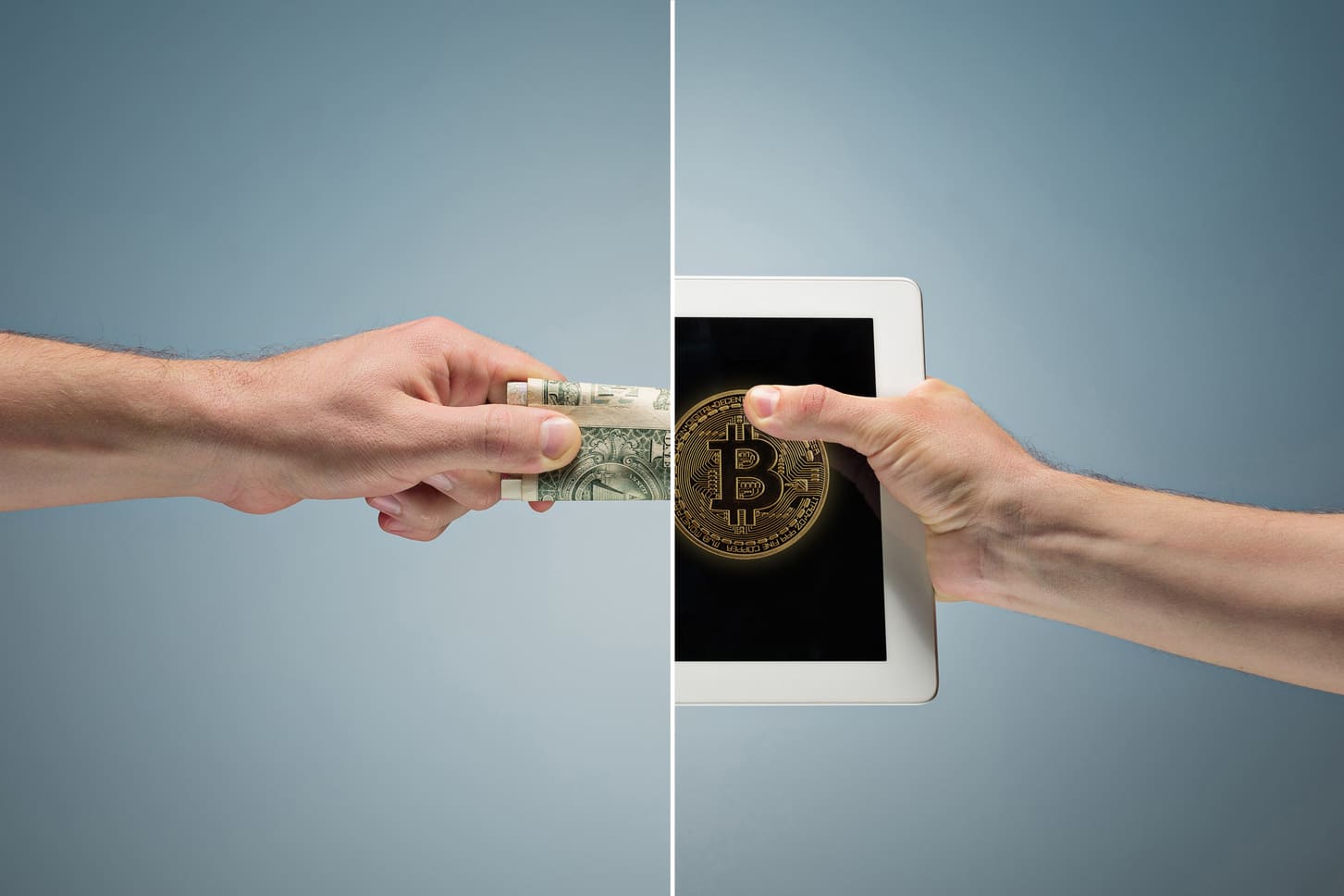 Cryptocurrency as a means of payment
Opportunities to spend crypto are still somewhat limited in comparison to its volatility, and yet many large corporations have now introduced the option for customers to, either directly or indirectly, pay via digital assets for goods and services.
The ever-increasing popularity of cryptocurrency transactions in retail and small-business contexts has presented various opportunities for consumers, with the most relevant being a variety of options to choose from when paying or checking out. Already in 2021 there has been some significant movement among big name brands that began accepting cryptocurrency, with corporations such as Starbucks, Tesla and Microsoft among the most popular. And, even more recently in 2022, some other brands are starting to follow suit, being attracted by crypto's reduced fees and safer transactions, as well as the aforementioned opportunity to provide customers with more payment choices.
It is therefore unsurprising that, despite some of the downsides of crypto, the blockchain market size for retail is predicted to reach an impressive $44.6 billion by the year 2028. Among the industry sectors that have recently shown the most oscillation towards incorporating cryptocurrencies within their payment options are obviously tech and social media, but also smaller ones such as travel, real estate and fast food.
Technology and Payment Sectors
Microsoft is the most relevant tech corporation to have adopted crypto in some form. The company has been accepting Bitcoin as a method of payment since early 2021, which can be used to pay for an array of services, including Xbox Live and Skype. In February this year, Apple also announced that it would soon enable tap to pay crypto acceptance for merchants after a survey conducted by the company found that an increasing number of their customers will embrace the digital asset at some point this year.
Payment companies have also been on the forefront of the crypto transition. Among the most relevant companies are Mastercard, which allows partners on its network to enable their consumers to buy, sell and hold cryptocurrencies via a digital wallet, and Visa, who paired up with platform Crypto.com to accept cryptocurrency to settle transactions. PayPal has also recently enabled users in the US to hold, buy or sell a select few cryptos, including Bitcoin and Ethereum.
Travel, Fast Food and Other Industries
According to a Yahoo! News report, the travel industry is surprisingly number one of the top 10 crypto-friendly industries, with 11.5% of the companies in that sector accepting digital assets as a method of payment. Travel booking company Expedia has lead the way in the sector, allowing customers to book and pay for hotel reservations using Bitcoin; various airlines, including AirBaltic, Norwegian Air and LOT Polish Airlines have followed suit by introducing their own crypto payment service.
Fast food chains, much like the travel industry, have been quick to realize that there has been a "growing demand for crypto payment availability", especially in developing markets: Burger King for example, has started running trials in Germany and Venezuela, McDonald's in El Salvador, the first country to officially make Bitcoin legal tender in September 2021, and fried chicken chain KFC in Canada.
Other industries, especially those related to the sports world, have also been active in the adoption of crypto. In Europe, Portuguese football club Benfica is now accepting bitcoin and ethereum for official fan merchandise, while in the US, basketball team Dallas Mavericks, as well as American football team Miami Dolphins, have included crypto as a payment option this year. E-Commerce is, unsurprisingly, third in the top 10 crypto-friendly sectors from the aforementioned Yahoo! News report, mostly due to companies like Etsy, where independent sellers can accept crypto in their individual shops, and online electronic giant Newegg going all in with regards to crypto acceptance.
Social Media Platforms
Social media moguls have often been on the forefront of the crypto evolution, especially when considering Meta chief Mark Zuckerberg and recently appointed CEO of Twitter Elon Musk, who accept crypto payments at his electric automotive company Tesla. Zuckerberg had gone beyond crypto payment acceptance and in 2019 his company laid out its plans to create a stablecoin pegged to the US Dollar called "Libra", a project that ultimately failed due to a lack of regulatory approval, and was purchased by a company called Reality Labs.

Streaming platform Twitch, owned by Amazon, has also started to accept cryptocurrencies as payment - and not just bitcoin, but also some lesser known coins like BUSD, USDC and XRP. Another social media platform that has entered the digital asset world is Telegram, as it has recently started allowing its 550 million users to send and receive toncoin on the messaging app.
Conclusion
While digital assets are yet to be regulated in many parts of the globe, that has certainly not stymied their popularity, and their increasingly widespread acceptance by multinational corporations as methods of payment and beyond is certainly a sign of this. The amount of instances where users will be able to use crypto as payment is only bound to increase, especially in today's socio-economic atmosphere, with uncertainty and inflation running rampant and trust in fiat currencies lessening.
WHAT DO YOU THINK ABOUT THIS CONTENT?
COOL!
NOT BAD!
NOT COOL!