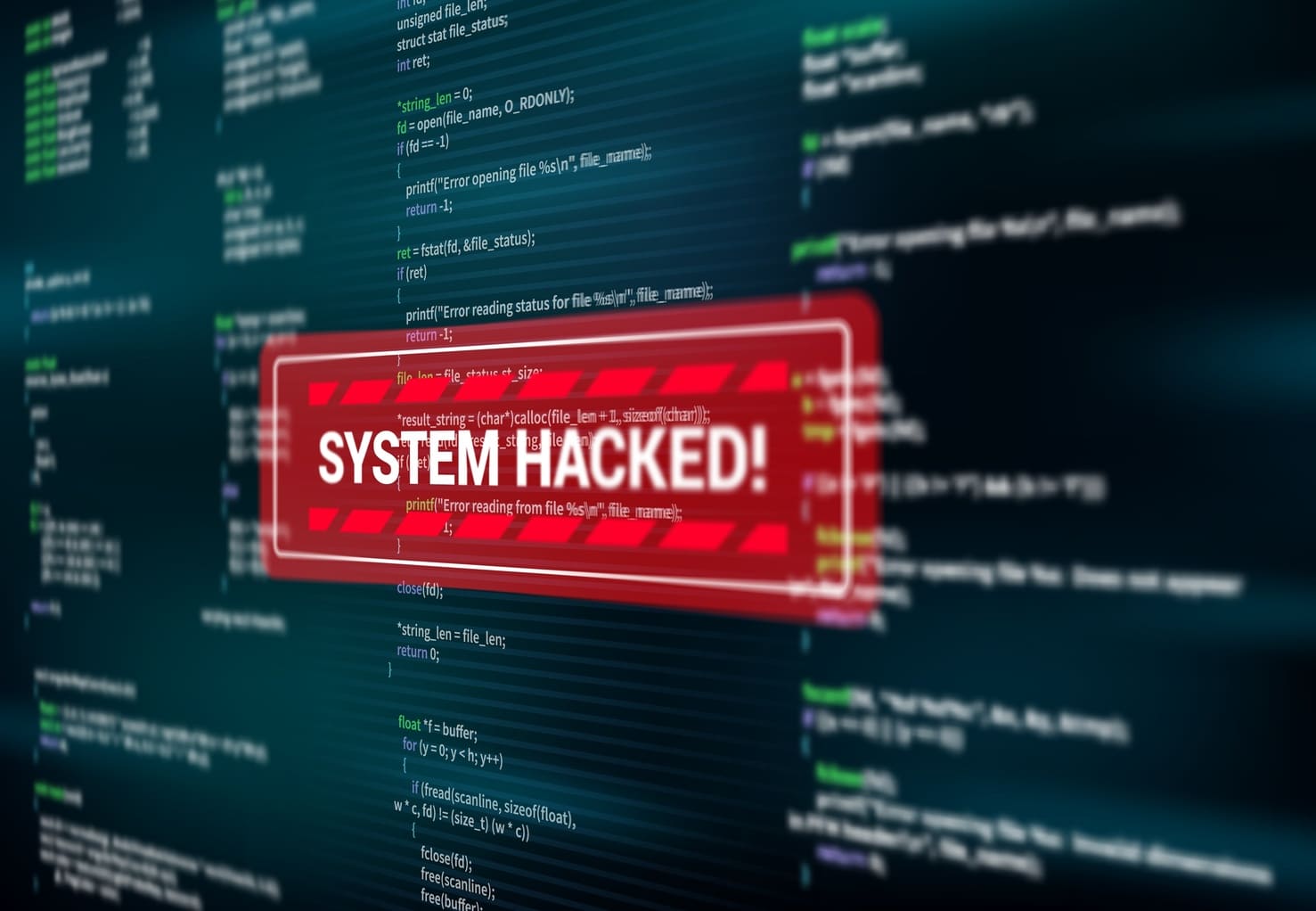 $100 M stolen from Harmony Protocol's Horizon Bridge platform
Approximately 100$ million was stolen from the platform, plunging its value.
Harmony Protocol's Horizon Bridge platform was recently hacked and an approximate $100 million was stolen from the platform that enables users and investors to trade cryptocurrencies between blockchains. According to CoinMarketCap data, the platform's native token, ONE, lost 12% in value in just 24 hours after the hack, with the altcoin now having lost its place among the top 100 cryptocurrencies by market cap.
Harmony Protocol had confirmed the hack on Friday last week, releasing a statement that said: "We have begun working with national authorities and forensic specialists to identify the culprit and retrieve the stolen funds." However, the platform also insisted that its trustless Bitcoin bridge had not been affected by the heist, adding: "Its funds and assets stored on decentralized vaults are safe at this time."
It is also important to point out that some exponents in the crypto community have been worried about Horizon bridge's safety for a while now. It is also not the first time that a bridge has been exploited in this manner, with Ronin Network suffering the biggest crypto hack ever in March 2022, when suspected North Korean hackers gained control through social engineering attacks.
WHAT DO YOU THINK ABOUT THIS CONTENT?
COOL!
NOT BAD!
NOT COOL!