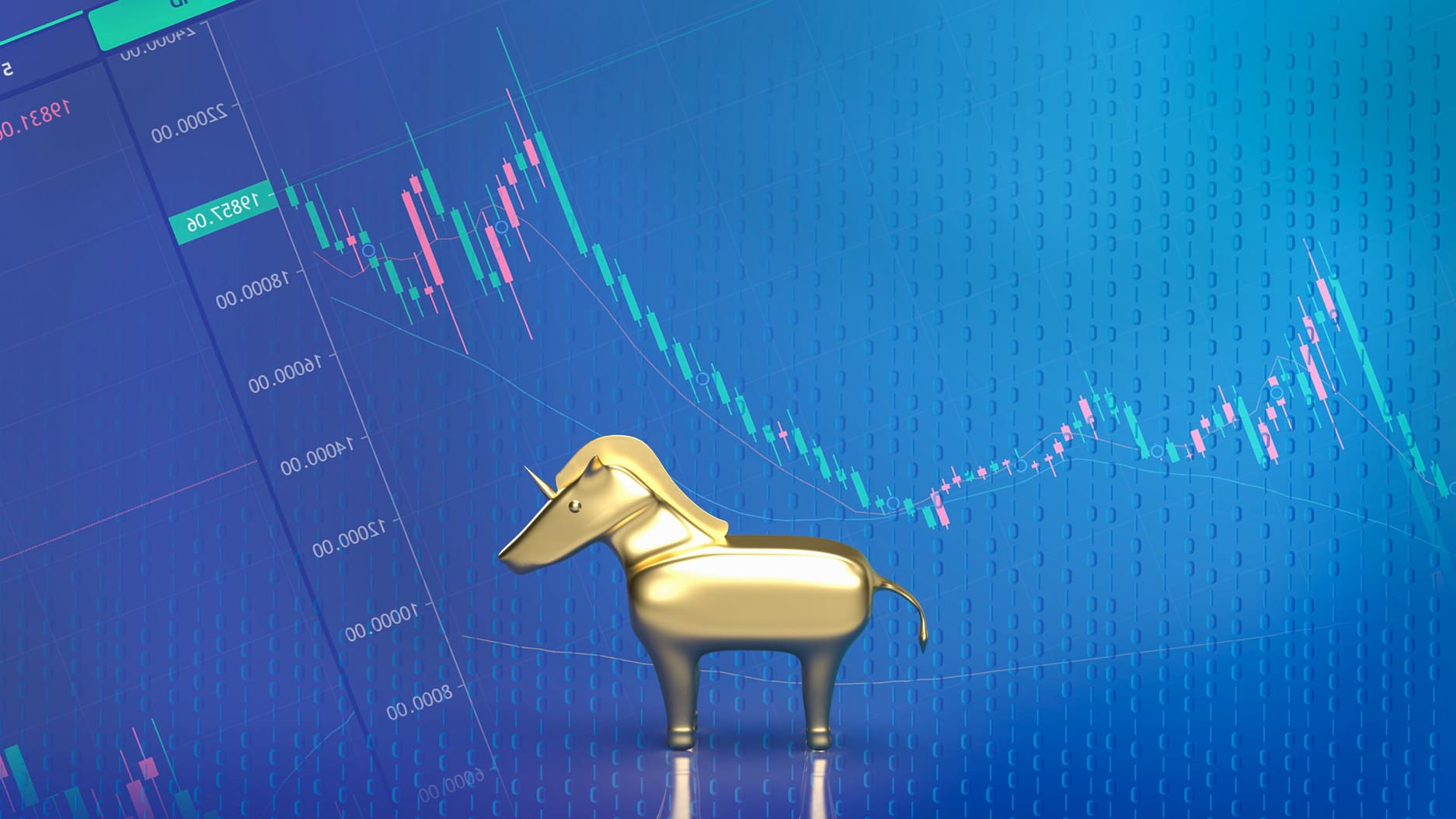 21.co raised $25 million to become Switzerland's largest unicorn
With the latest round, 21.co has become 21Shares' Parent Company and the highest valued and largest tech startup in Switzerland.
21.co – the Switzerland-based parent company of crypto exchange-traded products (ETP) issuer 21Shares, token provider Amun and issuance platform Onyx – announced that it has joined Switzerland's unicorn club with a $25 million funding led by London-based hedge fund Marshall Wace that brought the company's total valuation to $ 2 billion.
Excited to announce we're now a unicorn 🦄!

We're also unveiling @21company_ , our new parent company and home to @21Shares and @Amun!

Read more here: https://t.co/CZo6Zwvjv8 pic.twitter.com/W7bQvc27Hj

— 21Shares (@21Shares) September 6, 2022
Raised during Crypto Winter, the $25 million round was the company's first raise in over two years, a testament to the company's early success and growing investor demand in the asset class. To prove such investor demand, the company ended 2021 on a nine-figure revenue run rate and has seen sustained inflows, even during down markets. Year-to-date, from September 2021 to September 2022, 21.co recorded over $650 million in net new assets, and hit its peak AUM at $3 billion in November of 2021. To support this rapid business growth, 21.co grew its headcount 75% during this period.
Launched in 2018 by the co-founders of 21Shares – Hany Rashwan and Ophelia Snyder – and quickly became the world's leader in providing access to crypto through simple and easy to use products, 21.co has thus become a "parent company" of 21Shares and Amun, thus becoming an umbrella brand that includes several companies active in the world of digital assets.
"My co-founder, Ophelia, and I set out with a simple mission to make crypto more accessible," said Hany Rashwan, CEO and Co-Founder at 21.co. "Now, we're the highest valued and largest tech startup in Switzerland – and we're still only in the early days. 21.co remains committed to building innovative products that meet investor demand as this asset class continues to gain rapid momentum."
21.co's raise follows a year of significant growth and product innovation. Most notably, the company launched innovative products (like the world's first USD Yield ETP and the world's first Bitcoin and Gold ETP on SIX Swiss Exchange), released the first crypto ETFs in Australia, published the sixth issue of its State of Crypto Report (which explores current trends in the crypto industry and what investors are doing to successfully optimize their crypto portfolios) and launched its Crypto Winter Suite (which includes products like the world's cheapest Bitcoin ETP, 21Shares' Bitcoin Core ETP, and the S&P Risk Controlled Bitcoin and Ethereum Index ETPs).
WHAT DO YOU THINK ABOUT THIS CONTENT?
COOL!
NOT BAD!
NOT COOL!