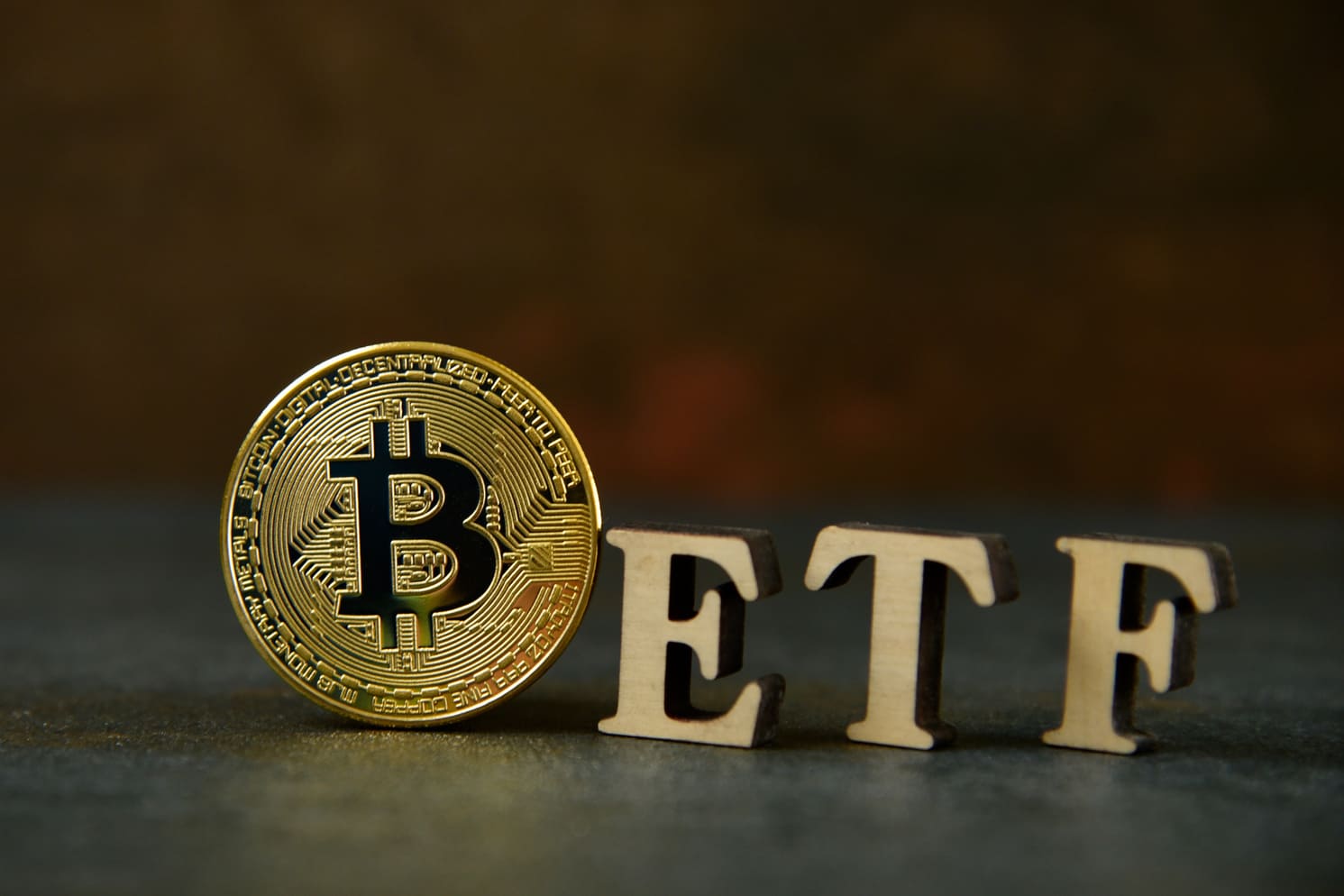 21Shares and ETF Securities Launch the World's First Bitcoin and Ethereum ETFs in Australia
EBTC and EETH funds will offer simple, cost-effective and direct access to cryptocurrency investments.
Swiss-based world's largest issuer of crypto Exchange Traded Products (ETPs) 21Shares and leading ETF provider ETF Securities have launched the first two exchange-traded funds (ETFs) in Australia. Both funds - going live on April 27 – will give investors a way of trading cryptocurrency in a tightly regulated environment, without the need to establish and maintain their own bitcoin or Ethereum wallets, or manage the risks. EBTC and EETH funds will list on CBOE Exchange (formerly Chi-X).
ETFS 21Shares Bitcoin ETF (EBTC) will track the price of bitcoin in Australian dollars. It is fully backed by bitcoin held in cold storage by Coinbase. ETFS 21Shares Ethereum ETF (EETH) will track the Australian dollar price of ether, which is the cryptocurrency of the Ethereum blockchain. It is fully backed by ether held in cold storage by Coinbase. The net asset value of EBTC and EETH units is calculated by multiplying the coin entitlement of every unit by the price of underlying cryptocurrency as measured by CryptoCompare at 3pm Central European Time, converted into Australian dollars.
"Once we decided to build a range of crypto ETFs for the Australian market, there was only one partner we wanted to work with, and that's 21Shares. Its pioneering approach to secure investment in cryptocurrency has been emulated by other fund managers around the world," said Graham Tuckwell, Executive Chairman of ETF Securities Australia.
Hany Rashwan, CEO and co-founder of 21Shares, said: "We're so incredibly excited to be able to offer the first direct exposure Bitcoin and Ethereum ETF in Australia. Australian investors clearly want and deserve an affordable, easy, and professional way to access the growing crypto asset class and we're delighted to continue building accessible bridges into the crypto world. We're starting with Bitcoin and Ethereum but have even more exciting plans for Australian investors".
21Shares has over $2.5 billion in Assets under Management (AUM) and has a current valuation of more than USD 700 million. In total, 21Shares offers over 130 listings with more than 30 products, including the world's only ETP tracking Binance, four crypto index baskets, and two ETP with investor staking rewards (Tezos and Solana). Its products are listed on ten regulated European and Swiss trading exchanges.
WHAT DO YOU THINK ABOUT THIS CONTENT?
COOL!
NOT BAD!
NOT COOL!