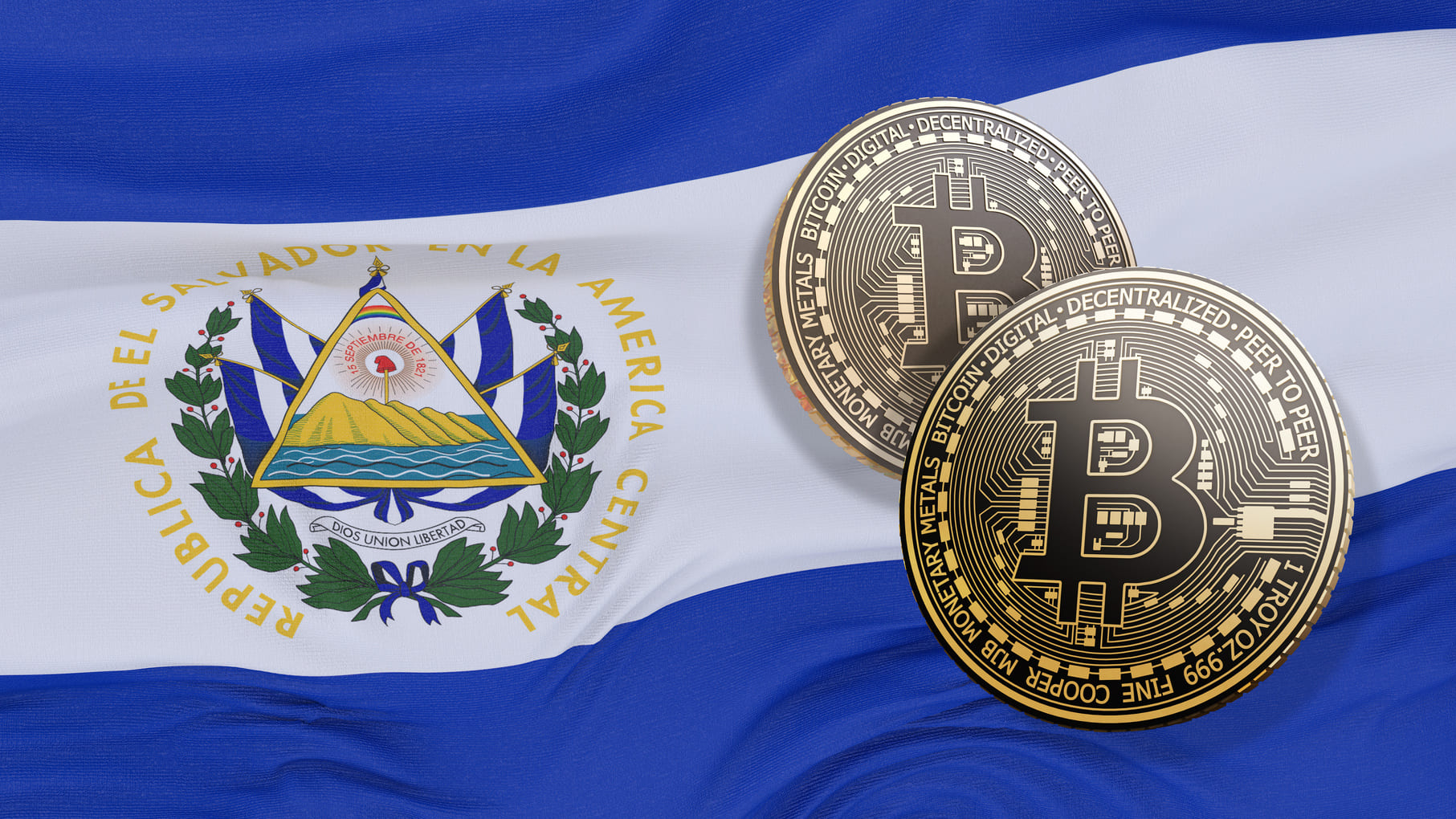 For 71% of the El Salvador population, Bitcoin did not bring benefits
According to a survey, only 6.1% of those living in El Salvador believe the Bitcoin law has been beneficial to their economic situation.
A survey conducted by the Institute of Public Opinion of the Central American University "José Simeón Cañas" found that 71% of 1270 Salvadorans interviewed think that the Bitcoin Law did not bring any financial benefit to them.
While the government of President Nayib Bukele continues to have a good rating at the end of his third year in office - data shows that the majority of the Salvadoran population trusts the main ministerial portfolios and more than half of the population stated that they did not identify any major failures in this third year of government - the approval of Bitcoin and investment of public money in Bitcoin were mentioned among one of the biggest failures that has been registered with this Government.
According to the survey, only 6.1% of Salvadorans reported having obtained significant benefits to their families thanks to the Bitcoin, while 8.9% said that the Bitcoin Law had brought some economic benefits. On the other hand, 12.8% reported few benefits gained, while 71% of those surveyed admitted they had none.
Altough the dissatisfaction, president Nayib Bukele continues to buy Bitcoin: according to his publications on Twitter, El Salvador has bought 2,301 bitcoins, with total purchases amount to approximately $104 million taken from public funds. Since the last purchase for 500 bitcoins on May 9th purchase, the government has lost more than $36 million in public funds amid the recent massive market volatility.
WHAT DO YOU THINK ABOUT THIS CONTENT?
COOL!
NOT BAD!
NOT COOL!