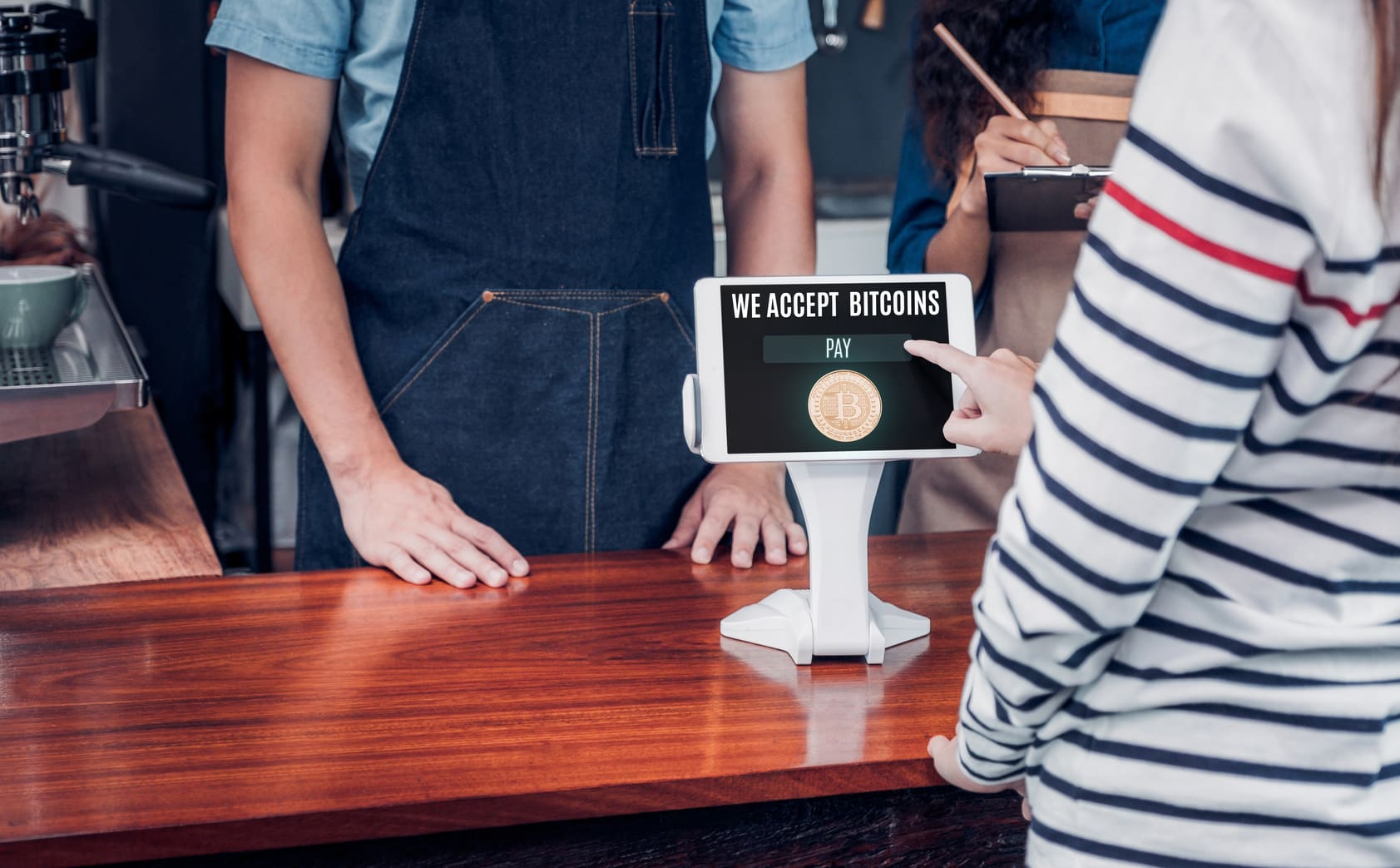 75% of U.S. Merchants Ready to Adopt Crypto, Says Deloitte
In a recent survey, the firm shows that retailers are very optimistic about digital currencies and ready to take steps toward enablement.
The majority of U.S. merchants believe customer interest around digital currency payments will increase over the next year, and nearly 75% report plans to accept stablecoin or cryptocurrency payments within the next 24 months, a recent survey says.
According to the report entitled "Merchants getting ready crypto" conducted by Deloitte (in collaboration with PayPal) over 2,000 senior executives at retail organizations across the United States, merchants are very optimistic about digital currencies in the consumer market, reporting broad agreement that accepting digital currency payments is already a point of differentiation, and are expected to see broad near-term adoption. The results show that respondents broadly agree (87%) that organizations accepting digital currencies have a competitive advantage in the market, while around 85% of surveyed merchants expect that digital currency payments will be ubiquitous among suppliers in their industry in five years. 83% of respondents also expect digital currency to become legal tender within the next decade.
Merchants are eager to adopt digital currency payments for a variety of reasons. They see that the market is rapidly changing and want to support customer preferences. They expect to derive value from their digital currency adoption in three distinct ways: improved customer experience (48%), increased customer base (46%), and brand is perceived as cutting edge (40%). In addition, merchants are motivated by the prospect of enabling immediate access to funds (40% of respondents), taking advantage of blockchain-based innovations in decentralized digital finance (39%), and allowing in-house management of the revenue cycle/treasury/finance department (39%).
Merchants polled are considering the adoption of two different types of digital currencies: cryptocurrencies and stablecoins. More than 85% of the organizations are giving high or very high priority to enabling cryptocurrency payments, while roughly 83% are doing the same for stablecoins.
Finally, retailers also recognize a number of challenges when considering the enablement of digital currency payments. Among them, 89% of respondents consider complexity of integration with existing financial infrastructure and/or across various digital currencies as the leading challenge. Similarly, survey respondents cited multiple barriers to adoption, with customer security of the payment platforms topping the list (43%), followed by the changing regulatory landscape (37%) and the instability of the digital currency market (36%). For large merchants and those who invested the most, the disconnected nature of the digital currency marketplace is their biggest barrier (43%).
"Overall, we find that merchants are receptive to their customers' needs and expectations and see business and enterprise-related benefits from embracing digital currency payments," the report's conclusions. "These organizations have invested and plan to continue investing in enabling this capability. However, there are still a number of factors to be considered, such as infrastructure decisions, security, and the development of a regulatory framework that will determine much of the pace at which adoption continues to grow."
WHAT DO YOU THINK ABOUT THIS CONTENT?
COOL!
NOT BAD!
NOT COOL!