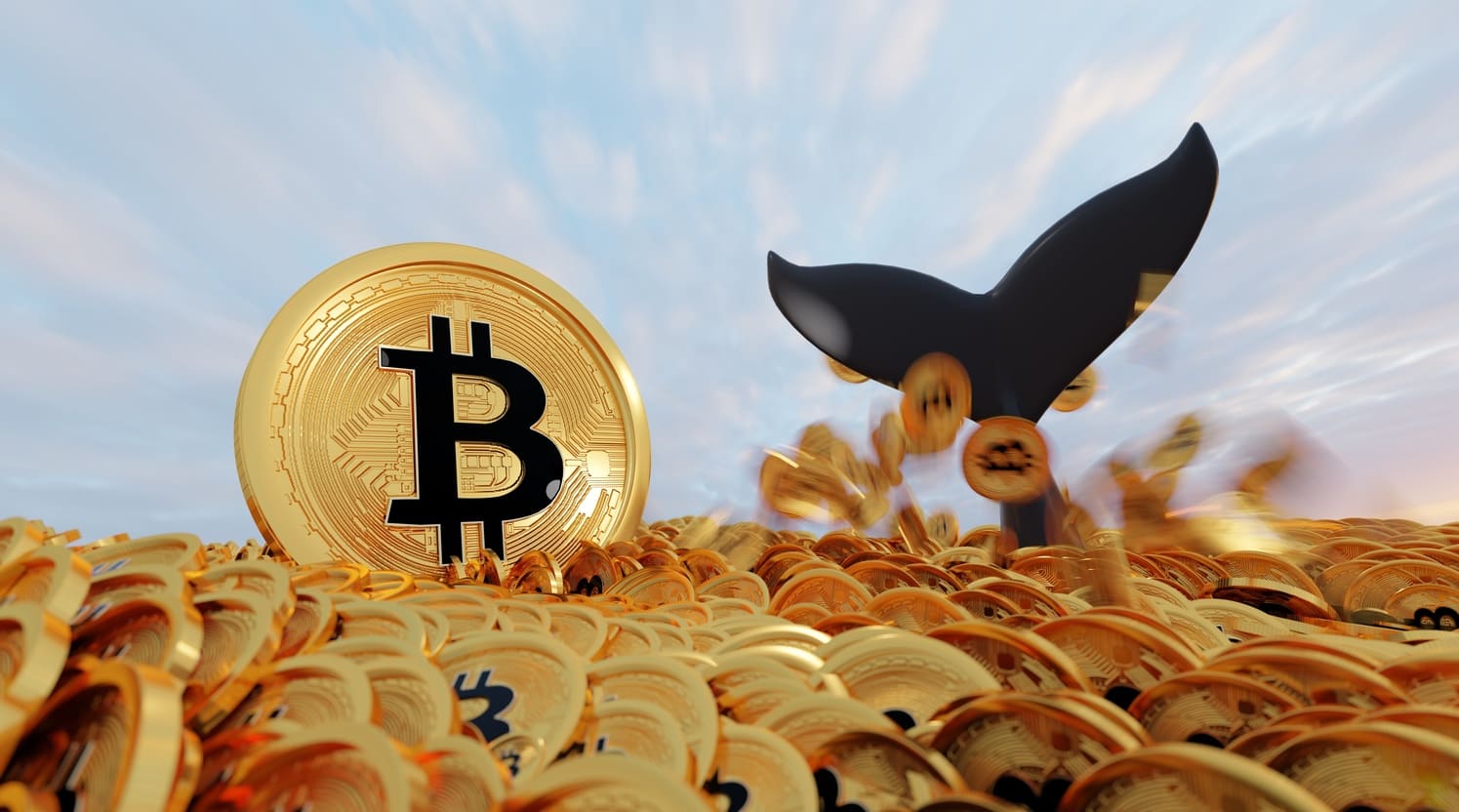 AAVE Token Rises 28.33% in One Week Boosted by Massive Whale Activity
Investor with wallet address '0x5a80' suspected of boosting AAVE's market value.
AAVE, one of the most prominent DeFi tokens, has seen a market surge of 28.33% over the past week, according to data from CoinMarketCap.
This boost in price follows a wider crypto market recovery led by Bitcoin, which recently traded above $31,000 for the first time since June 2022. Starting last week at $50.99, AAVE saw steady gains and closed the week at $56.86. On June 25th, the token spiked by 32%, reaching $75.06 for the first time in a month.
There has been much speculation about what caused this bullish movement. According to on-chain analytics firm Lookonchain, AAVE's rise in market price appears to be due to massive whale activity by an investor with wallet address "0x5a80". The blockchain data platform reported that the whale "0x5a80" had acquired a total of 257,147 AAVE tokens valued at $17.2 million between Sunday and Monday. Before halting their buying spree, whale "0x5a80" is believed to hold an estimated 474,579 AAVE tokens valued at $31.8 million. Lookonchain concluded that this massive whale activity coincided with the period in which AAVE's surge in market value began yesterday.
Although the token has since declined from this price level, AAVE appears to have found some stability and could be preparing for another breakout. At the time of writing, AAVE is trading at $65.4 with a 0.67% rise in the last hour. Meanwhile, the token's daily trading volume stands at $406 million, having gone up by 1.85% in the last 24 hours. AAVE boasts a total market cap of roughly $942 million, allowing it to rank as the 44th biggest cryptocurrency in the market.
WHAT DO YOU THINK ABOUT THIS CONTENT?
COOL!
NOT BAD!
NOT COOL!