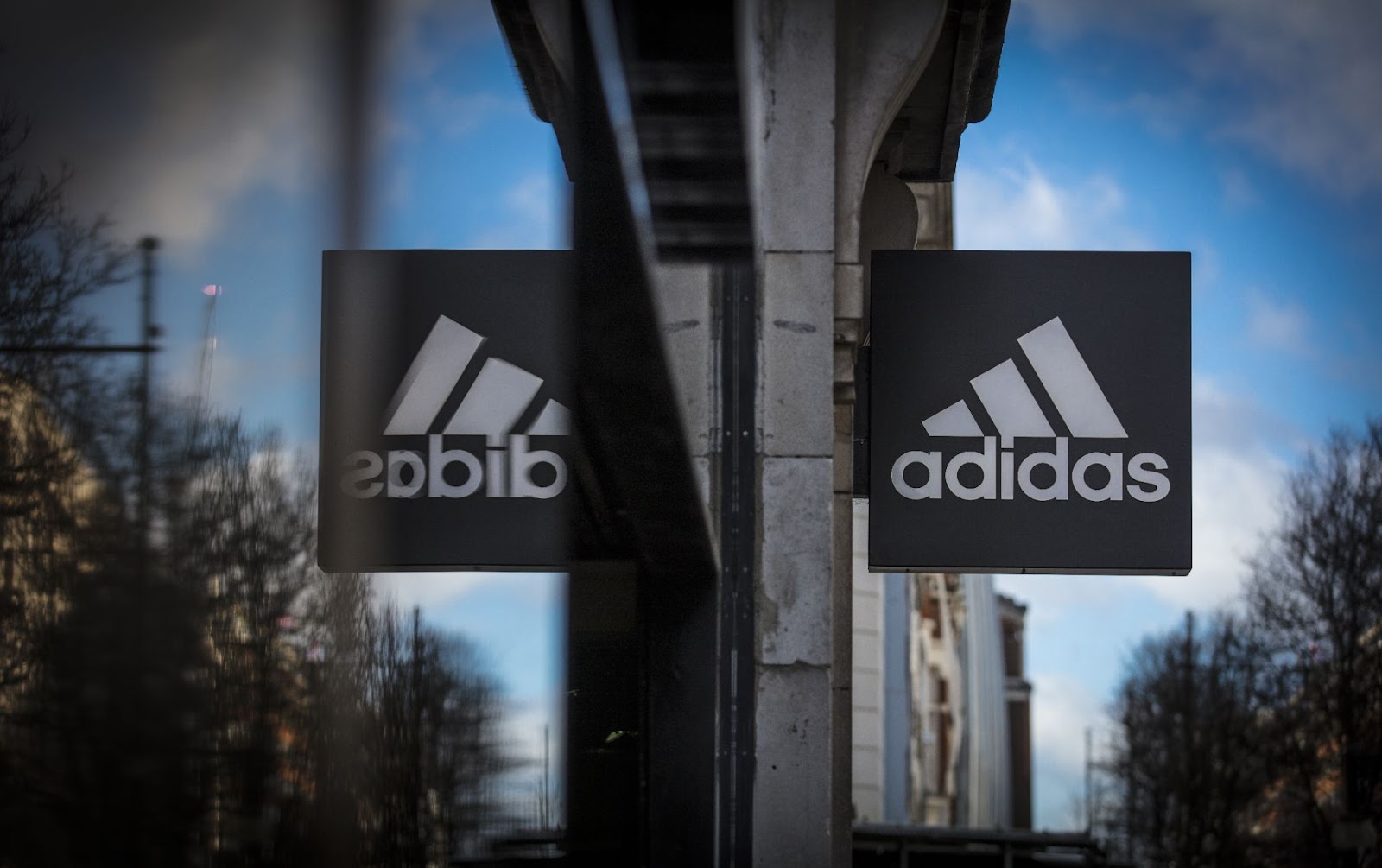 Adidas partners with Coinbase and The Sandbox and enter the NFT Metaverse
The sportswear firm ready to stake out a space in the blockchain world
Through a series of cross-cutting initiatives, sportswear giant Adidas marked an exciting step toward the blockchain and NFT industries by unveiling its preparation to enter the Metaverse.
"This is the first step in our journey to empower the creators of tomorrow to thrive in the Metaverse – the firm said in a statement - a place where anyone can express their most original ideas and be their most authentic selves. It will take some learning, some building and a leap of faith. If you're already here, show us the way. If you're new, come and join us. We can't wait to see what we do together".
After announcing its partnership with Coinbase – the largest cryptocurrency exchange in the United States and one of the biggest in the world – the sports apparel company also launched its POAP (Proof of Attendance Protocol) token, stemming from the collaboration with some of the most celebrated NFT projects such as gmoney, PUNKS Comic and the Bored Ape Yacht Club, and accessible to the fanbase on on its Adidas CONFIRMED app.
Moreover, Adidas will launch an "Adi-verse"space in partnership with The Sandbox, one of the strongest crypto metaverses of the moment and one of those with the highest commercial potential.
All these initiatives would suggest that the sportswear firm is ready to go beyond and intends to broaden its adoption of digital assets within the Adidas shopping ecosystem, enabling crypto payments.
The metaverse and NFTs (non-fungible tokens) are on everyone's lips these days and the big players of the industry are looking to ride the wave of these growing trends and experimenting with them.
WHAT DO YOU THINK ABOUT THIS CONTENT?
COOL!
NOT BAD!
NOT COOL!