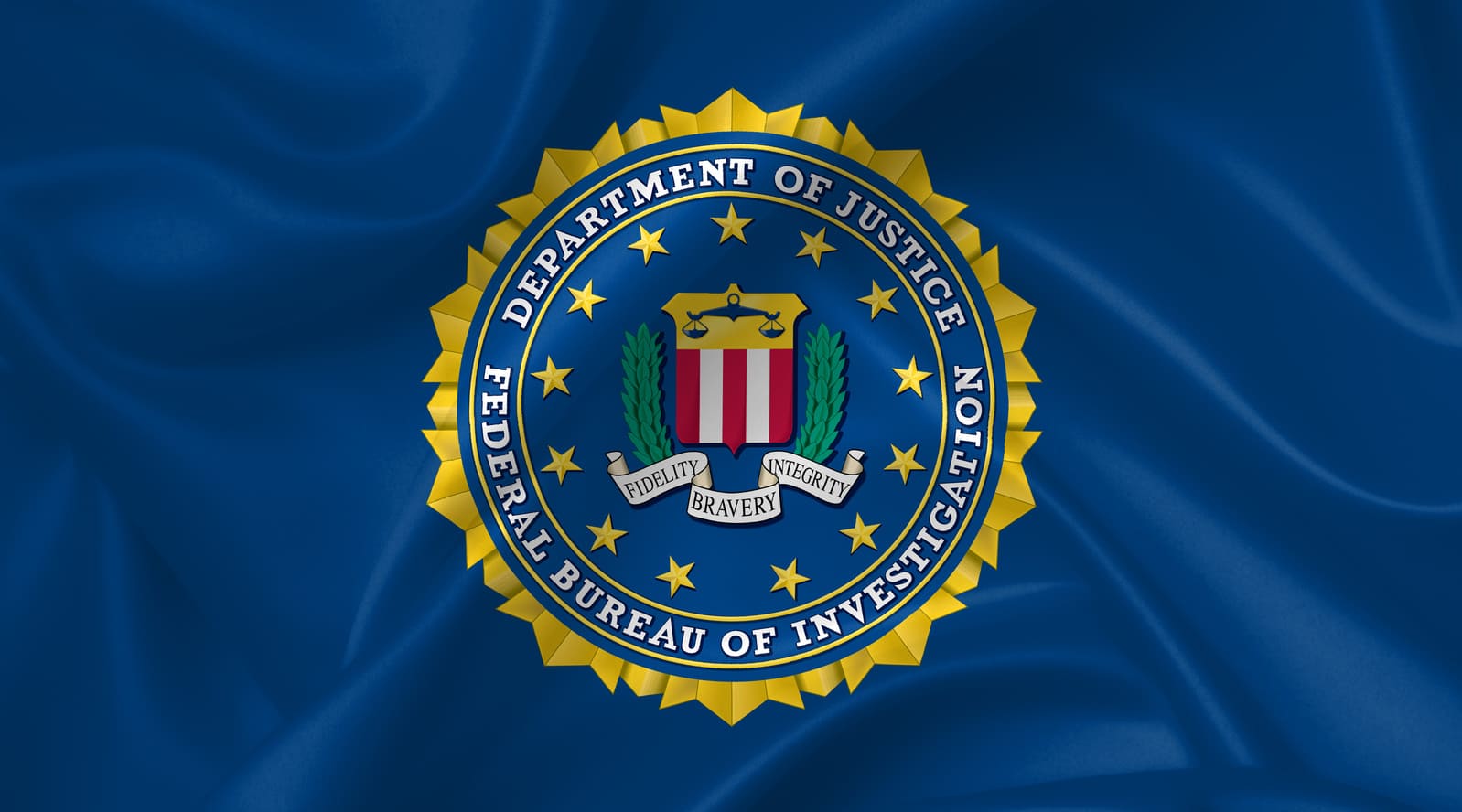 American CryptoFed DAO Tokens at Risk as SEC Starts Administrative Proceedings
The SEC could suspend the registration of the offer and sale of the firm token after it allegedly omitting material information required in the Registration Statement.
The U.S. Securities and Exchange Commission instituted administrative proceedings against Wyoming-based DAO American CryptoFed to determine whether a stop order should be issued to suspend the registration of the offer and sale of two crypto assets, the algorithmic stablecoin Ducat token and the government token Locke.
The SEC's Enforcement Division alleges that a Form S-1 registration statement filed by American CryptoFed on September 17, 2021 failed to contain required information about American CryptoFed's business, management, and financial condition, such as audited financial statements, and contained materially misleading statements and omissions, including inconsistent statements about whether the tokens are securities. Further, the Enforcement Division alleges that American CryptoFed failed to cooperate during its examination of their registration statement.
"An issuer seeking to register the offer and sale of crypto assets as securities transactions must furnish the required disclosure information to the SEC," said David Hirsch, Chief of the Enforcement Division's Crypto Assets and Cyber Unit. "American CryptoFed not only failed to comply with the disclosure requirements of the federal securities laws, but it also claimed that the securities transactions they seek to register are not in fact securities transactions at all. The Enforcement Division is seeking to stop American CryptoFed's registration to protect investors against misleading information."
According to a recent SEC filing, in May 2022, American CryptoFed wrote to the Commission stating that it would proceed with issuing the tokens in July 2022. But, in June, the firm instead filed an application to withdraw its registration from the Commission. The SEC rejected the application on the ground that "granting of the withdrawal request is not consistent with the public interest and the protection of investors." In 2018, Jay Clayton, the former SEC Chair, noted that most cryptocurrency products qualify as securities and should be registered with the Commission as such.
WHAT DO YOU THINK ABOUT THIS CONTENT?
COOL!
NOT BAD!
NOT COOL!