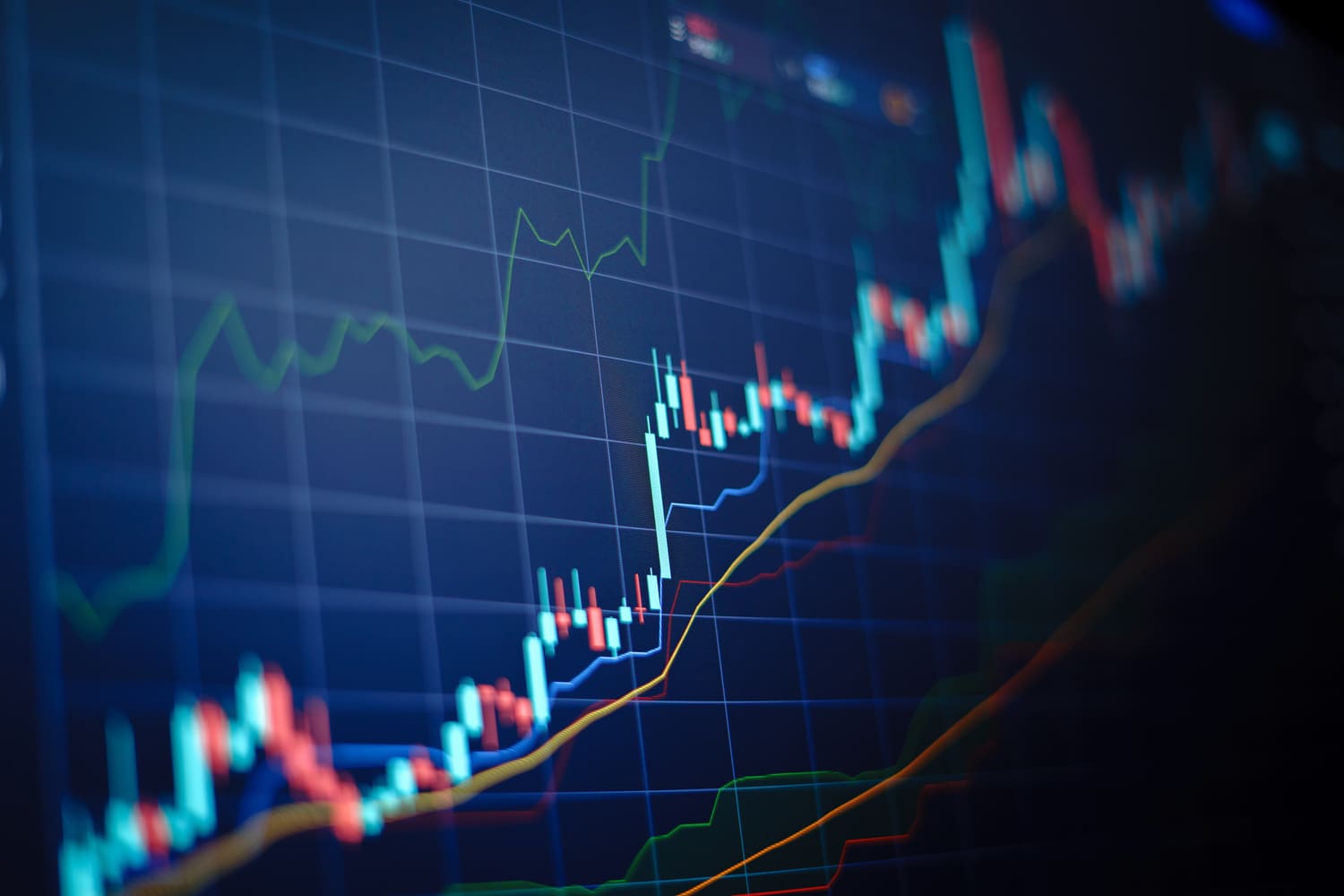 Another Week In Downtrend for Bitcoin and Altcoins
The volatility in crypto markets does not seem to cool down as BTC, ETH and other major altcoins went down.
After another failure above $ 18,800 on Thursday and a minor upward move above $ 20,500 the day after, Bitcoin (BTC) signs another week in downtrend losing nearly 9% in a week and now consolidating near $ 19,100 level.
Over the last seven days, most major altcoins traded below key support levels. Ethereum (ETH) price failed to surpass $ 1,100 and went down 12.3% in a week. Solana (SOL) is trading at $32.72, down 16.5% in the last seven days, while XRP is struggling below $ 0.325 losing 11.6% in a week and Polkadot (DOT) stands at $ 6.73, down 14.4%. After a partial recover due to support from Elon Musk in the past few weeks, Dogecoin (DOGE) started to depreciate again losing 10.1% last week.
The last seven days session pulled the global cryptocurrency market below $870 billion: on today, the crypto market cap stand around $865.42 billion down 1.04% over the last day.
WHAT DO YOU THINK ABOUT THIS CONTENT?
COOL!
NOT BAD!
NOT COOL!