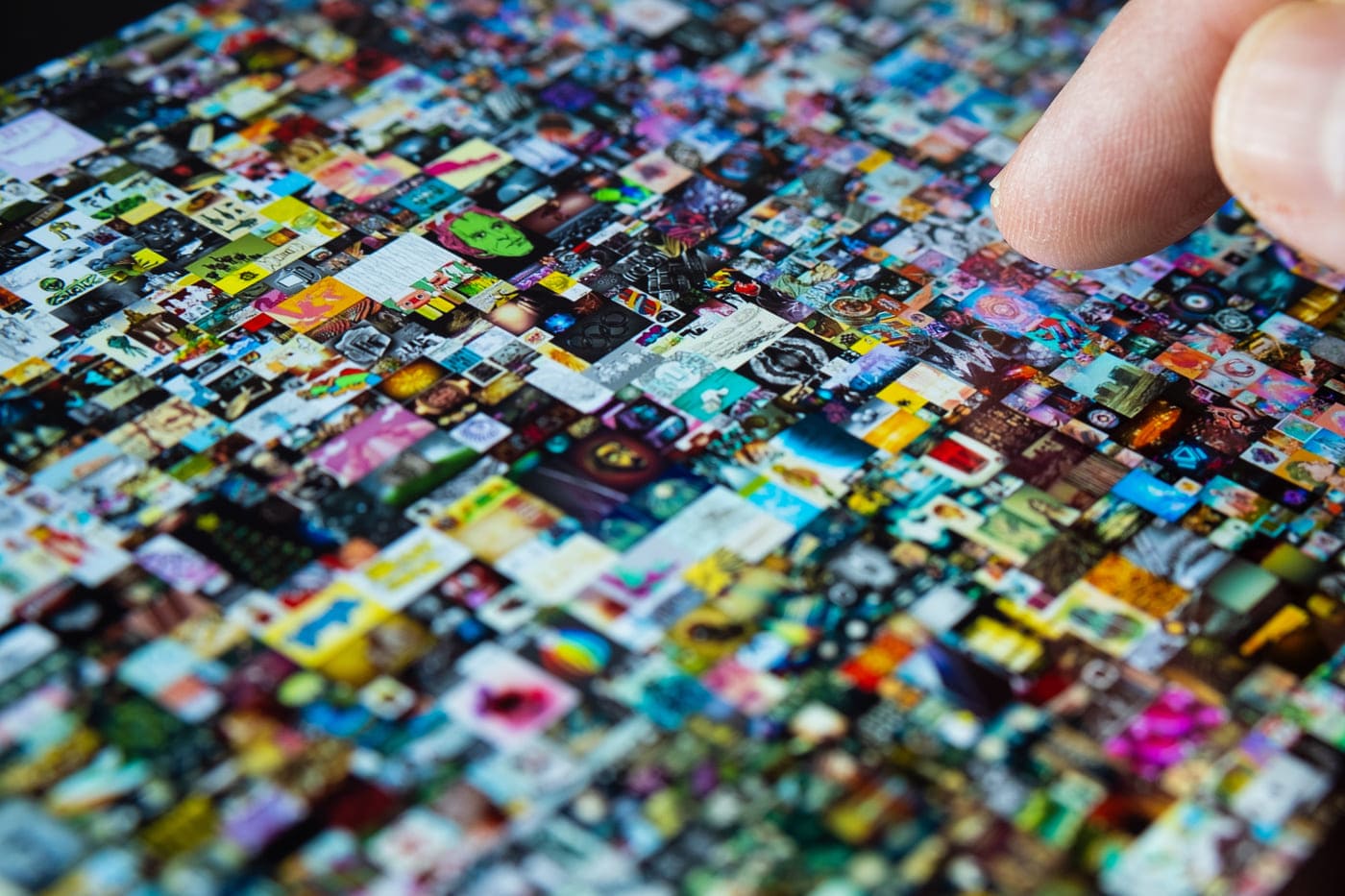 Anthony Hopkins' NFT Collection become the fastest sell out in OpenSea history
The Oscar-winning actor "Eternal Collection" has set the record for the fastest NFT sell-out in OpenSea History getting sold out in less than 7 minutes.
Oscar award-winning actor Sir Anthony Hopkins's first NFT series entitled The Eternal Collection has been sold out in less than 7 minutes becoming the fastest sell out in OpenSea history, the LA-based NFT and Web3-focused design agency reports on its Twitter account.
THE ETERNAL COLLECTION SOLD OUT IN LESS THAN 7 MINUTES 🎭

THE FASTEST SELL OUT IN @opensea HISTORY 😮‍💨

Thank you @AnthonyHopkins✌🏽 pic.twitter.com/KYH0T1hXeu

— Orange Comet (@OrangeCometNFT) October 13, 2022
Created in partnership with Orange Comet, The Eternal Collection "conceptualizes an interpretation of the vast character archetypes Sir Anthony Hopkins has portrayed over his illustrious film career drawing its potent energy from his stimulating body of art", the agency explain. The collection is a series of over 1,000 original of images and animations which represents diverse interpretations of The Eternal: The Jester, The Lover, The Rebel, The Hero, et al. The elaborate NFT design and animations of The Eternal Collection have been created under the artistic direction of Orange Comet's Chief Creative Officer, Dante Ferrarini.
Thank you, everyone. I woke up this morning to this news, and I still can't believe it. 🧑🏼‍🚀#TheEternalCollection @opensea @OrangeCometNFT @InnerCityArts https://t.co/vwJGCqicri

— AHopkins.eth (@AnthonyHopkins) October 14, 2022
Sir Anthony Hopkins has emerged as a painter in 2005 with a solo exhibition curated by Harte International Galleries, showcasing him as a notable contemporary artist. His vibrant abstract paintings are continuously evolving and are featured in distinguished collections worldwide. "As an artist, I am inspired by the power of art, music, cinema and the illusionary dreamlike quality of life," says the actor. "The metaverse offers an incredible opportunity to connect with an audience in an entirely different way. Taking my art to the next level, with NFT as my canvas, is truly an exhilarating proposition. I'm probably the oldest guy in the NFT community and on social media, proves all is possible at any age."
WHAT DO YOU THINK ABOUT THIS CONTENT?
COOL!
NOT BAD!
NOT COOL!