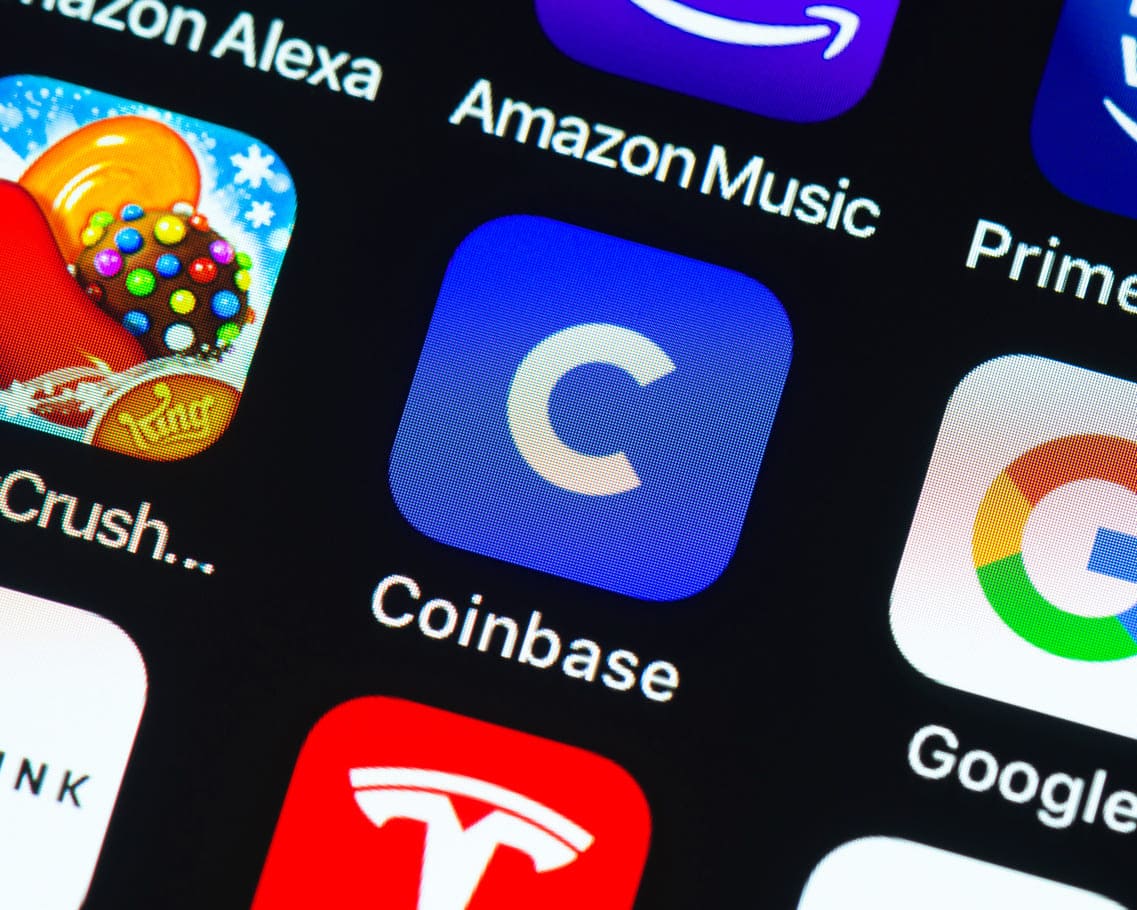 Apple to allow in-app purchase of NFTs and opens to Licensed Exchange
The company has released its guidelines for cryptocurrency trading and non-fungible tokens.
Tech giant Apple has announced that the App Store Review Guidelines have been updated to support new features in upcoming OS releases, offering guidance for apps offering cryptocurrency and NFTs.
Apple added in-app purchase to sell and sell services related to non-fungible tokens (NFTs) "such as minting, listing, and transferring." The company has also clarified the rules on NFTs, specifing that apps may allow users to view their own NFTs or to browse NFT collections owned by others, as long as the apps do not direct customers to external links or other purchasing mechanisms other than in-app purchases. All NFTs purchases made from iOS apps will be subject to an Apple's extra 30% fee on in-app commerce that has been widely criticized.
On the updated App Store rules, the company also precise that apps may facilitate "transactions or transmissions of cryptocurrency on an approved exchange," but only "in countries or regions where the app has appropriate licensing and permissions to provide a cryptocurrency exchange."
In addition, apps will not be allowed "to unlock content or functionality, such as cryptocurrencies and cryptocurrency wallets, etc."
WHAT DO YOU THINK ABOUT THIS CONTENT?
COOL!
NOT BAD!
NOT COOL!