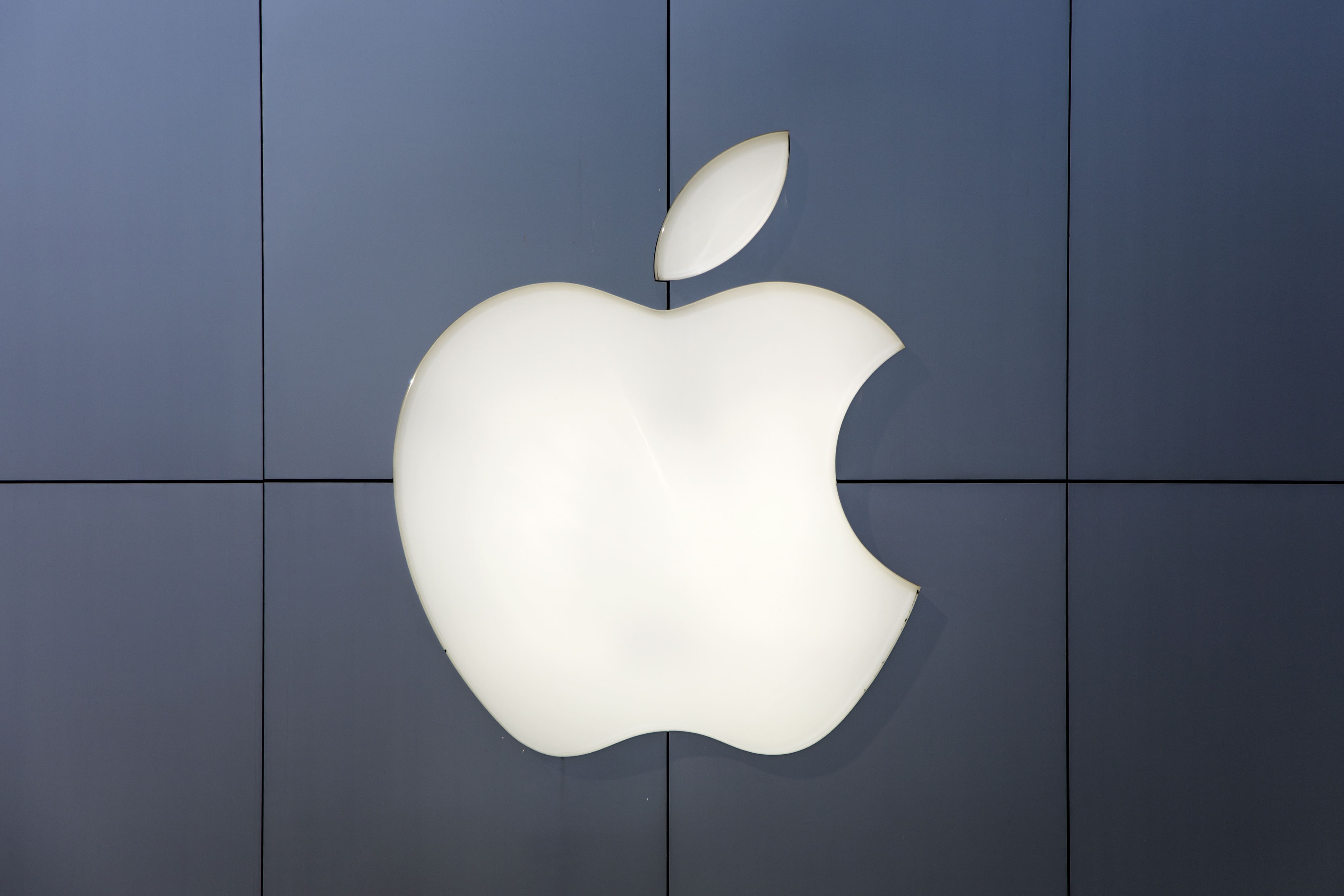 Apple winks at the Metaverse
Apple CEO Tim Cook admits investments but remain cautious
Apple is interested in the development of the metaverse and already investing in it with a commitment to augmented reality.
Apple CEO Tim Cook confirmed Cupertino's interest in this new digital world during the group's quarterly financial data call, saying that Apple sees "a lot of potential" in the metaverse and is "investing accordingly".
Answering to the reporters questions, Cook said: "We are a company that is in the business of innovation. We continuously explore emerging technologies and this – avoiding the term metaverse – is a very interesting area for us. We have 14,000 Apps on the AppStre that use ARKit, which offer incredible augmented reality experiences for millions of people today. We see a lot of potential in this space and are investing accordingly."
Apple has been pushing for mainstream AR experiences since its addition of LiDAR to the iPad Pro and iPhone 12 Pro and is now rumored to be working on a VR headset with added augmented and mixed reality (AR/MR) capabilities that would allow people to interact with the metaverse, marking Apple's first major step toward the new technology. The new device - distinct from Apple's AR glasses – is yet to be formally announced, but could be released later this year.
WHAT DO YOU THINK ABOUT THIS CONTENT?
COOL!
NOT BAD!
NOT COOL!