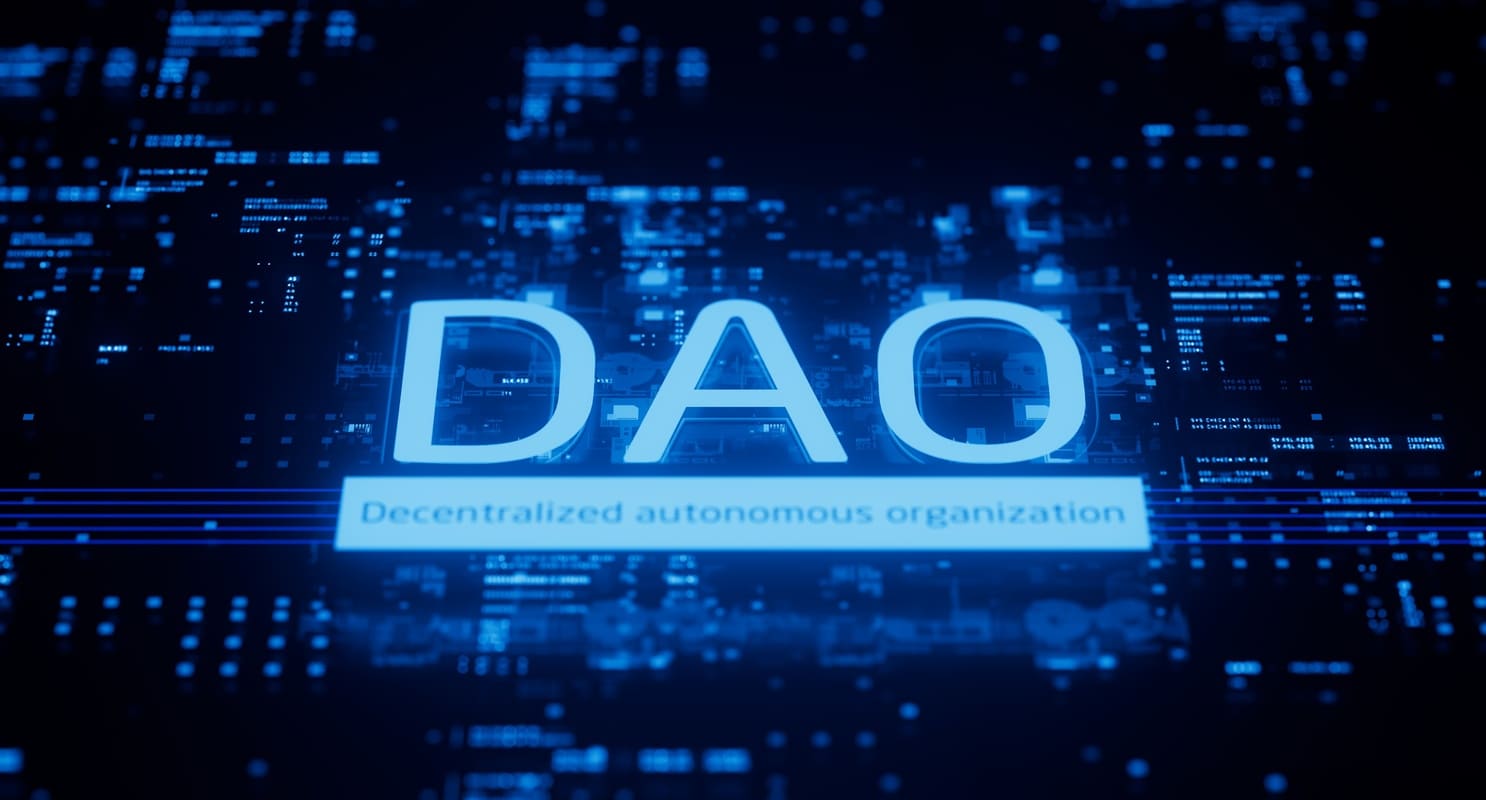 Arbitrum Launches $ARB Token and DAO Governance for Decentralization of Its Networks
Self-executing governance and Security Council implemented to support the ecosystem.
Arbitrum - the largest participant in Ethereum's Layer 2 scaling sector - has announced the launch of its first and long-awaited token, $ARB, which will be distributed to members of the community via an airdrop on March 23.
According to a press release, the $ARB token will facilitate the decentralisation of the Arbitrum network, and the $ARB airdrop will place the governance token in the hands of users who actively participate in the Arbitrum ecosystem. The majority of the $ARB supply will be under the control of the Arbitrum community via the Arbitrum Foundation, accelerating the organic growth of the ecosystem.
A detailed document released by the team states that 1.162 billion tokens, which is equivalent to 11.62% of the total initial supply, will be distributed through an airdrop to users who hold wallets on the Arbitrum platform.
Along with the launch of the new token, Arbitrum Foundation also announced the implementation of DAO governance for its networks, Arbitrum One and Arbitrum Nova. Holders of the $ARB token will govern the Arbitrum Foundation through the Arbitrum DAO. The launch of DAO governance marks a significant milestone in the decentralisation of the Arbitrum One and Arbitrum Nova networks, becoming the first EVM rollup technology to achieve Stage 1 decentralisation.
The Arbitrum DAO will have significant control over key protocol level decisions such as technology upgrades and ecosystem revenue distribution.
Arbitrum's governance will be self-executing, meaning that the DAO's votes will be implemented directly on the chain without relying on a third party. This is a major milestone for decentralisation, and Arbitrum is leading the way as the first L2 to implement self-executing governance.
The Arbitrum Foundation also announced the creation of the Arbitrum Security Council, a 12-member multi-sig body consisting of respected members of the community. The Council will ensure the security of the chains and respond quickly to any security threats.
The airdrop by Arbitrum has been eagerly anticipated in the cryptocurrency industry for the past few months.The network boasts the highest Total Value Locked (TVL) of all L2 networks at approximately $3.61 billion, 55% market share across all rollups, and the Arbitrum One network recently surpassed Ethereum's daily transactions on two occasions.
WHAT DO YOU THINK ABOUT THIS CONTENT?
COOL!
NOT BAD!
NOT COOL!