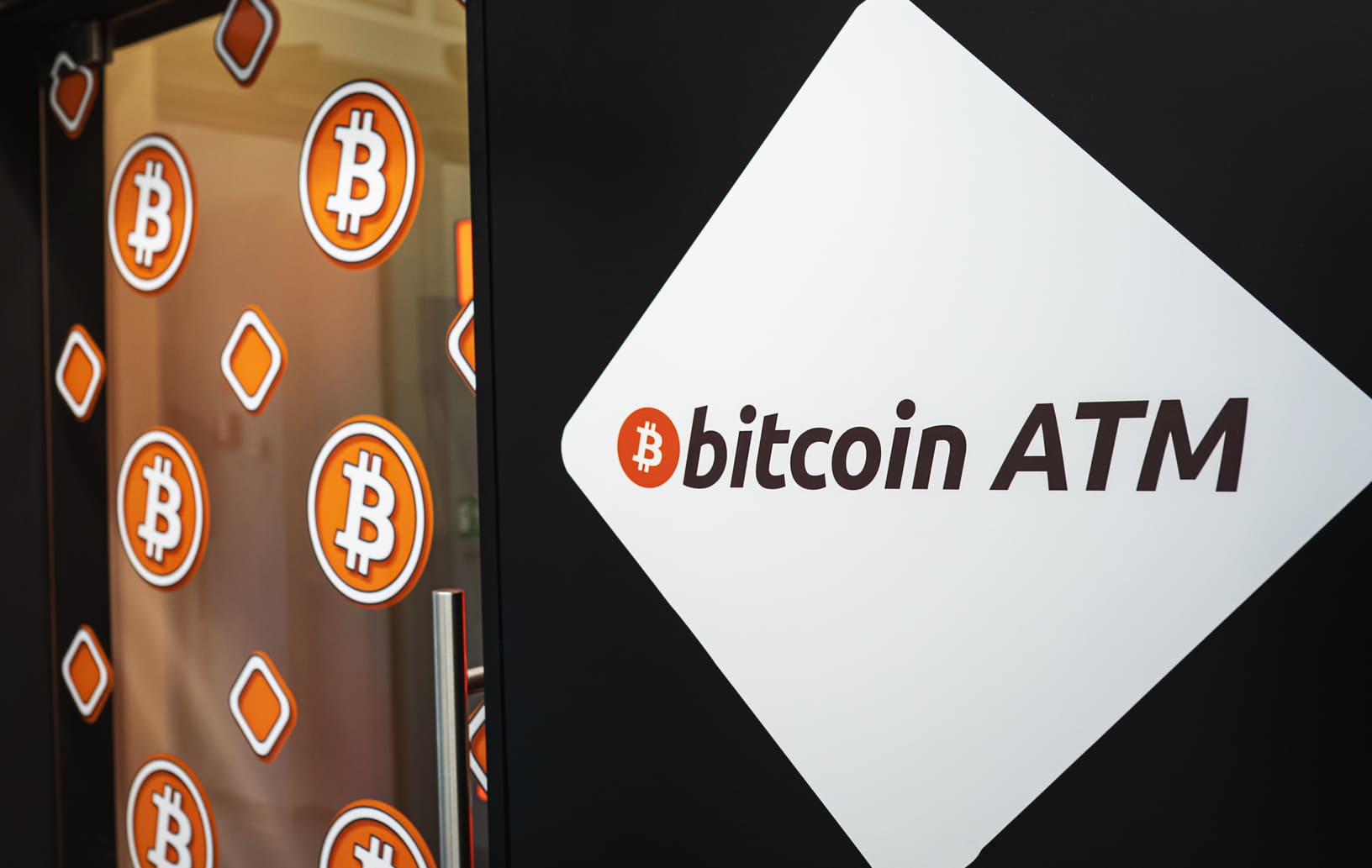 Argentine company launched a solution to convert ATMs into crypto
The company developed a tool to integrate cryptocurrency services on existing ATMs.
Argentine startup Accion Point launched a white-label solution that allows banks, companies, financial institutions and organizations to include cryptocurrency services on existing ATMs, keeping their own apps as the sole point of contact with their clients.
Developed for integrating with mobile banking apps, financial services and digital wallets, the tool – called Crypto Solution – can work as the first step for banks to join the operation with cryptographic ATMs. The solution allows to buy and sell, receive, send and store cryptocurrencies, integrating with the client's applications and covering all regulatory, technical, operational and security aspects. Also, being a backend solution, it makes it possible for banks to maintain their own applications as the single point of contact with their customers.
Accion Point developed Crypto Solution in partnership with Lirium AG, the first company with Latin American DNA and European regulation to offer infrastructure services for the provision of cryptocurrencies to banks and other financial platforms (Crypto-as-a-Service) in the region.
"Globally, one of the key demands for banks has to do with compliance, whereby crypto ATM operators must demonstrate capabilities to monitor their customer base, particularly over wallets that may be connected to criminal activity. This is how Crypto Solution was born, a cryptocurrency tool for banking apps that covers all regulatory, technical, operational, and security aspects.", explained Martín Kopacz, chief operating officer of Lirium.
Growing Market One estimate indicates that the size of the crypto ATM market, which was valued at approximately $75 million in 2021, could reach $1.8 billion by 2028, growing at an annual growth rate composed of 59% from 2022 to 2028. In Argentina there are already some ATMs that operate with bitcoins and dollars, basically in hypermarkets, shopping arcades and gastronomic establishments. In August 2021 there were at least 12 terminals distributed in Buenos Aires, Santa Fe, Córdoba and Mendoza, where it was possible to buy and sell cryptocurrencies (ethereum, bitcoin, bitcoin cash and litecoin), operating in pesos or dollars.
WHAT DO YOU THINK ABOUT THIS CONTENT?
COOL!
NOT BAD!
NOT COOL!