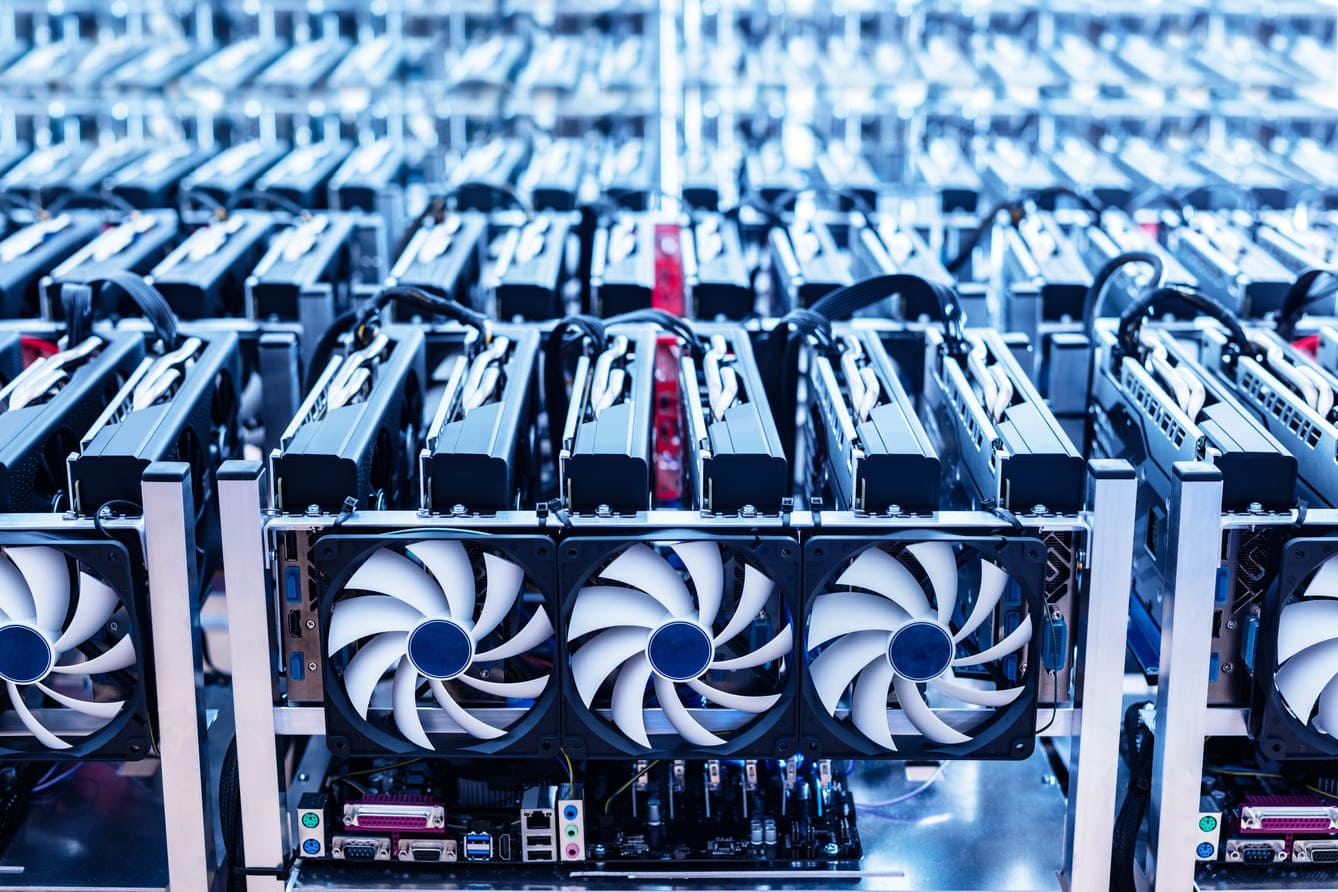 Argo CEO follows CFO resignation in leadership shake-up
The company revealed that Peter Wall will no longer be the head of Argo and Seif El-Bakly will take on the role of Interim CEO.
Leading cryptocurrency miner Argo Blockchain has announced that CEO and interim Chairman, Peter Wall, is stepping down to pursue other opportunities.
According to a company's announcement, Chief Operating Officer Seif El-Bakly has been appointed Interim CEO and Wall has agreed to stay as an advisor for the next three months. Wall has led Argo Blockchain for the past three years and is credited with creating a strong foundation for the company. Also, Matthew Shaw has been appointed as Chairman of the Board and Sarah Gow has resigned from her position as non-executive director on the Board due to health reasons.
"Peter has created a strong foundation for Argo which is a confident organisation full of talented people, aligned behind a clear strategy and focused on delivering profitable growth and market share gains. On behalf of the Board and everyone at Argo, I would like to thank Peter for his many achievements and wish him every future success," Matthew Shaw said.
Previously, Argo announced that their CFO and Executive Director, Alex Appleton, would be leaving to focus on opportunities outside of the cryptocurrency industry. Appleton expressed pride in his accomplishments during his time with the company and wished his former colleagues success in the future.
The past several months have been challenging for Argo Blockchain. To avoid filing for bankruptcy protection, the company agreed to sell its Helios facility to Galaxy Digital for $65 million at the end of 2022, with Argo remaining the owner of the machinery and Galaxy hosting the mining fleet. In December, a winter storm in Texas impacted production levels and resulted in a 25% decrease in mined Bitcoins compared to the previous month. Additionally, at the end of January, the company was hit with a lawsuit by a group of investors who claimed that the company's actions in 2021 led to a sharp decline in its American depositary shares and resulting losses for investors.
WHAT DO YOU THINK ABOUT THIS CONTENT?
COOL!
NOT BAD!
NOT COOL!