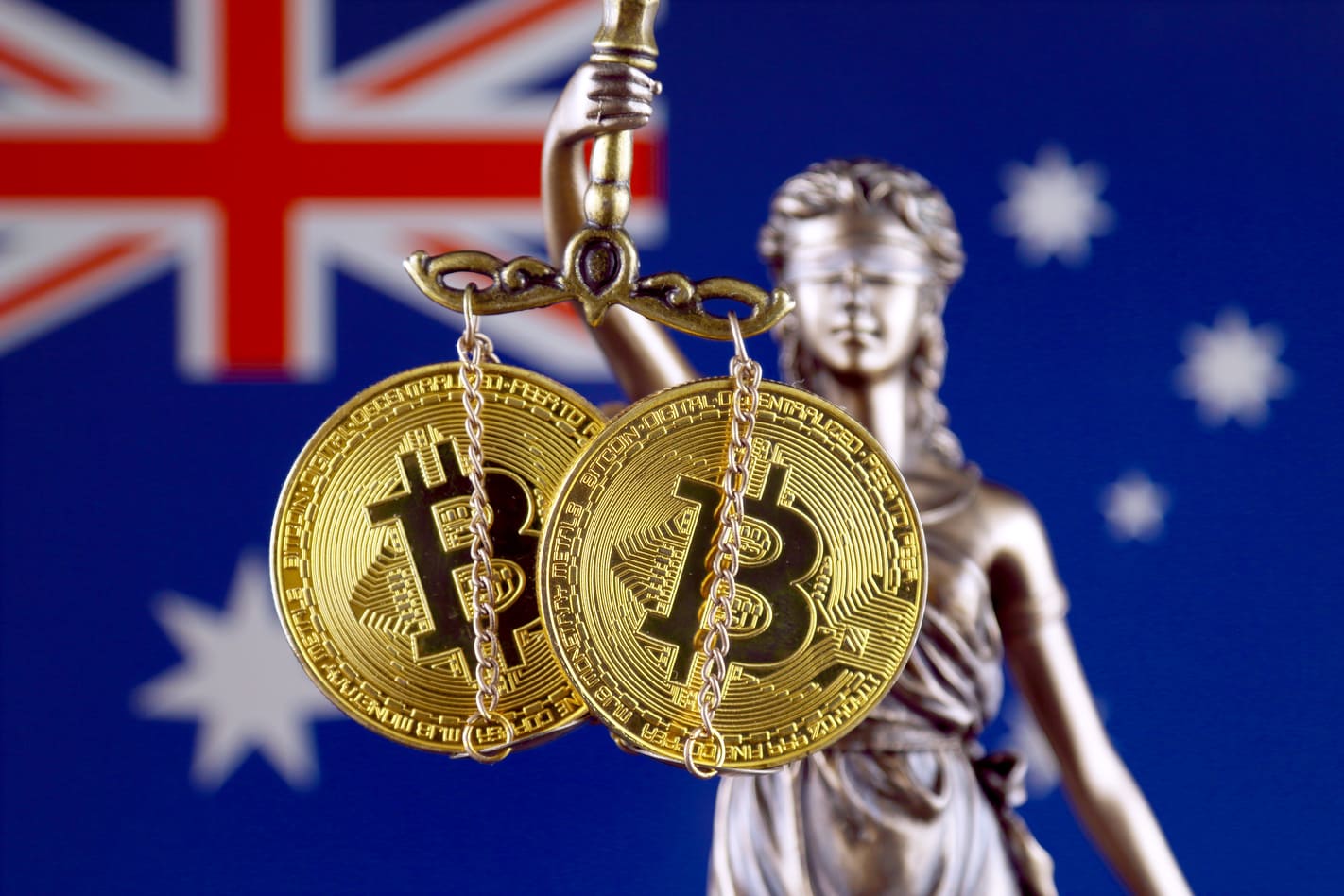 Australian Government Seeking Review of Crypto Laws
The Morrision government has enacted a review of the country's crypto ordinances, including classification of assets and compliance with pre-existing laws.
The Australian government is seeking to review its laws relating to cryptocurrencies, as well as asking businesses feedback on arrangements linked to digital assets. Their proposals include a taxation system for cryptocurrencies, compliance with anti-laundering laws, classification of assets and methods of regulating digital banks. The Morrison government has specified that it wishes the Board of Taxation to find a way to tax cryptocurrencies without raising the overall tax burden.
Jane Hume, the country's minister for digital economy, stated that, with this plan, "we can make sure Australian exchanges, custodians and brokers - Australian players in the crypto ecosystem - work within a regulatory framework that is better, safer and more secure." This comes on the back of a report which found that over 800,000 Australians have completed at least one transaction with digital assets since 2018, according to the Australian Taxation Office.
In addition to the review of pre-existing laws, the government is also requesting feedback on potential policies addressing banks that refuse to do business with emerging fintech firms. The government is expecting its crypto economy to boom from A$2.1 billion to A$64 billion by the end of the decade, roughly US$47 billion.
WHAT DO YOU THINK ABOUT THIS CONTENT?
COOL!
NOT BAD!
NOT COOL!