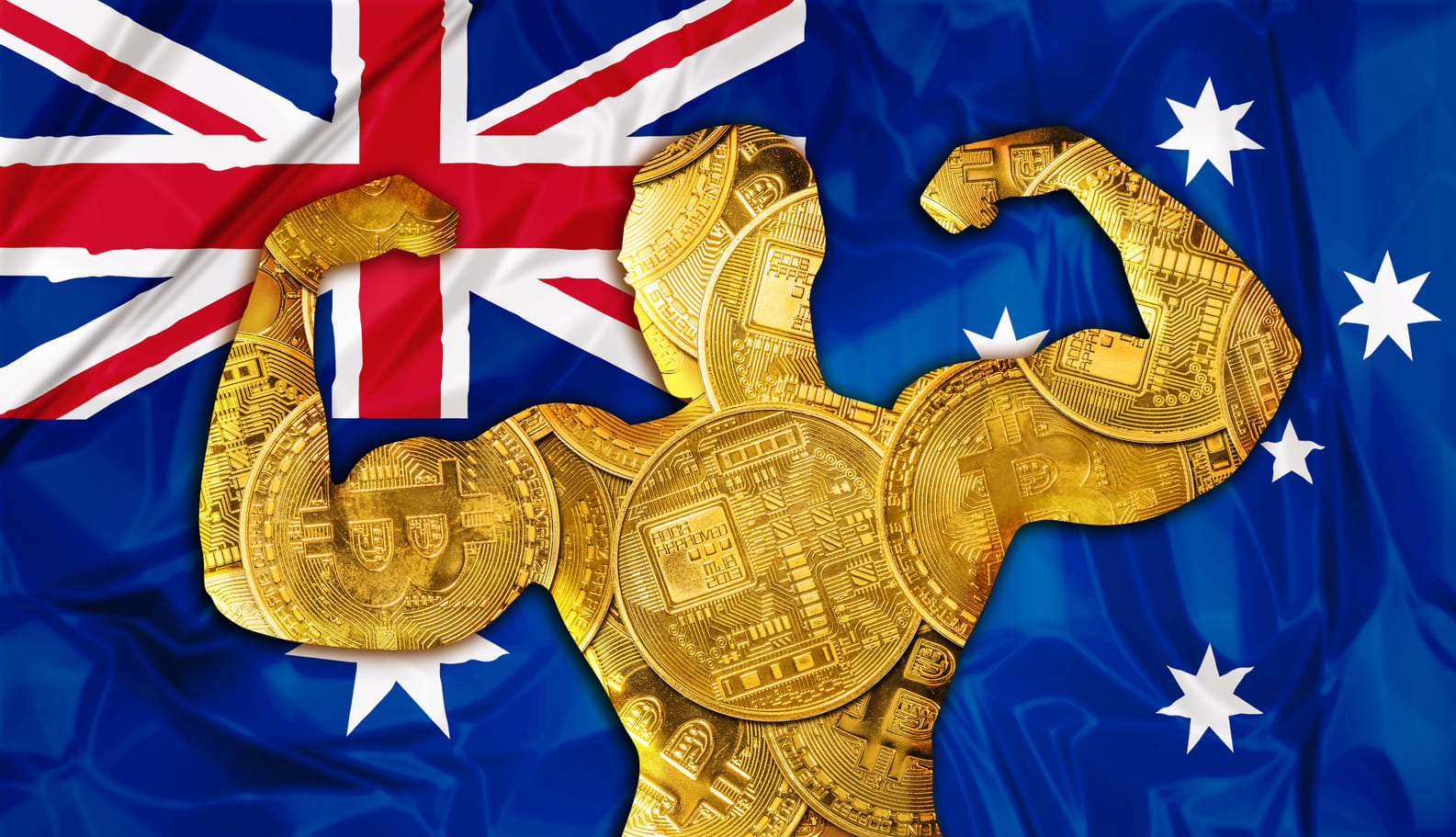 Australia's financial regulator to outline guidelines and roadmap for crypto assets
The Australian Prudential Regulation Authority expect to release a longer-term prudential framework by 2025.
The Australian Prudential Regulation Authority (APRA) is setting out a policy roadmap for an effective implementation of cryptocurrency-related activities.
In a release, the Authority revealed that is developing "a longer-term prudential framework for crypto-assets and related activities in Australia in consultation with other regulators internationally, to ensure consistency in approach". While activities associated with crypto-assets "are still relatively limited in Australia, the potential scale and risks of such activities could become significant over time" is reported in the statement.
Specifically, by 2023 APRA plans to open consultations on requirements for the prudential treatment of crypto-asset exposures for authorised deposit-taking institutions (ADIs). Regulators also expect to release a draft prudential standard for operational risk management, covering control effectiveness, business continuity and service provider management in mid-2022, to be effective by 2024. Moreover, APRA will consider possible approaches to the prudential regulation of payment stablecoins by 2023.
The framework is expecting to come to fruition in 2025.
WHAT DO YOU THINK ABOUT THIS CONTENT?
COOL!
NOT BAD!
NOT COOL!