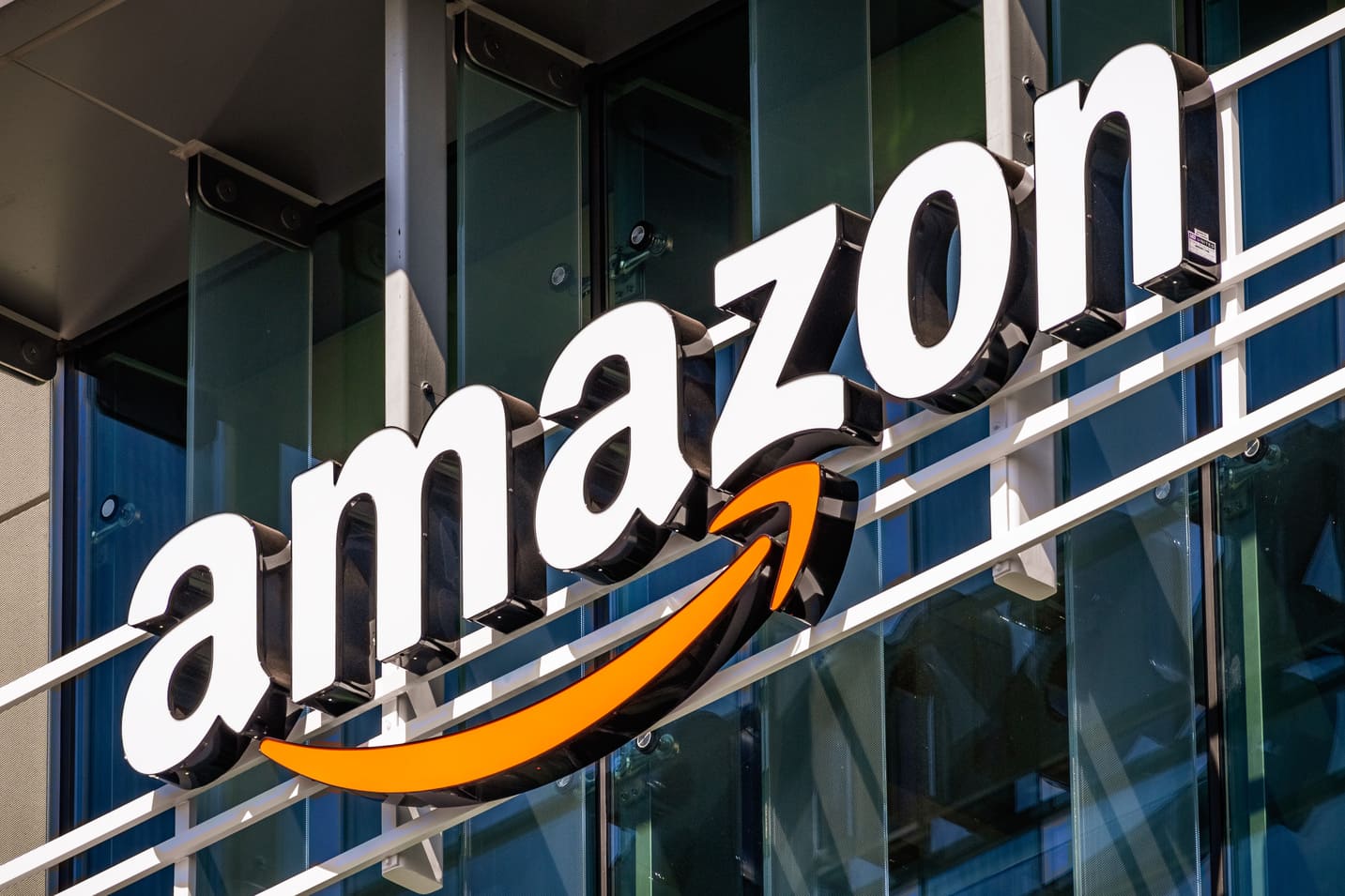 Avalanche signs an historic partnership with Amazon
World's leading cloud computing provider Amazon Web Services partners with Ava Labs to support Avalanche's infrastructure and dApp ecosystem.
Amazon Web Services (AWS) – the cloud arm of the Seattle e-commerce giant – has partnered with Ava Labs, the developer of the Avalanche layer-1 blockchain and one of Ethereum's main rivals.
According to a statement, AWS will support Avalanche's infrastructure and dApp ecosystem, including one-click node deployment, through the AWS Marketplace. "The AWS-Avalanche cooperation makes it easier for more people to launch and manage nodes on Avalanche, giving the network even more strength and flexibility for developers. The goal is to accelerate enterprise, institutional, and government adoption of blockchain," reads the statement. Critically, Avalanche node operators can now run in AWS GovCloud for FedRAMP compliance use cases, a vital capability and a pre-requisite for enterprises and governments.
The partnership also includes Ava Labs joining AWS Activate, which extends the benefit of AWS credits to builders in the Avalanche ecosystem. "AWS Activate is an excellent resource for developers to bring apps to the masses with Avalanche's trailblazing speed, security, and scalability at their core," said John Wu, President of Ava Labs. Ava Labs is now also a member of the AWS Partner Network (APN) – together with giants such as Netflix, Uber and Airbnb – enabling the firm to help customers deploy custom offerings on AWS that are connected to more than 100,000 partners across more than 150 countries.
Finally, Ava Labs and AWS are collaborating on events for entrepreneurs and developers, such as the Avalanche Summit, Avalanche Creates, and hackathons to help anyone – technical or non-technical – achieve their goals of building on Avalanche. "We're thrilled to add an innovator like Ava Labs to our partner network and to support new tooling for Avalanche's infrastructure and ecosystem, helping to expand its adoption to new geographies and customer segments," said Howard Wright, VP and Global Head of Startups, AWS.
WHAT DO YOU THINK ABOUT THIS CONTENT?
COOL!
NOT BAD!
NOT COOL!