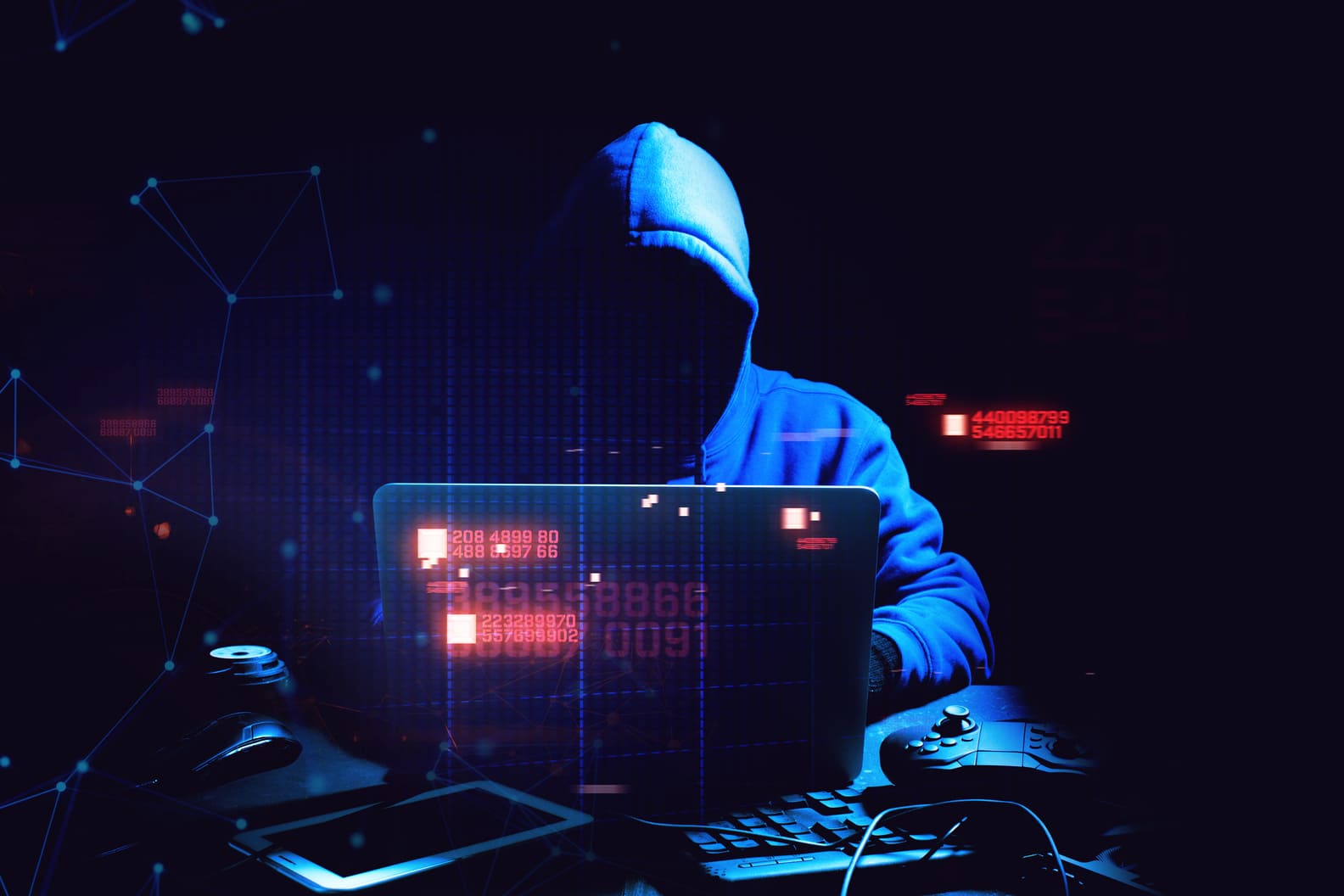 Babylon Finance to shut down after Rari/FEI hack
The asset management protocol failed to recover from "the negative momentum" caused by the Rari/FEI hack in April.
Babylon Finance, a community-led asset management protocol that enables users to invest in DeFi together, announced that it's shutting down operations after failing to recover from the impact of the $80 million exploit on Rari Capital and FEI Protocol.
In a message posted on its blog, the company explained that "despite taking swift action and doing everything that we could, the Rari exploit was the domino that kickstarted a series of unfortunate events."
Babylon's operations were dependent on DeFi platforms Rari Capital. On April this year, the platform was attacked by hackers who ended up stealing more than $80 million, causing Babylon "a tsunami that eroded our cash position, access to financing, and most importantly, user confidence." As a consequence, the company "lost $3.4M and users withdrew 75% of our TVL in the following days. The TVL decreased from $18M to $4M in 2 days."
Despite the Rari hack, Babylon Finance struggled to survive. "From April to May, despite the wild bear market, the Rari hack, and the 3AC and Luna debacle, Babylon was again growing and gaining market share versus our competitors. However, at the end of June, FEI/Rari canceled the reimbursement and forced us to reprice the Rari assets to zero."
The company also admit that since the event happened, "the team has been working without a salary trying to find ways to fund the team to get to those 50M in TVL. Unfortunately, the general market conditions depressed the token price to a point that there are not enough tokens to fundraise. We don't even have funds to keep the website and protocol running beyond November.
The company announced that will responsibly wind down the DAO –not leaving it in a zombie state – and return all remaining assets to holders.
Following the news, the price of the BABL token has dropped by over 91% in the last 24 hours and it is currently trading at $0.4563 according to Coinnmarketcap.
WHAT DO YOU THINK ABOUT THIS CONTENT?
COOL!
NOT BAD!
NOT COOL!