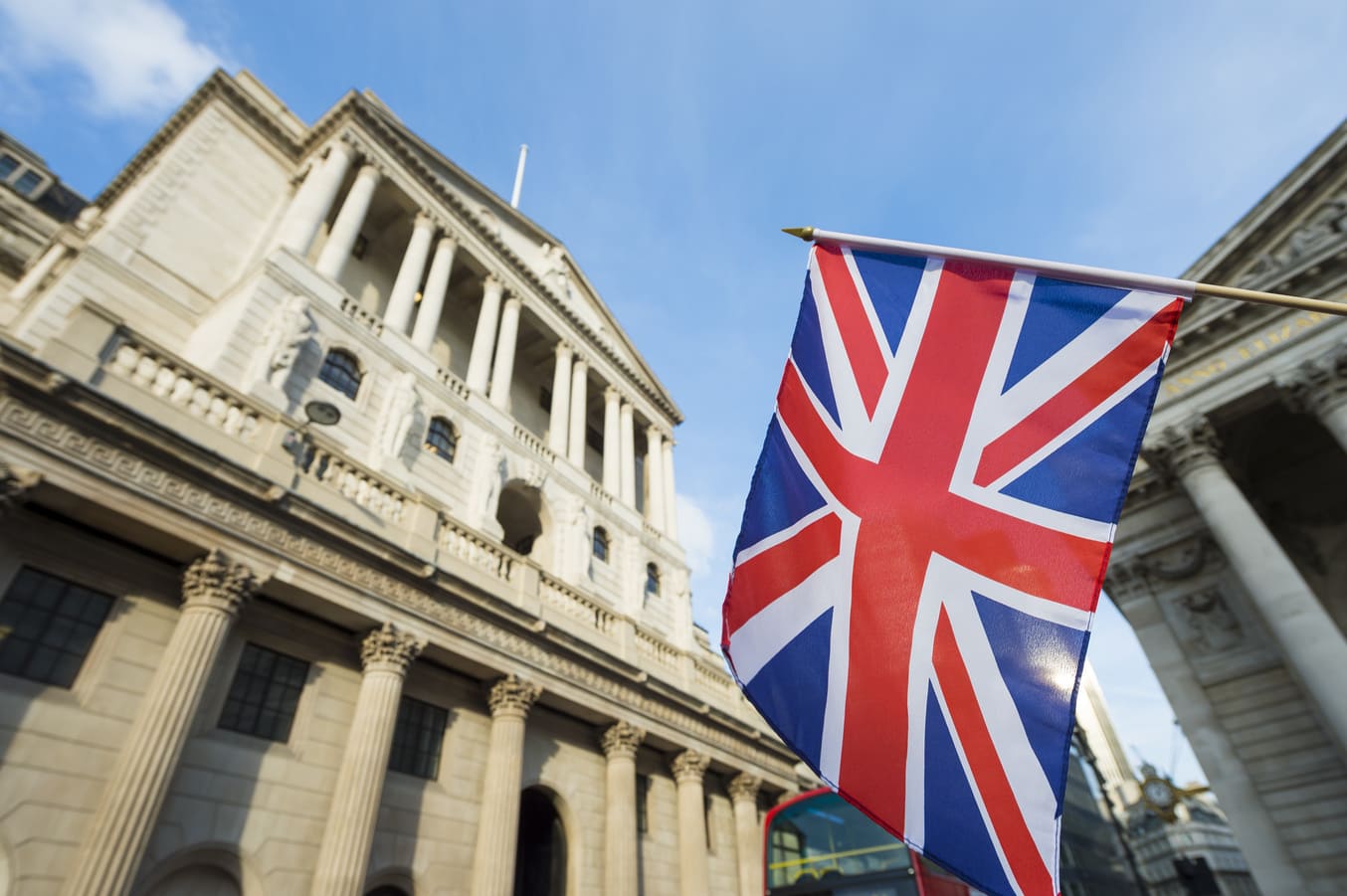 Bank of England Begins Regulatory Approach to Crypto
The bank has started sketching out Britain's regulatory approach to digital assets.
The Bank of England began sketching out Britain's regulatory approach towards crypto assets on Thursday, stating that the sector's rapid growth could potentially pose a threat to the country's future financial stability if they are left unregulated. Cryptocurrencies such as ethereum and bitcoin are unregulated in the UK, as in many other countries, and a change in law is needed in order to bring them under the scope of the UK's securities rule, which is something the country's Ministry of Finance is considering.
The bank issued a statement according to which direct risks to financial stability from crypto assets are extremely limited as of now, but with the sector continuing to grow exponentially, that could change in the future. As a matter of fact, the sector grew tenfold between late 2020 and late 2021.
Until crypto assets are not brought under full regulatory jurisdiction, Britain's Financial Conduit Authority and the Bank of England have instead focused on ensuring that risks related to cryptocurrencies are limited in the banking sector, and that firms must fully explain to their customers and consumers the risks of an unregulated crypto sector. As a result, Bank of England Deputy Governor Sam Woods stated that "We would also expect firms to discuss the proposed prudential treatment of crypto asset exposures with their supervisors."
WHAT DO YOU THINK ABOUT THIS CONTENT?
COOL!
NOT BAD!
NOT COOL!