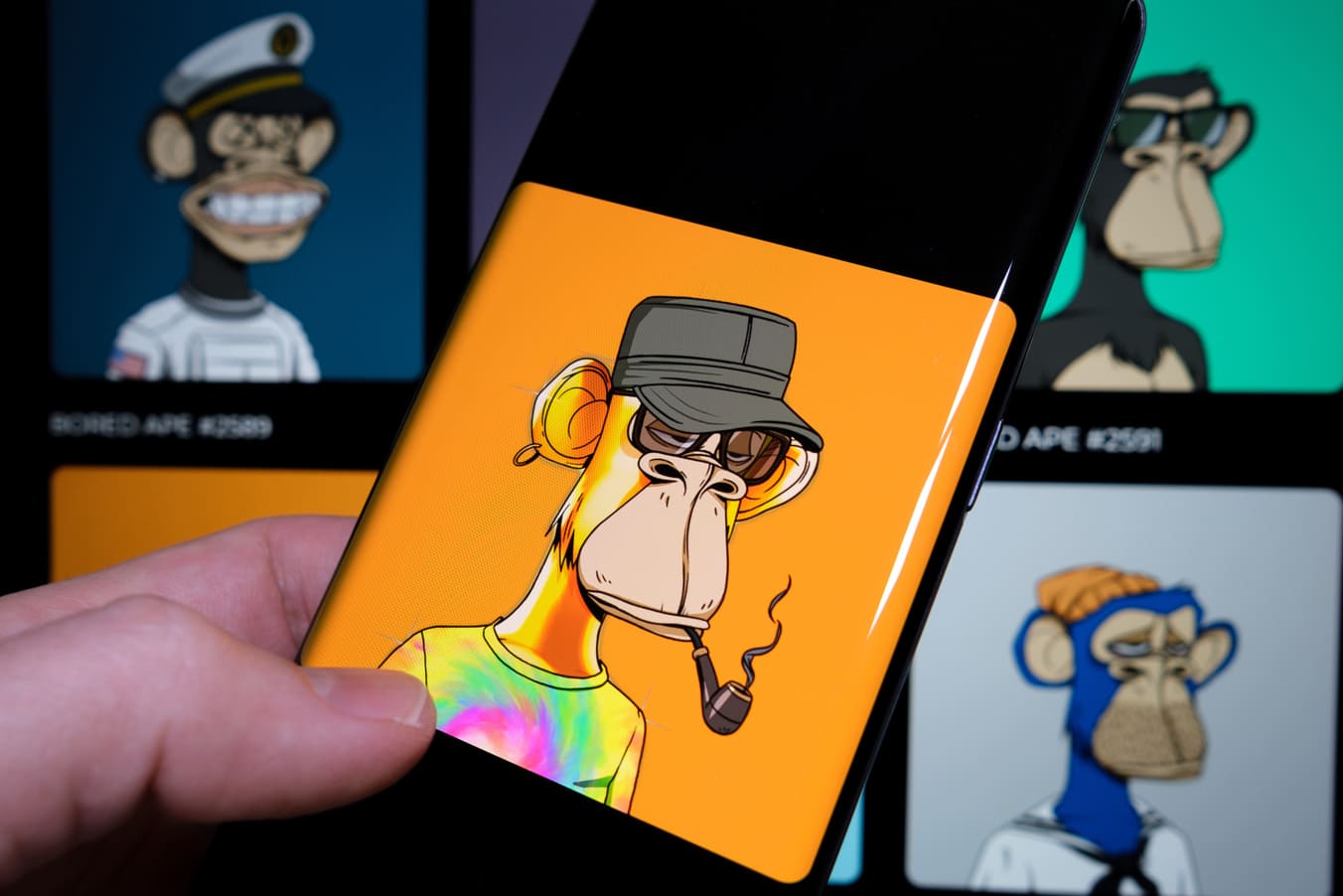 BAYC creator acquired CryptoPunks and Meebits NFT collections
Yuga Labs now owns three of the biggest and most valuable NFT collections in the industry.
Bored Apes Yacht Club NFT collection creators Yuga Labs has acquired the IP of both the CryptoPunks and Meebits NFT collections from Larva Labs, along with the majority of the developer-owned Punks and Meebits.
The company behind one of the biggest and most valuable NFT collections in the industry now own the brands, copyright in the art, and other IP rights for both collections, along with 423 CryptoPunks and 1,711 Meebits.
According to data obtained from OpenSea, which is the world's largest NFT marketplace, more than $1 billion worth of BAYC NFTs have been traded to date. This makes the project the second-largest NFT collection of all time by trading volume. CryptoPunks comes in at $2.2 billion, and Meebits have traded around $227 million. Yuga Labs is now controlling NFTs with a market cap of nearly $ 5.5 billion.
"Yuga Labs are the innovators of the modern profile picture project, and the best in the world at operating these projects. They are the ideal stewards of the CrytoPunks and Meebits. In their hands, we are confident that they will continue to be vital, thriving projects in the emerging decentralized web"stated Matt Hall and John Watkinson, co-founders of Larva Labs, CryptoPunks and Meebits.
Yuga Labs confirmed that they will soon be granting CryptoPunks and Meebits holders the same commercial rights that BAYC and MAYC owners enjoy in order to incorporate CryptoPunks and Meebits into their web3 projects. "While we will work to bring additional utility to both the CryptoPunks and Meebits collections, we intend to do so as thoughtful stewards. We're not in a rush here. We'll be listening to the community before we decide what comes next" said the company in the press release.
WHAT DO YOU THINK ABOUT THIS CONTENT?
COOL!
NOT BAD!
NOT COOL!