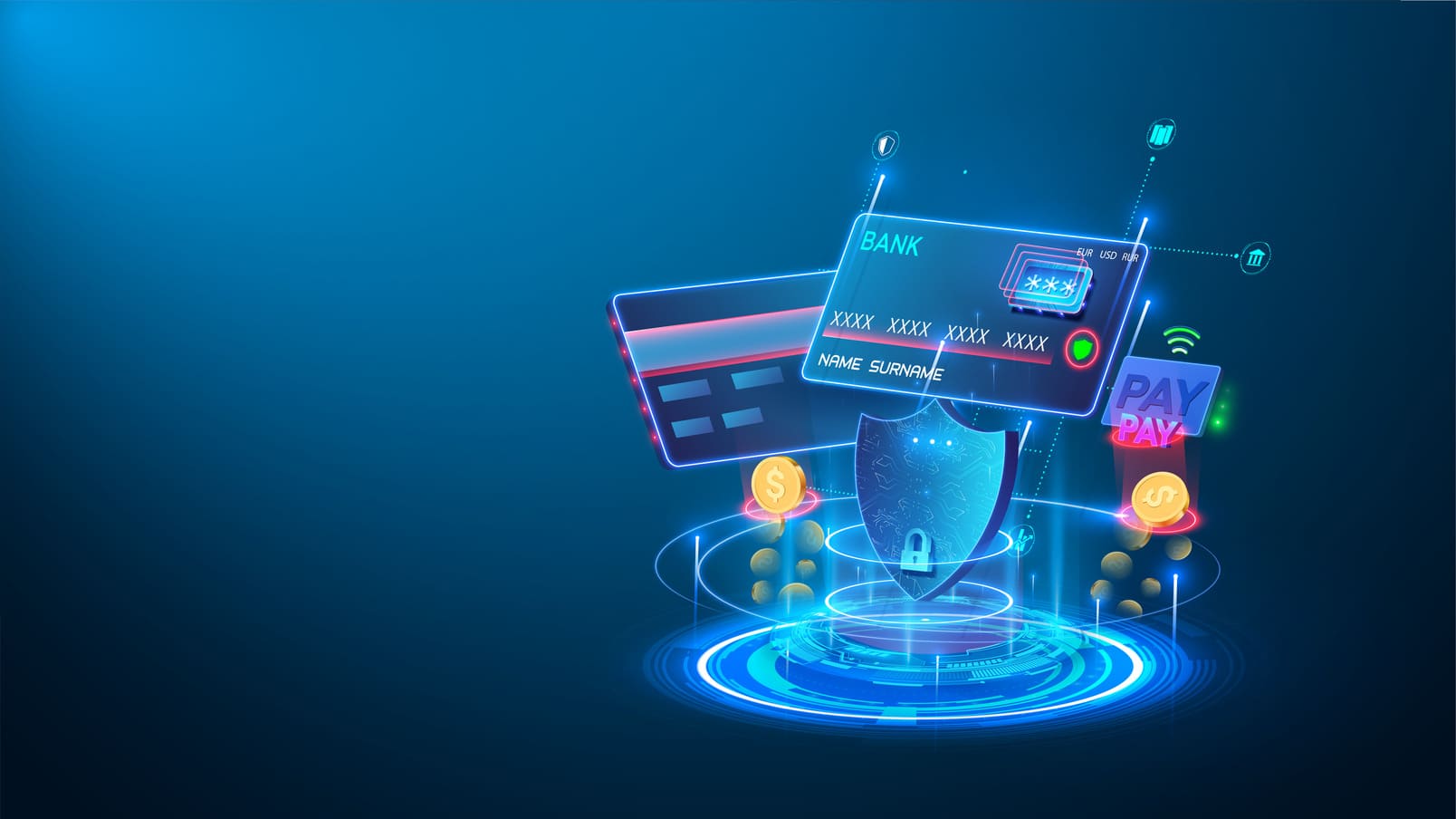 BigCommerce Opens Up To Crypto Payments with BitPay and CoinPayments
The platform will start offering crypto payments with just a single-click integration.
Open SaaS e-commerce platform BigCommerce announced a strategic partnership with cryptocurrency app BitPay and crypto payment gateway CoinPayments to deliver crypto payment solutions to BigCommerce merchants in select countries.
Merchants can now begin offering cryptocurrency as another payment method for shoppers looking to spend their cryptocurrency with just a single-click integration. With this new solution, BigCommerce merchants can start accepting a variety of cryptocurrencies including Bitcoin (BTC), Ethereum (ETH), Dogecoin (DOGE), Bitcoin Cash (BCH), Shiba Inu (SHIB), Wrapped Bitcoin (WBTC), Litecoin (LTC), XRP (XRP) and 5 USD-pegged stablecoins (BUSD, DAI, GUSD, USDC, and USDP).
By expanding its crypto ecosystem, BigCommerce opens up opportunities for its merchants to offer different payment options, broaden market share, tap into a new customer base and accelerate international growth through innovation. "Expanding our crypto ecosystem to include trusted best-of-breed partners is just one step towards driving innovation and growth for our merchants," said Marc Ostryniec, chief sales officer at BigCommerce. "A new era of consumers are passionate about transacting using crypto, and we're helping them do it. Merchants embracing this new technology can remain relevant and maintain a cutting edge as the world of payments continues to shift to digital currency."
WHAT DO YOU THINK ABOUT THIS CONTENT?
COOL!
NOT BAD!
NOT COOL!