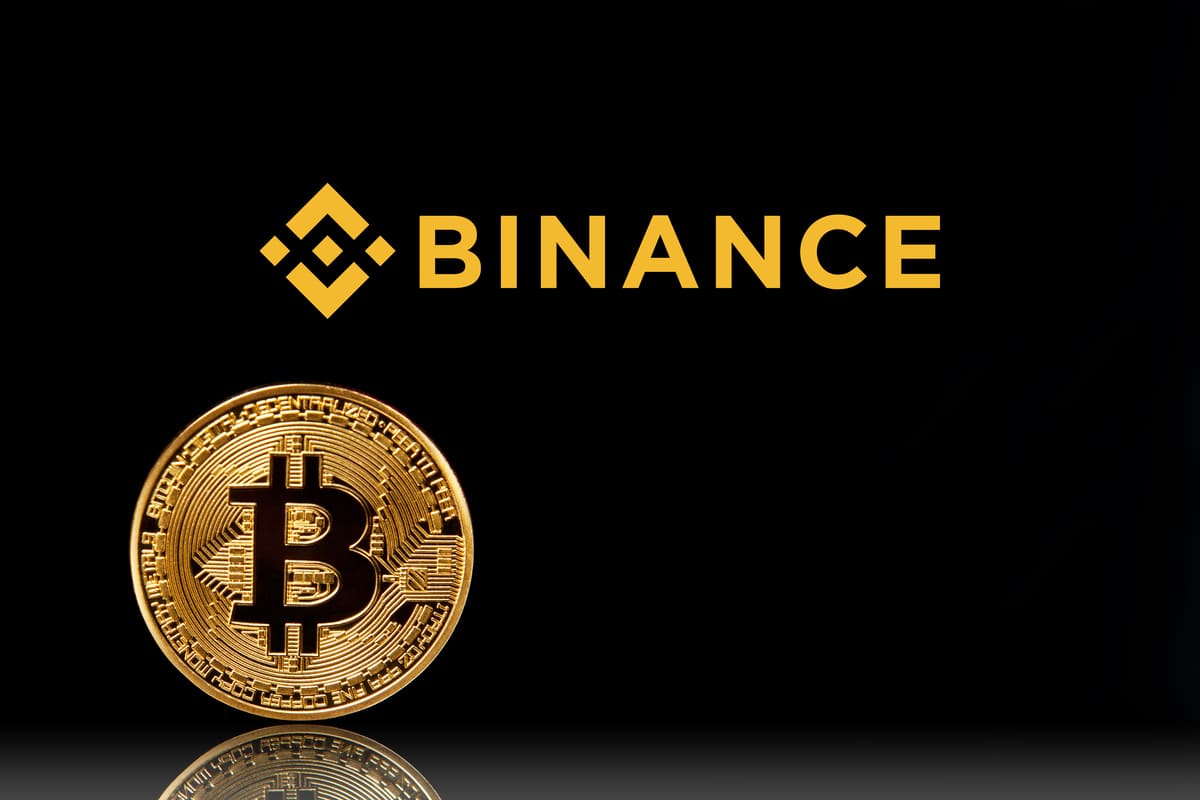 Binance Acquired a License to Operate in Japan After Years of Struggle
The crypto exchange platform will resume its Japan operations in June 2023 after buying Sakura Exchange BitCoin, a regulated entity.
Crypto exchange Binance will resume operations in Japan in June 2023 after acquiring Sakura Exchange BitCoin (SEBC), a company licensed by the Japan Financial Services Agency (JFSA).
According to a report published in a local daily, SEBC will stop its current crypto exchange and brokerage services by May 31 and reopen as Binance Japan after June 2023. SEBC users must withdraw their funds before May 28 or they will be automatically converted to Japanese yen by June 5 and transferred to their bank accounts. Binance Japan users will have to undergo new identity verification and Know Your Customer checks.
This is Binance's first license in East Asia and its attempt to reenter the Japanese crypto market after failing to obtain an independent license in 2018. Binance had to cease its Japan operations in 2018 after financial regulators warned it was operating without regulatory clearance from the authorities.
Binance has faced regulatory compliance issues in over a dozen nations. However, the exchange platform has managed to mend its relations with regulators. In many countries where it has struggled to obtain an independent license, Binance reentered these markets by acquiring stakes in regulated entities.
Before its reentry to the Japanese market, Binance managed to reenter the Malaysian crypto market after acquiring a stake in a regulated exchange platform. The exchange also reentered the Singapore market with an 18% stake in a regulated stock exchange. Similarly, the crypto platform managed to access the United Kingdom's sterling payment network with a partnership with Paysafe despite regulators declining access to the same.
WHAT DO YOU THINK ABOUT THIS CONTENT?
COOL!
NOT BAD!
NOT COOL!