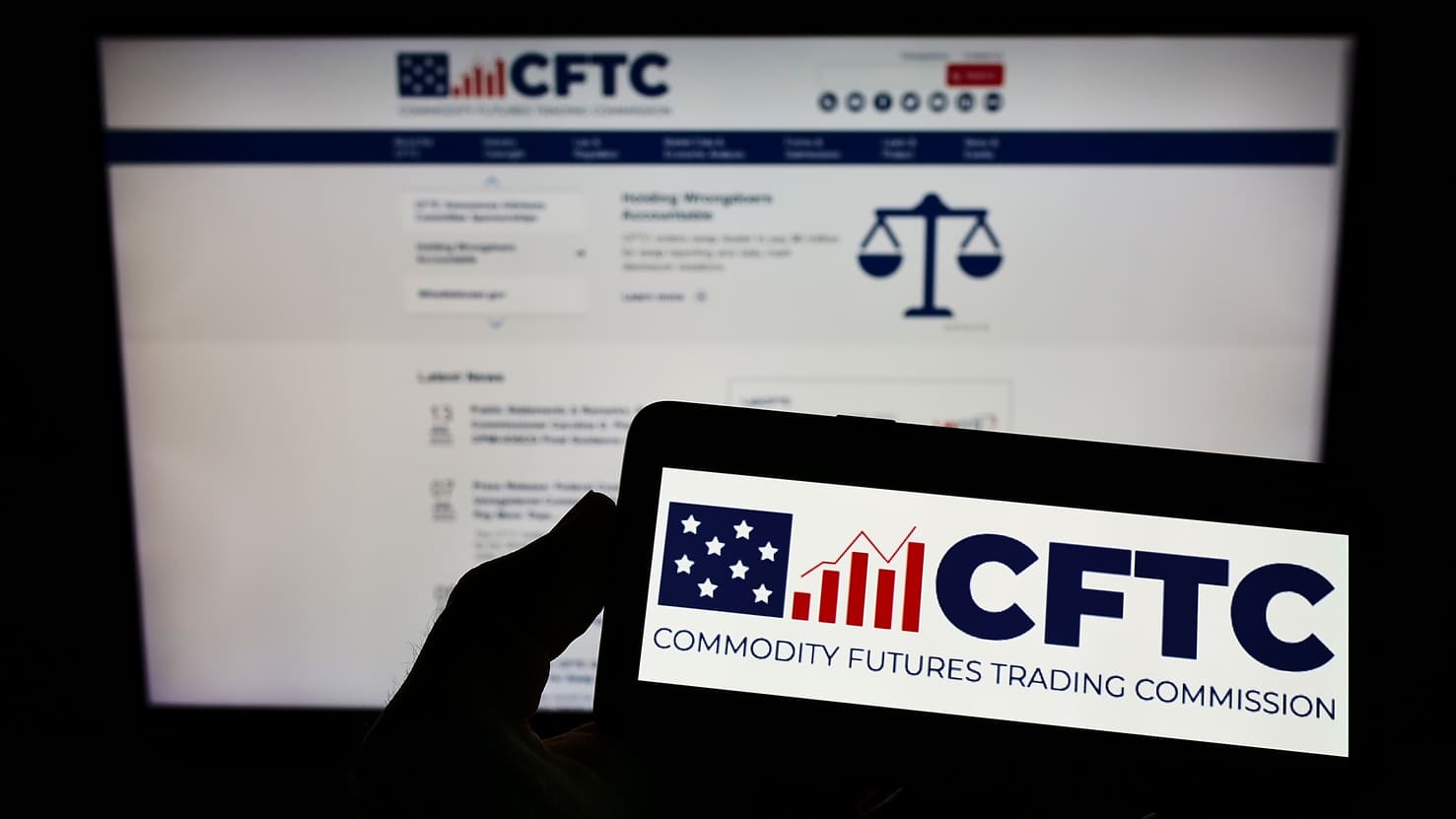 Binance and CEO sued by CFTC for allegedly violating regulations
The cryptocurrency exchange is accused of offering unregistered derivatives and lacking anti-money laundering program.
Cryptocurrency exchange Binance and its CEO Changpeng Zhao have been sued by the Commodity Futures Trading Commission (CFTC) for allegedly offering customers in the United States the opportunity to buy unregistered derivatives. The complaint also charges Binance's former chief compliance officer Samuel Lim with aiding and abetting Binance's violations.
According to the lawsuit, Binance committed multiple violations of CFTC regulations, including engaging in off-exchange commodity futures transactions, operating a swap trading facility without proper registration, inadequate supervision of Binance's activities that require regulatory registration, and not complying with relevant provisions of the Bank Secrecy Act, such as failing to establish an effective customer information program. The CFTC also accused Binance of lacking an effective program to prevent money laundering and failing to establish adequate measures to verify the true identity of its customers. The regulator claims that Binance should have registered with their agency years ago and has repeatedly broken CFTC's regulations.
The lawsuit alleges that the company intentionally concealed these violations - which were buried within its operations - and suggests that the company designed its operations to make it difficult to identify who owned, controlled and operated the Binance platform. The complaint also alleges that Binance instructed employees to communicate with US-based customers about circumventing controls through an auto-delete messaging application to avoid evidence of their efforts to retain US-based customers, indicating that the company was aware of its unlawful actions and even encouraged them within the platform.
"The defendants' own emails and chats reflect that Binance's compliance efforts have been a sham and Binance deliberately chose – over and over – to place profits over following the law," Gretchen Lowe, chief counsel in the CFTC's enforcement division, said in a statement.
Zhao expressed disagreement with the CFTC's complaint on the Binance Blog, stating that it "appears to contain an incomplete recitation of facts" and that he does not agree "with the characterization of many of the issues alleged in the complaint." "While we are not perfect, we hold ourselves to a high standard, often higher than what existing regulations require," he added.
WHAT DO YOU THINK ABOUT THIS CONTENT?
COOL!
NOT BAD!
NOT COOL!