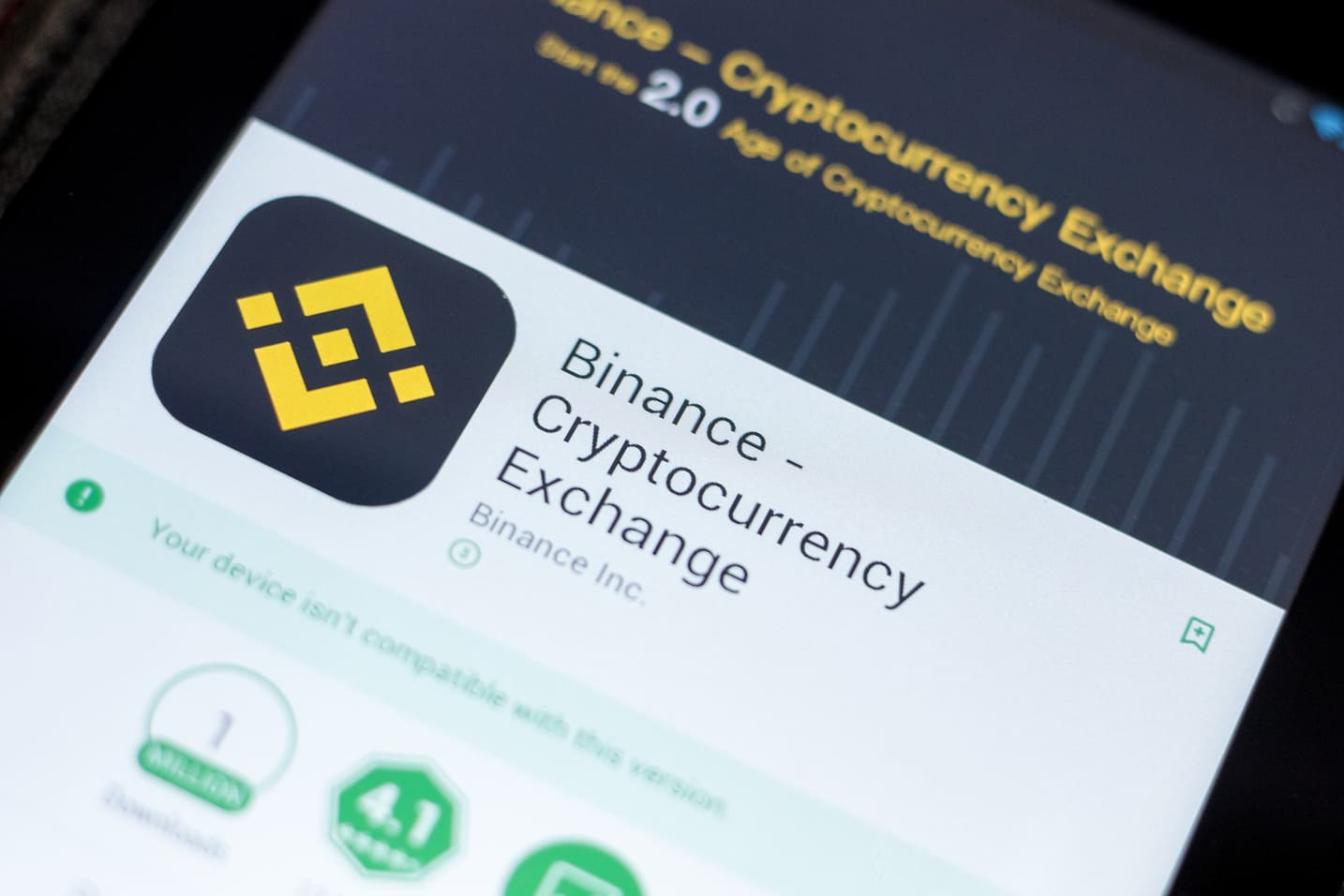 Binance Awarded Specialist License By Dubai's Virtual Asset Regulatory Authority
The world's largest cryptocurrency exchange among the first to receive a fully governed license to conduct operations in Dubai.
Just a few days after Dubai approved the first law to regulate digital assets, Binance have been granted a Virtual Asset License from Dubai's Virtual Asset Regulatory Authority (VARA) and prepare to operate within Dubai's 'test-adapt-scale' virtual asset market model as a base for expansion into the region.
"Binance is appreciative of being awarded this license in such a progressive regime, targeting uncompromised governance and market security. The collaborative way in which Binance has been engaged to bring proven industry compliance leading experience to the Dubai ecosystem is indicative of the unique operating model that the VARA is creating for the global industry" said Changpeng Zhao, founder and CEO of Binance.
The VARA-issued Virtual Asset Exchange License ensures Binance will be able to operate its regional business from Dubai in the newly announced regulatory ecosystem that is subject to comprehensive legislation and internationally applicable policy frameworks.
Under the Virtual Asset Regulatory Authority (VARA) initial regulatory phase, which includes rigorous regulatory oversight and mandatory FATF compliance controls, Binance will be permitted to extend limited exchange products and services to pre-qualified investors and professional financial service providers. All licensed VARA service providers will be monitored progressively to open access to the retail market. In addition to exchange operations, Binance will anchor a blockchain technology hub in the Dubai World Trade Centre to seed new talent and build a vibrant blockchain ecosystem.
Dubai is the first global economy to have set up a specialized regulator for the VA sector. On March 10th, Sheikh Mohammed bin Rashid Al Maktoum – prime minister of the United Arab Emirates (UAE) – approved the Dubai Virtual Asset Regulation Law and established a Dubai Virtual Assets Regulatory Authority (VARA) which would be tasked with oversee the regulation, governance, and licensing of virtual assets and supervise the development of the new business environment.
WHAT DO YOU THINK ABOUT THIS CONTENT?
COOL!
NOT BAD!
NOT COOL!