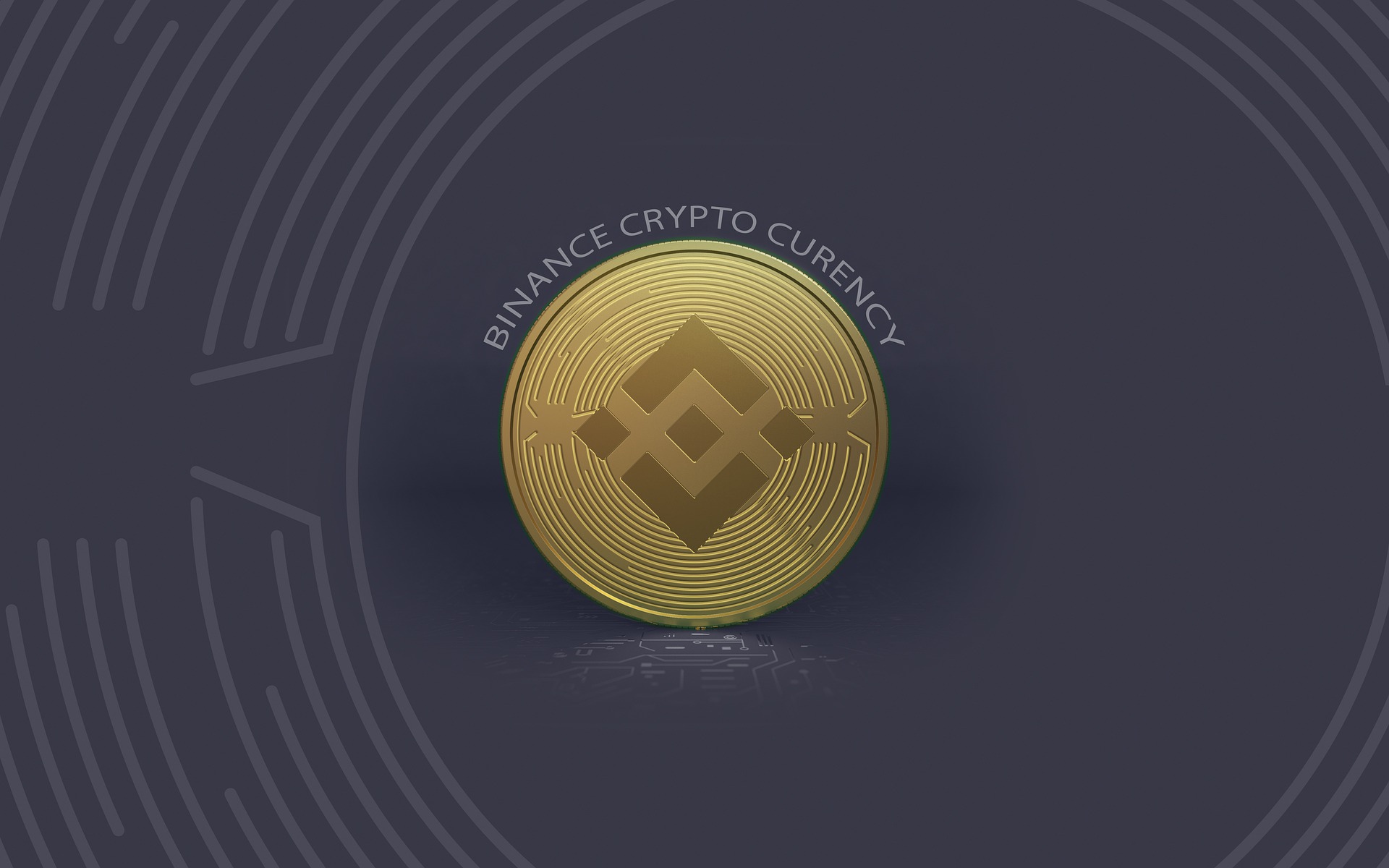 Binance Charity Donates $2.5 Million in Crypto to Ukraine
The crypto exchange has donated the sum via a stablecoin called BUSD.
The United Nations High Commissioner for Refugees (UNHCR) has accepted its first stablecoin donation for its relief efforts in war-torn Ukraine, it announced in a a statement. The donation was made by Binance, one of the world's most prominent crypto exchanges, via a charity, with a sum of $2.5 million in BUSD, a stablecoin developed by the platform through a partnership with a New York firm. A stablecoin is essentially a digital asset whose price is tied to a reserve fiat asset.
Through the Binance charity, over $4.5 million in donations has already been donated to help people impacted by the war in Ukraine. However, the statement also said that "In addition to the $10 million commitment, Binance charity has also launched a crowdfunding platform, which has already raised approximately $900K USD from the crypto community.
The Executive Director of the UNHCR, Anne-Marie Grey, stated after the donation that "This generous support will Binance charity's commitment to the families fleeing the war in Ukraine shows the innovative philanthropic power of crypto in action." The donation comes at a crucial moment in the war as well, as over 10 million Ukrainians have reportedly already been displaced by the Russian invasion to neighboring European countries.
WHAT DO YOU THINK ABOUT THIS CONTENT?
COOL!
NOT BAD!
NOT COOL!