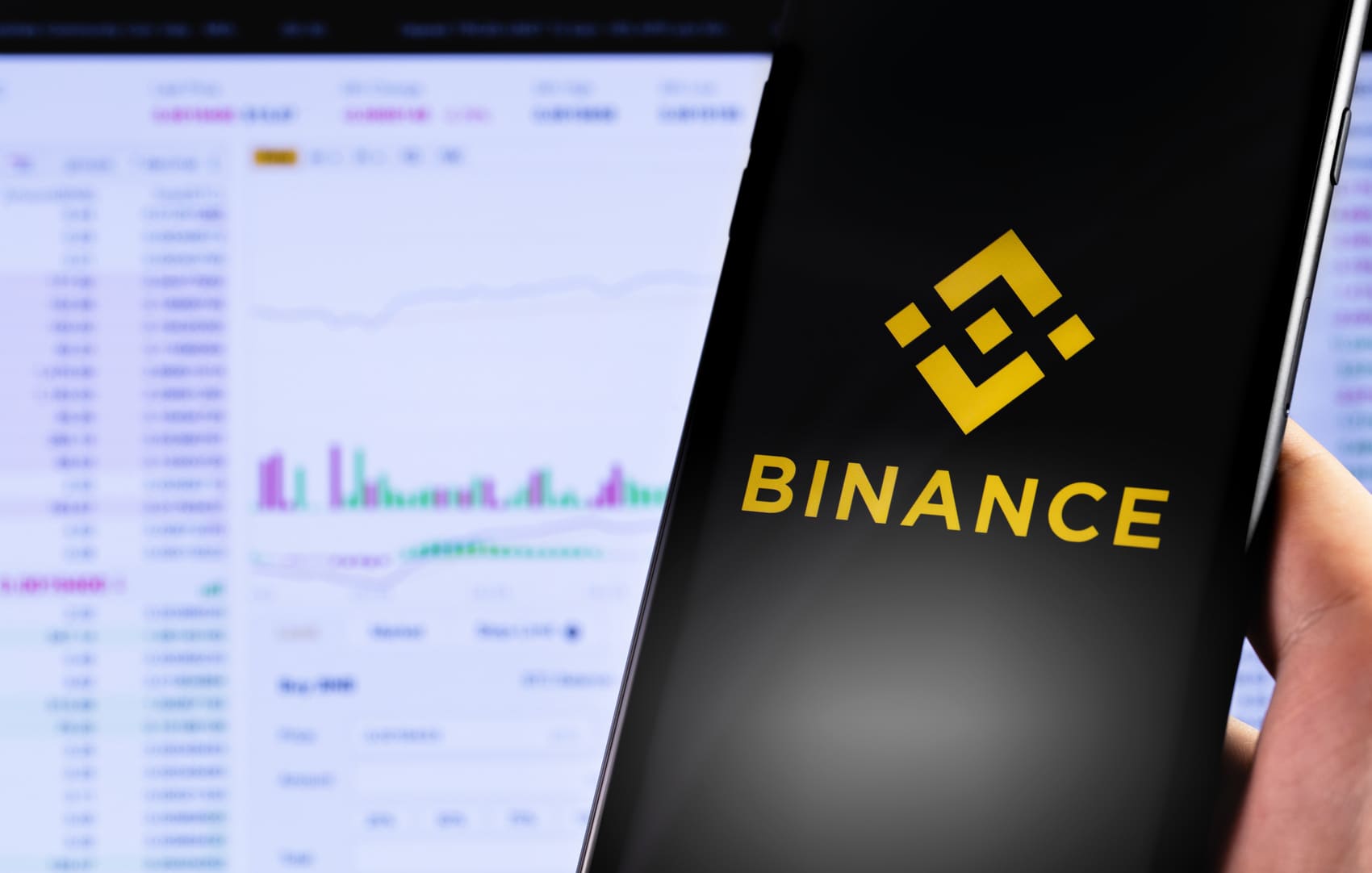 Binance to convert users' stablecoins into its own BUSD
The cryptocurrency exchange will converts competing stablecoins into its native Binance USD.
In order to "enhance liquidity and capital-efficiency for users", Binance is introducing a BUSD Auto- Conversion tool that convert users' existing balances and new deposits of USD Coin (USDC), Pax Dollar (USDP) and True USD (TUSD) to its stablecoin Binance USD (BUSD).
With effect from September 29, existing USDC, USDP and TUSD balances in user accounts will be automatically converted to BUSD at a 1:1 conversion ratio. All users will continue to be able to withdraw funds in USDC, USDP and TUSD at a 1:1 ratio from their BUSD account balances.
Users will be able to see the converted balance on their accounts within 24 hours, the exchange says, adding that it may amend the list of stablecoins eligible for auto-conversion. The company also announced additional changes including the removal of support for USDC, USDP and TUSD spot trading, futures, margin lending and other products.
WHAT DO YOU THINK ABOUT THIS CONTENT?
COOL!
NOT BAD!
NOT COOL!