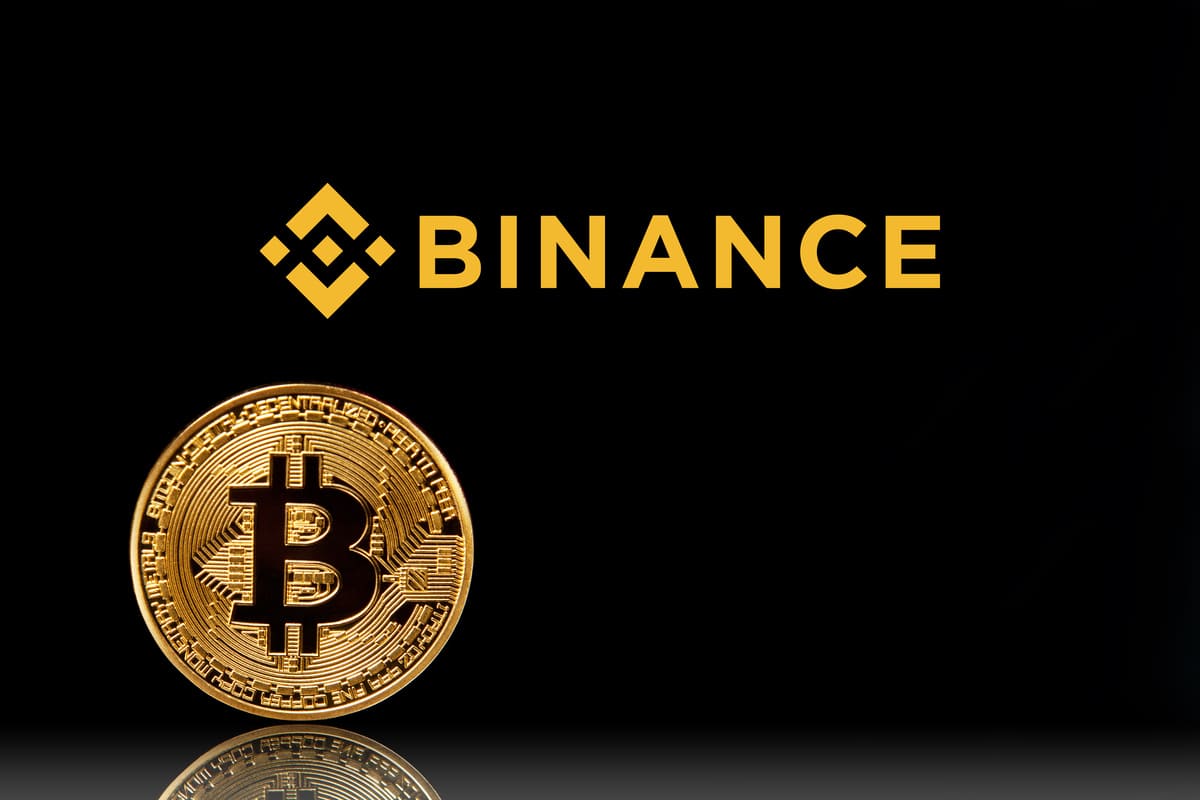 Binance to Delist 23 Margin Trading Pairs, Including Memecoins DOGE and SHIB
The world's largest cryptocurrency exchange is set to delist 23 margin trading pairs, including ADA/BUSD, DOGE/BUSD, and SHIB/BUSD.
World's leading cryptocurrency exchange Binance has announced that it will delist 23 margin trading pairs, including some prominent ones like ADA/BUSD and the memecoins DOGE/BUSD and SHIB/BUSD, on November 9. This action will involve an automatic closure and settlement of positions for these pairs.
All the delisted pairs are denominated in BUSD, a stablecoin that Binance plans to discontinue support for by early 2024. The exchange has advised its users to convert their BUSD holdings before February 2024.
This decision follows a previous delisting of several BUSD pairs in October. Binance cited the need to protect its users and ensure quality trading markets as the reason for this move, pointing to factors like poor liquidity and volume.
The list of delisted pairs includes ADA/BUSD, APE/BUSD, AVAX/BUSD, BCH/BUSD, DOT/BUSD, LTC/BUSD, MATIC/BUSD, and more. Notably, the two largest memecoins by market capitalization, Dogecoin (DOGE) and Shiba Inu (SHIB), are also affected by the removal of DOGE/BUSD and SHIB/BUSD.
Binance explained that it will close users' positions, conduct an automatic settlement, and cancel all pending orders on the aforementioned cross and isolated margin pairs. These pairs will then be removed from Margin. Users can still trade the above assets on other trading pairs that are available on Binance Margin.
Last month, the company also removed several trading pairs, including 1INCH/BUSD, AERGO/BUSD, ANKR/BUSD, RARE/BUSD, SLP/BUSD, SUSHI/BUSD, and 13 others. Binance did not disclose the exact reason for this initiative, stating only that it conducts periodic reviews of all listed spot trading pairs and may delist selected spot trading pairs due to multiple factors, such as poor liquidity and trading volume.
WHAT DO YOU THINK ABOUT THIS CONTENT?
COOL!
NOT BAD!
NOT COOL!