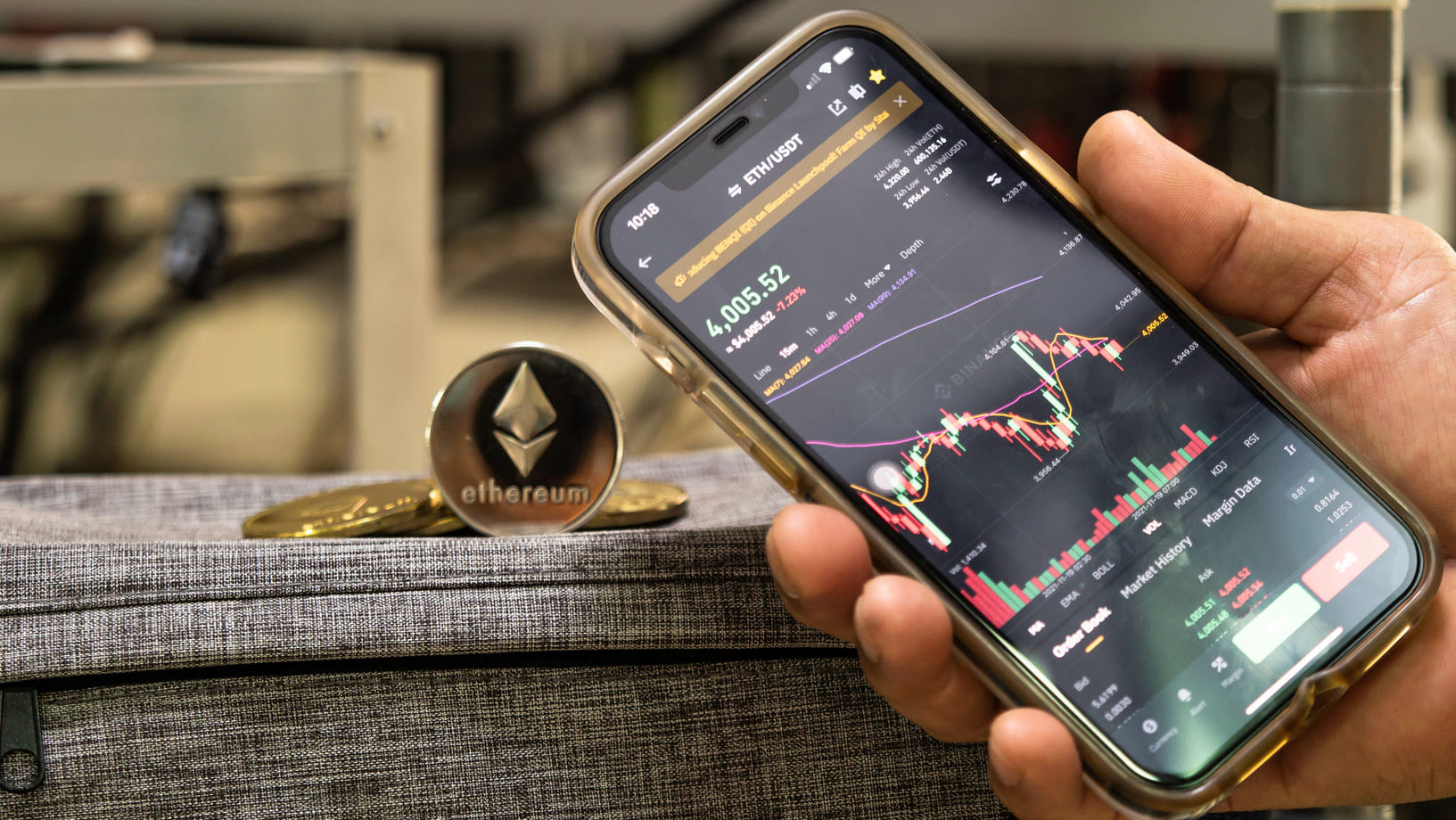 Binance Exchange Sued by Crypto Investor Following Stablecoin Collapse
Utah resident Jeffrey Lockhart stated Binance falsely advertised Terra USD as "safe".
Binance US, as well as its CEO Brian Schroder, were sued this Monday by a Utah investor who alleges that the cryptocurrency exchange marketed the Terra USD as a safe asset falsely just before its collapse in mid-May, when the stablecoin broke its 1:1 dollar peg and contributed to the loss in vale of other crypto assets like Bitcoin. Utah resident Jeffrey Lockhart said Binance advertised the stablecoin as a safe investment, when it was in fact an unregistered security.
According to Lockhart, Binance's failure to register with the US Government as a securities exchange had the effect of limiting disclosure of assets that are traded on the platform. The law firm representing Lockhart stated that "Binance and other exchanges were critical enablers of this devastating failure to comply with the securities laws."
On the other hand, a Binnace spokesperson denied the allegations by Lockhart, indicating that the exchnage is indeed registered with the Financial Crimes Enforcement Network (FinCEN), and therefore complies with the relevant regulations. He also added that the exchange will delist Terra USD.
WHAT DO YOU THINK ABOUT THIS CONTENT?
COOL!
NOT BAD!
NOT COOL!