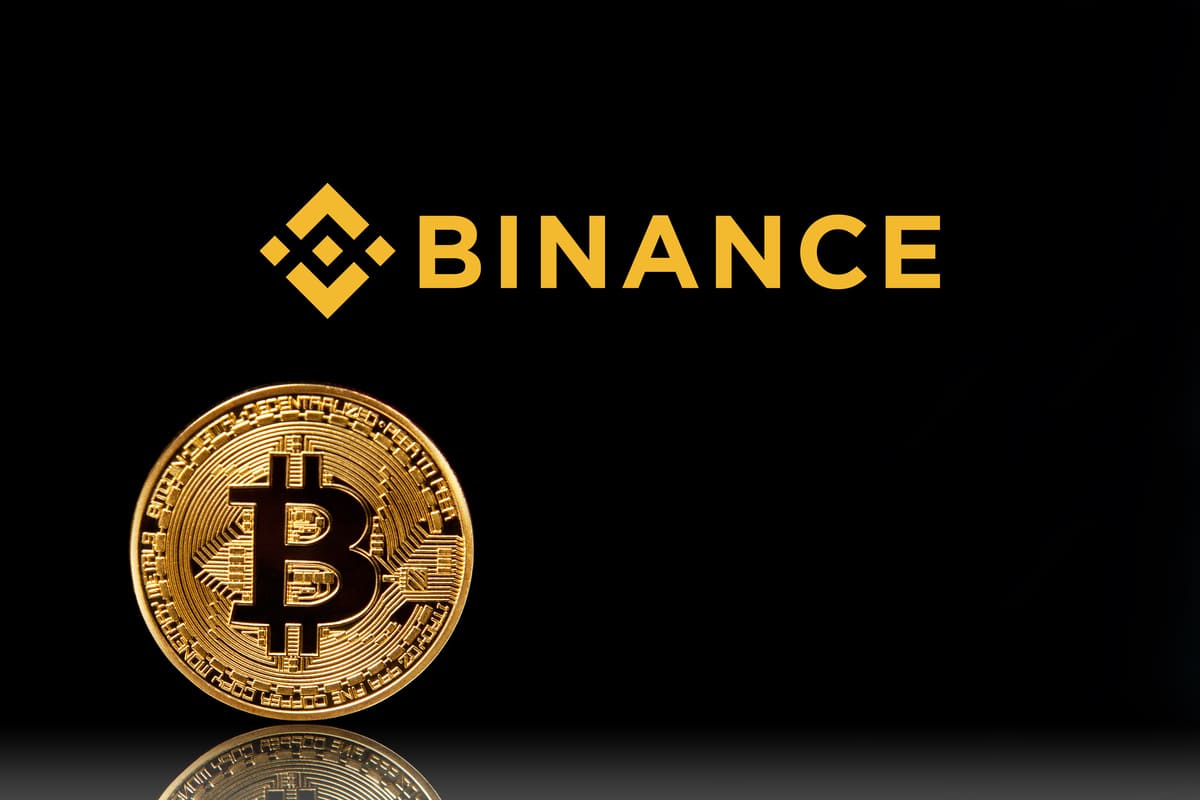 Binance Integrates Bitcoin Lightning Network for Deposits and Withdrawals
Binance joins other exchanges in offering Lightning network services to users.
Cryptocurrency exchanges Binance has announced that it is working to integrate the Bitcoin Lightning Network for deposits and withdrawals. The integration aims to enhance the overall user experience and streamline the process of depositing and withdrawing Bitcoin on its platform.
The Lightning Network operates as a second-layer solution built on top of the Bitcoin blockchain. Its primary objective is to facilitate faster transactions and reduce fees without impacting the underlying network. By implementing the Lightning Network, Binance will significantly improve transaction efficiency and enable users to carry out near-instantaneous, low-cost transactions.
Other exchanges such as Kraken, OKX, and Bitfinex, as well as mobile payment platform Cash App, already offer Lightning network services to users. Coinbase CEO Brian Armstrong has also suggested that the exchange will offer Lightning network services in the future.
According to data from Glassnode, the total amount of Bitcoin bridged to the Lightning Network has increased by 65% since the start of the year. Currently, the Bitcoin layer-2 network has a capacity of 5424 BTC, worth $146.4 million.
This integration aligns with Binance's commitment to providing a seamless trading experience for its customers and fostering the mass adoption of cryptocurrencies. By leveraging this innovative technology, Binance aims to address crucial pain points commonly associated with the Bitcoin network: scalability and speed.
WHAT DO YOU THINK ABOUT THIS CONTENT?
COOL!
NOT BAD!
NOT COOL!