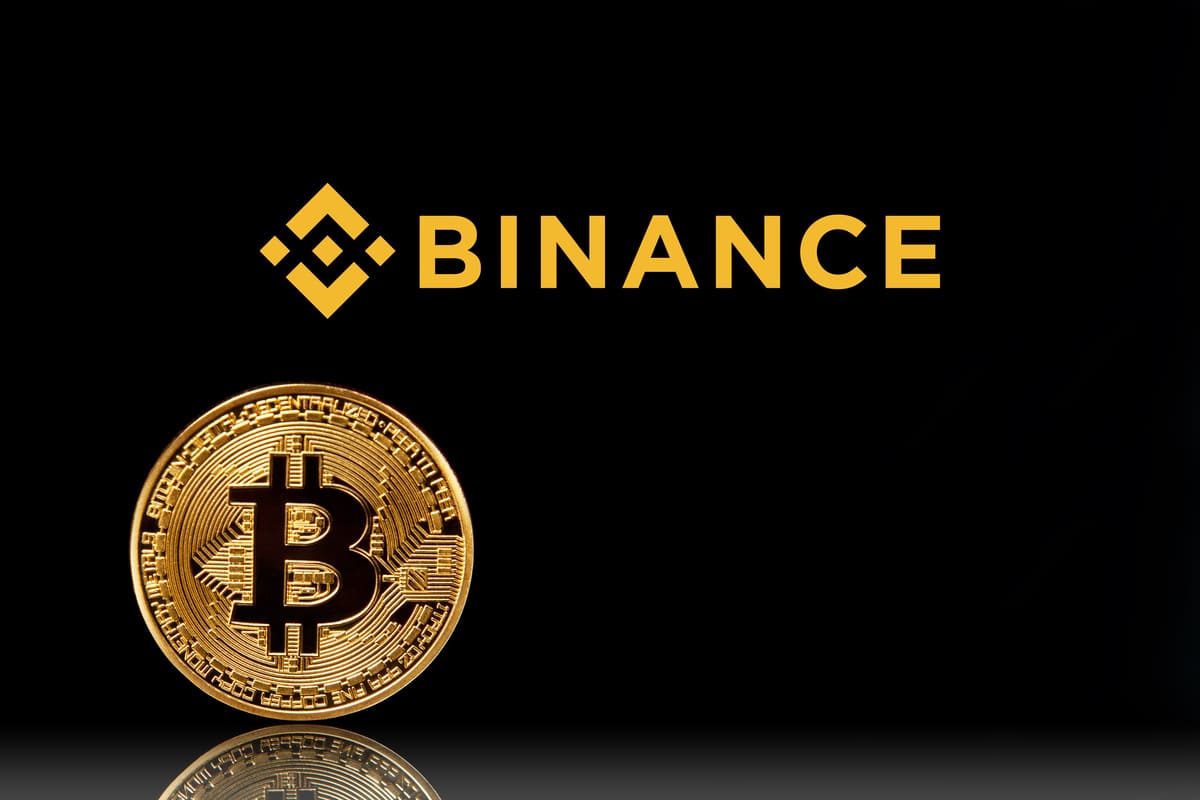 Binance Japan and Mitsubishi UFJ Trust Bank Collaborate on New Stablecoins
The partnership aims to create stablecoins pegged to major currencies, fostering a thriving Web3 ecosystem in Japan.
Binance Japan is joining forces with Mitsubishi UFJ Trust Bank (MUTB) to develop new stablecoins tied to major currencies in Japan. The collaboration will result in stablecoins pegged to fiat currencies like the Japanese Yen and other foreign currencies, including the U.S. Dollar.
These stablecoins will be created on Progmat Coin, a compliant infrastructure platform owned by Mitsubishi. Progmat Coin was designed to adhere to the Payments Service Act and is backed by several major banks in Japan, including Mizuho Bank, SMBC, and SBI Holdings.
On September 26, both organizations announced a joint study into the creation of these stablecoins. Once the study is completed and the necessary licenses obtained, these stablecoins will be made available to the public. The partnership aims to promote the mass adoption of Web3 and foster a thriving Web3 ecosystem in Japan.
Takeshi Chino, General Manager for Binance Japan, highlighted the potential benefits of this partnership and the use cases for these stablecoins. He stated that stablecoins play a crucial role in the broader financial ecosystem, from facilitating lower-cost and instantaneous cross-border trade settlement for businesses to enabling seamless trading of other cryptocurrencies for retail investors.
This initiative marks a significant step for Binance as it continues its global expansion. Despite facing regulatory challenges in the U.S. and other major markets, Binance has been making strides in new jurisdictions. It recently resumed operations in Belgium after a three-month pause due to regulatory issues.
Despite a decline in the global market cap of stablecoins over the past year, Binance continues to support several stablecoins, including TrueUSD (TUSD) and First Digital USD (FDUSD).
WHAT DO YOU THINK ABOUT THIS CONTENT?
COOL!
NOT BAD!
NOT COOL!