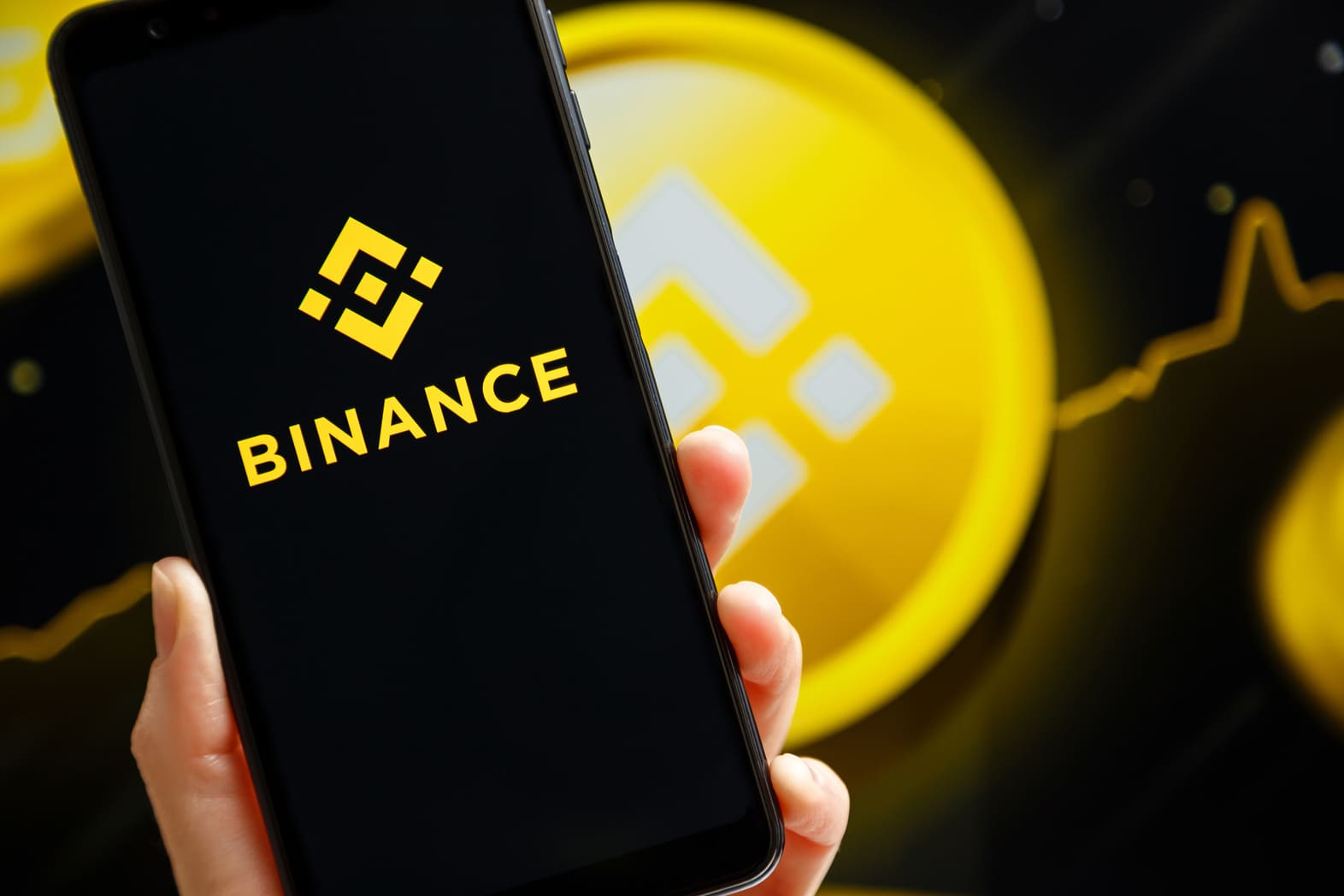 Binance Launches Ethereum Staking with a 6% APY Ahead of "The Merge"
The exchange is now offering ETH staking with some of the highest APY rewards in the industry.
In view of the imminent Ethereum Merge, cryptocurrency exchange Binance launched staking for ETH on its platform, offering a starting annual percentage yield (APY) rate of 6%, a sizable step above major competitors.
The company claimed that with the new feature, users can stake on Binance with a competitively low minimum of just 0.001 ETH, while there is a 32 ETH requirement for staking directly through the Ethereum network.
"ETH plays a critical role in the broader Web3 ecosystem, and as the Ethereum network continues to transition towards The Merge, we are thrilled to now offer ETH staking with some of the highest APY rewards in the industry," said Brian Shroder, Chief Executive Officer of Binance.US. "We continue to build out a comprehensive staking offering that will provide the most value for our customers."
Unveiled this past June, Binance Staking simplifies the staking process through a user-friendly interface, and includes an innovative product feature allowing customers to auto-restake in only a few clicks on select tokens, helping to increase the overall APY rate.
Binance currently offers the highest APY staking rate among major US crypto exchanges: crypto lending platforms like BlockFi and Nexo offer only 4% APY, while Lido and Coinbase currently offer 3.5% and 3.25% APY respectively. The exchange has also recently doubled the total number of digital assets available to stake - including ADA, DOT, BNB, BAND, and MATIC, which mostly recently launched on the platform.
The exchange has also recently unveiled several other customer-requested product offerings in addition to staking, including zero-fee BTC trading and enabling the conversion of small crypto balances to BNB.
WHAT DO YOU THINK ABOUT THIS CONTENT?
COOL!
NOT BAD!
NOT COOL!