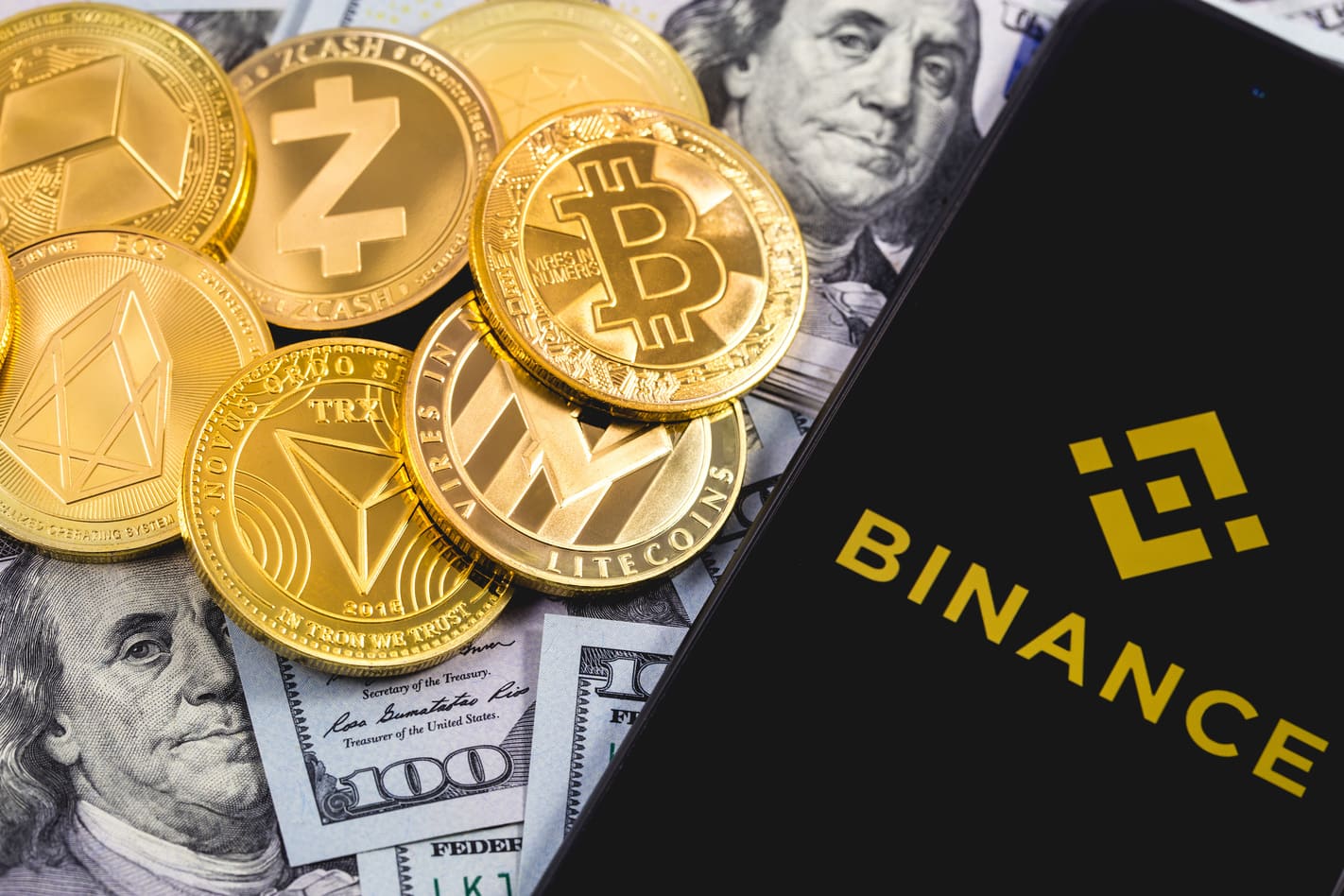 Binance Launches Payments Technology Platform Bifinity
The company will be the official fiat-to-crypto payments provider for Binance and other blockchain platforms.
World's leading blockchain ecosystem and cryptocurrency infrastructure provider Binance announced the launch of its official fiat-to-crypto payments provider Bifinity.
The new payment platform promotes the adoption of cryptocurrencies and blockchain among businesses, merchants and millions of users through the offer of user-friendly buy-sell crypto services, as well as seamless API integration of payments to scale their businesses with low cost payment process fees. Bifinity supports over 50 cryptocurrencies and major payment methods such as VISA, Mastercard and more.
"As the crypto and the Web3 economy continue to grow, we see greater demand to build improved fiat-to-crypto on-ramps to bridge the gap between the traditional finance industry and the decentralized and centralized crypto economy. At Binance, the vision is to increase the freedom of money globally. With the launch of Bifinity, we aim to accelerate mass crypto adoption," said Helen Hai, President of Bifinity.
To expand crypto access globally and allow more users to buy and sell crypto, Bifinity is partnering with Bifinity will also partner with Paysafe (a leading specialized payments platform) and Checkout.com (a leading global payments processor). Also, will partner with leading crypto wallet providers and blockchain platforms, including Safepal and Zilliqa, to offer fiat on and off ramp solutions for their user base.
WHAT DO YOU THINK ABOUT THIS CONTENT?
COOL!
NOT BAD!
NOT COOL!