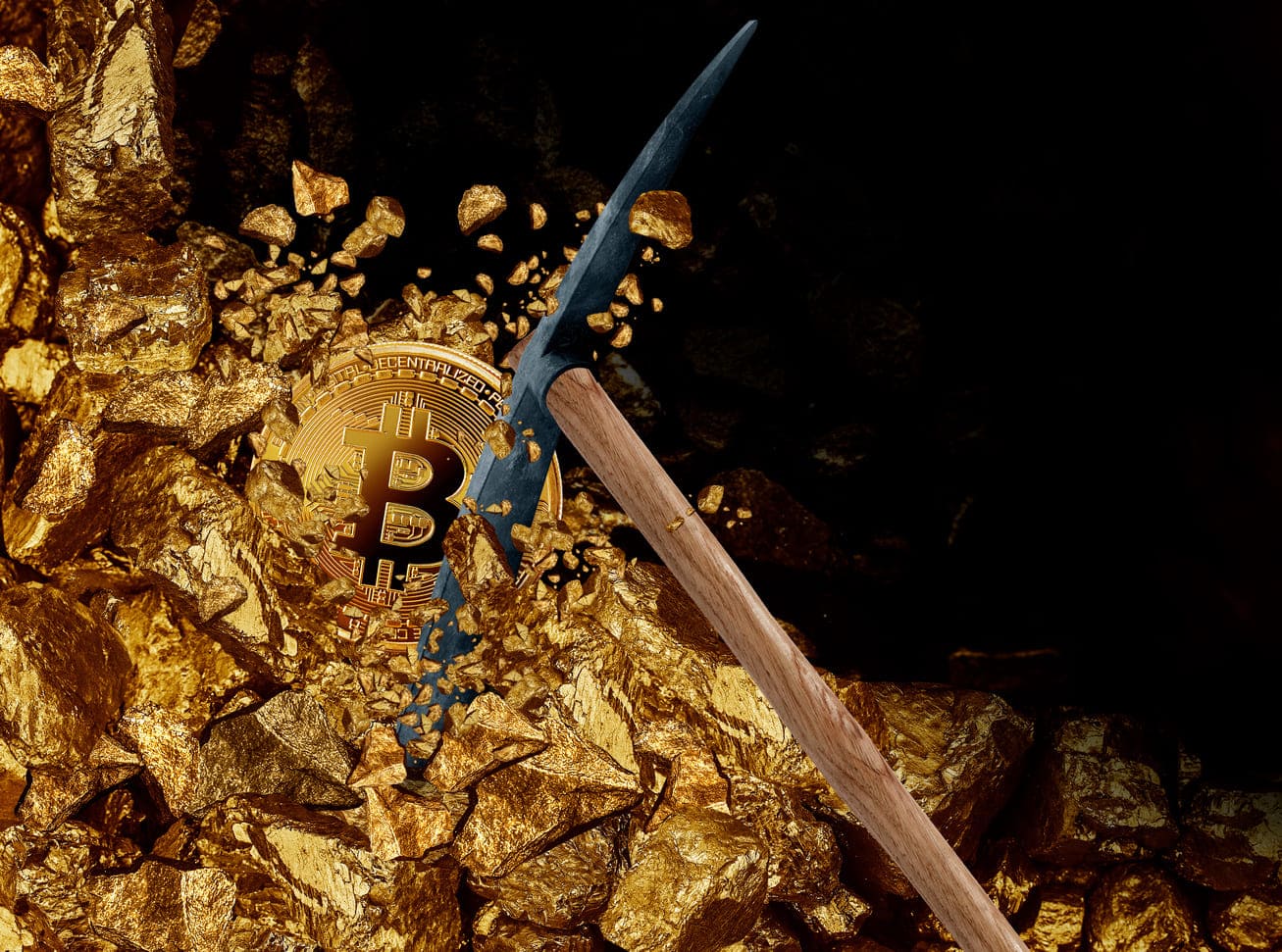 Binance Launches Subscription-Based Cloud Mining Service for Bitcoin
Users can now subscribe to Binance's cloud mining services and purchase hashrates to mine Bitcoin without the need for equipment.
Cryptocurrency exchange Binance has launched a new subscription-based cloud mining service for Bitcoin.
From June 15th onwards, users who want to mine Bitcoin but don't have the necessary equipment can subscribe to Binance's cloud mining services and buy hashrates.
According to the details on its website, users can mine Bitcoin for 180 days with a customizable mining plan and adjustable mining power. The more computing power you have, the more Bitcoin you can generate, but it will also cost more. Binance states that profits from Bitcoin mining will automatically be allocated to the platform's funding wallet.
The exchange is currently selling 1 Terahash per second (Th/s) for $10.7280, which is divided between hashrate and electricity costs at $1.17 and $9.558 respectively. A higher hashrate increases the likelihood of earning more Bitcoin through mining. Binance's BTC mining subscription service lasts for 180 days or about six months. For each TH/s purchased, users can earn 0.0004338 BTC during this period.
In its video tutorial, Binance presents its BTC cloud mining service as a direct alternative to mining with physical equipment, which can be more expensive and difficult for the average user to set up. Renting mining power virtually through an exchange is less hassle than buying and installing physical equipment.
By subscribing to Binance's cloud mining service, users are renting computing power from Binance for their own use. This computing power likely comes from a Binance data center located somewhere in the world (the exact location is unknown) staffed by specialists and engineers. These data centers are likely well-equipped with low temperatures, cheap electricity, and high-speed internet.
WHAT DO YOU THINK ABOUT THIS CONTENT?
COOL!
NOT BAD!
NOT COOL!