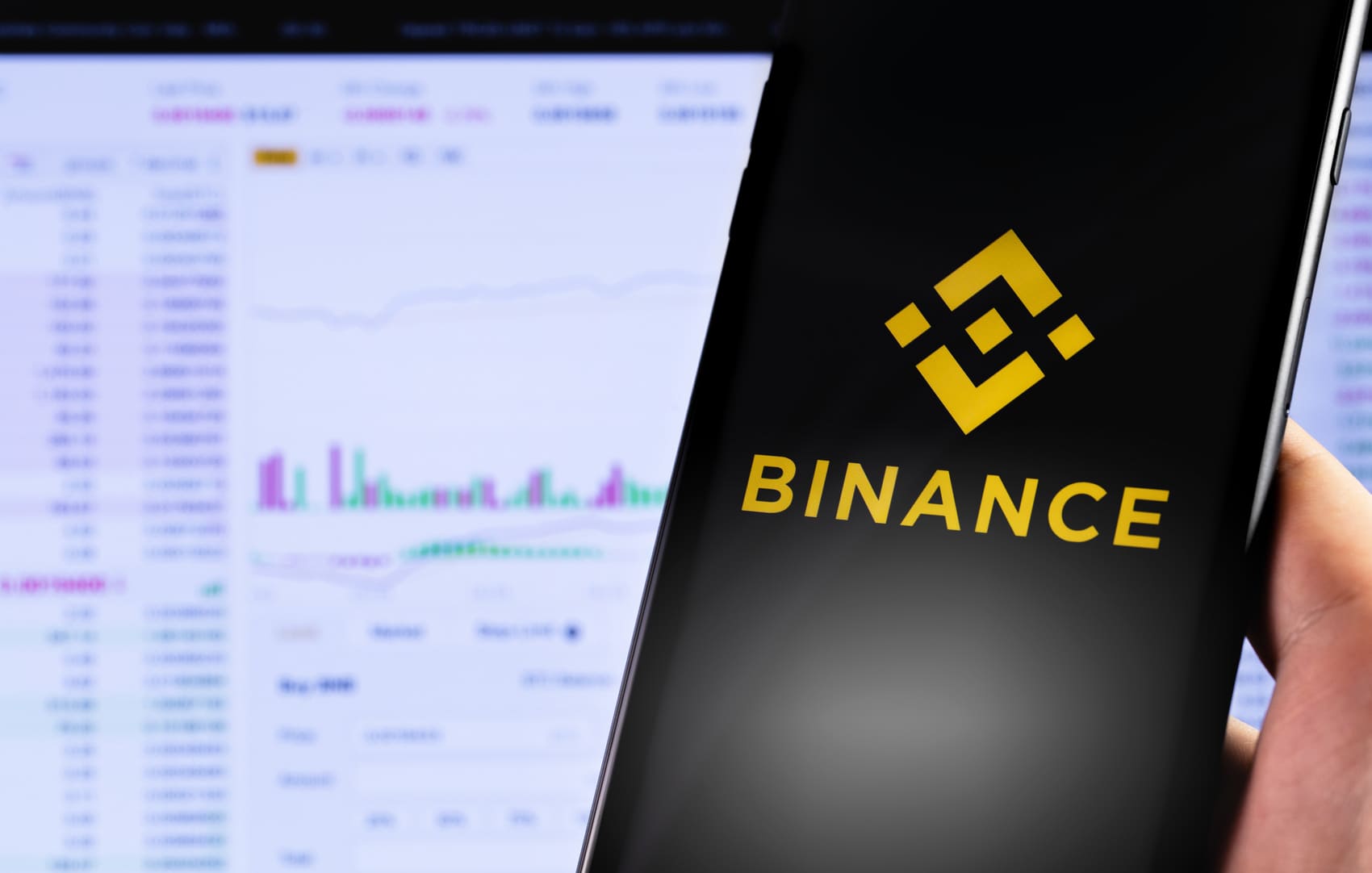 Binance Launches Web3 Industry Recovery Initiative
The company will commit $1 billion to the industry recovery initiative with an intent to ramp up to $2 billion.
As announced earlier this month, Binance officially launched an industry recovery fund to help crypto projects facing liquidity crisis.
"As a leading player in crypto, we understand that we have a responsibility to lead the charge when it comes to protecting consumers and rebuilding the industry. That is why we have established the Industry Recovery Initiative (IRI), a new co-investment opportunity for organizations eager to support the future of Web3," the company said in a statement. "The mandate of this new effort is to support the most promising and highest quality companies and projects built by the best technologists and entrepreneurs that, through no fault of their own, are facing significant, short term, financial difficulties. What makes this initiative unique is the collaborative approach to restoring confidence in Web3," they added.
Binance will commit $1 billion to IRI-themed investment opportunities with an intent to ramp up to $2 billion in the near future if the need arises. Jump Crypto, Polygon Ventures, Aptos Labs, Animoca Brands, GSR, Kronos and Brooker Group have also committed to participating with an initial aggregate commitment of around $50 million. The company said that more participants are expected to join soon.
To access investment opportunities that come through the IRI application process, each participant is required to set aside committed capital (it can be in Stablecoins, or other tokens - discretionary to each participant) within public addresses to ensure transparency. Each participant will review investment opportunities and make investment decisions independently of each other, on a deal-by-deal basis.
Successful applicants will be evaluated by each project's innovation and long-term value creation, a clearly delineated and viable business model, and a laser focus on risk management. IRI will also provide founders and projects with comprehensive support - from formation, technical execution, fundraising, and more - so that they can emerge and grow stronger from the crypto winter.
Binance also revealed that the initiative will last about six months and will be flexible on the investment structure - token, fiat, equity, convertible instruments, debt, credit lines, etc - "as we expect individual situations to require tailored solutions." Around 150 applications from companies seeking support under the IRI have already been received.
WHAT DO YOU THINK ABOUT THIS CONTENT?
COOL!
NOT BAD!
NOT COOL!