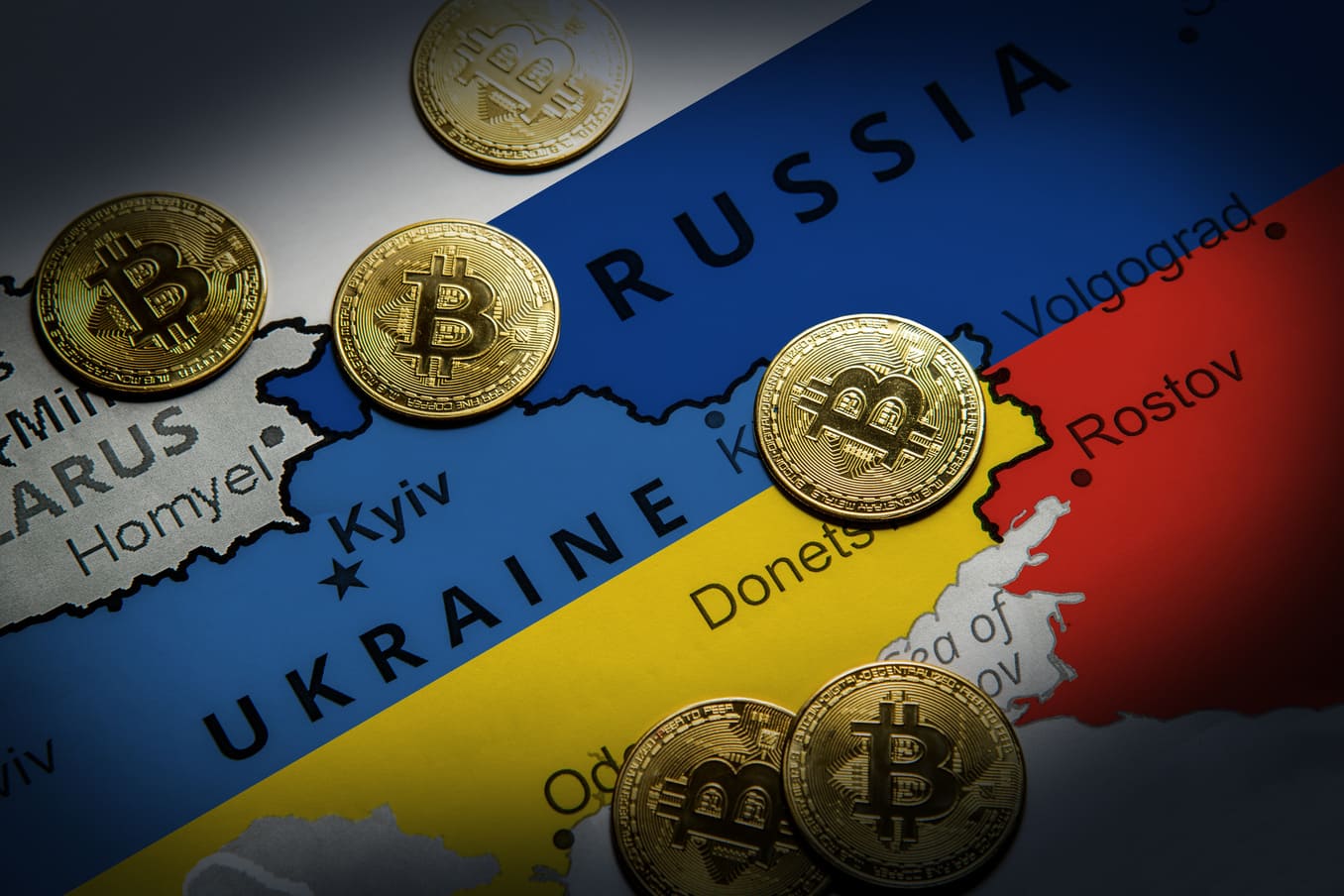 Binance Limits Services to Russian Users in Response to EU Sanctions
The crypto exchange will be restricting services for those residing in Russia and Russian nationals.
Binance, the world's leading crypto exchange, has taken the decision to restrict services for Russian citizens as well as natural persons residing within Russia and legal entities established within the country that have crypto assets that are worth over 10,000 Euros in value. The move reflects the limits imposed by the European Union's fifth package of sanctions imposed on Russia last Thursday.
On the other hand the accounts of Russian nationals residing outside the federation, as well as nationals residing within the country, that remain below the 10,000 Euro threshold will not be affected by this new sanctions package and will therefore remain active for now. Binance now however requires customers to complete their address verification, with accounts that classify under these new restrictions being forced into withdrawal-only mode.
Crypto exchanges have reacted to the conflict in Ukraine in various ways. Binance, for example, has rejected calls by the Ukrainian government to unilaterally freeze the accounts of every Russian national, something other Asian platforms, especially in South Korea, have done. Binance CEO Changpeng Zhao reiterated this stance in mid-March, saying freezing Russians' access to the platform would be "unethical".
WHAT DO YOU THINK ABOUT THIS CONTENT?
COOL!
NOT BAD!
NOT COOL!