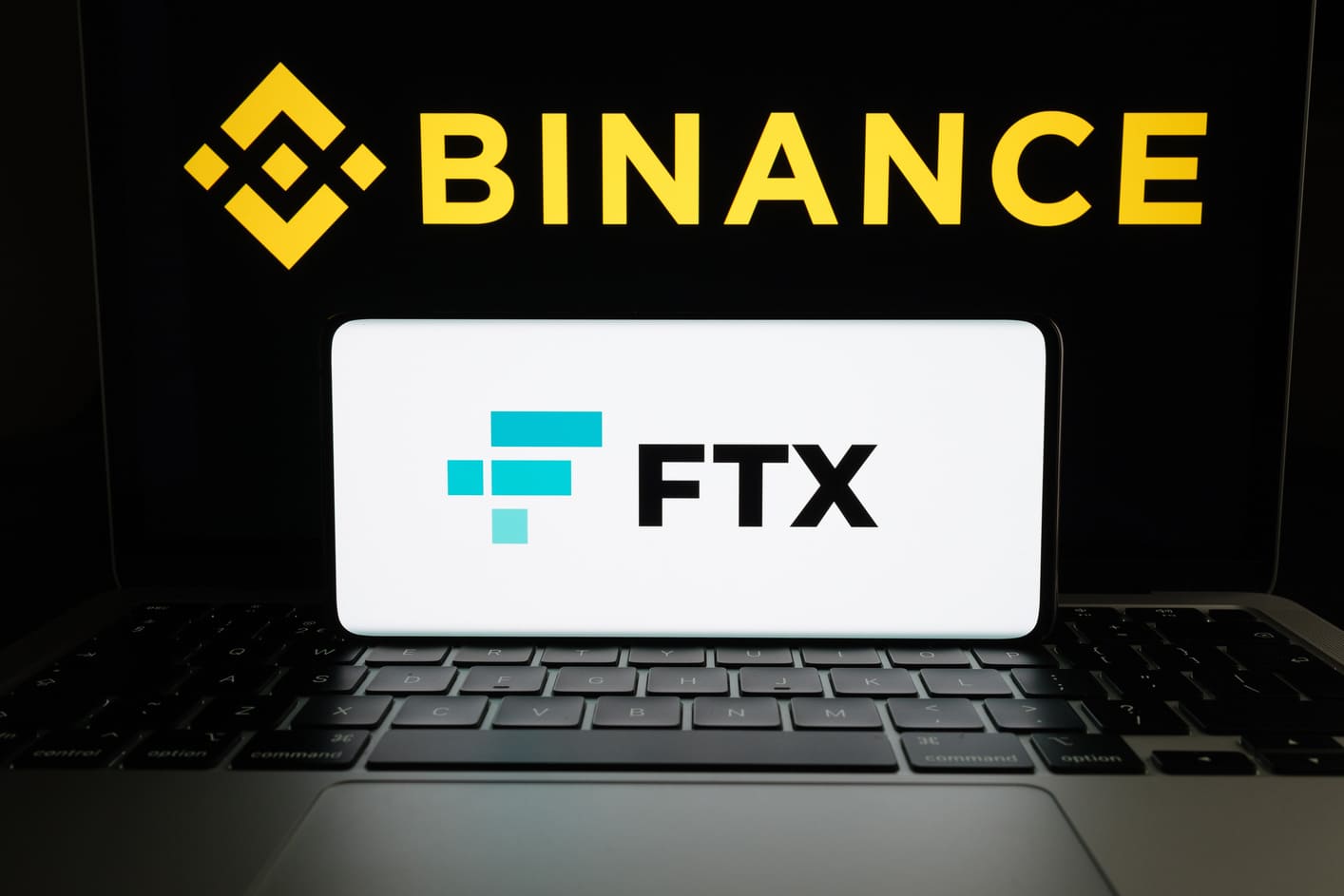 Binance pulls out of its deal to purchase rival FTX
After Binance announced its intent to acquire FTX on Tuesday, the CEX backs out of the deal citing issues "beyond our control".
Binance has abandoned its plan to acquire FTX.com and help overcome its liquidity crunch, leaving the smaller rival with an uncertain future as it faces a shortfall of up to $8 billion of withdrawals.
The unexpected twist came suddenly. Just yesterday, both FTX Chief Executive Officer Sam Bankman-Fried and rival Binance Chief Executive Officer Changpeng Zhao announced the deal that, subject to corporate checks, would have resulted in Binance's takeover of FTX and resolved a serious liquidity crisis. Less than 24 hours after, Binance announced in a statement posted on Twitter that they "will not pursue the potential acquisition".
As a result of corporate due diligence, as well as the latest news reports regarding mishandled customer funds and alleged US agency investigations, we have decided that we will not pursue the potential acquisition of https://t.co/FQ3MIG381f.

— Binance (@binance) November 9, 2022
"In the beginning, our hope was to be able to support FTX's customers to provide liquidity, but the issues are beyond our control or ability to help," the company wrote on Twitter. "Every time a major player in an industry fails, retail consumers will suffer. We have seen over the last several years that the crypto ecosystem is becoming more resilient and we believe in time that outliers that misuse user funds will be weeded out by the free market." The exchange added that "as regulatory frameworks are developed and as the industry continues to evolve toward greater decentralization, the ecosystem will grow stronger."
FTX – one of the largest crypto currency exchanges – is now at risk of bankruptcy as venture capital firm Sequoia Capital announced it will completely write off more than $210m investment in the company. Lennix Lai, director of financial markets at OKX said to Reuters that "if FTX does not get immediate cash injection, they would go bankrupt." The agency also reported that the US Securities and Exchange Commission (SEC) was investigating FTX for potentially mishandling customer funds as well as tading against them.
Here is the note we sent to our LPs in GGFIII regarding FTX. pic.twitter.com/Cgp1Yxk1pz

— Sequoia Capital (@sequoia) November 10, 2022
Meanwhile, FTX.com website has warned customers that has halted withdrawals. "FTX is currently unable to process withdrawals. We strongly advise against depositing," the message reads.
WHAT DO YOU THINK ABOUT THIS CONTENT?
COOL!
NOT BAD!
NOT COOL!