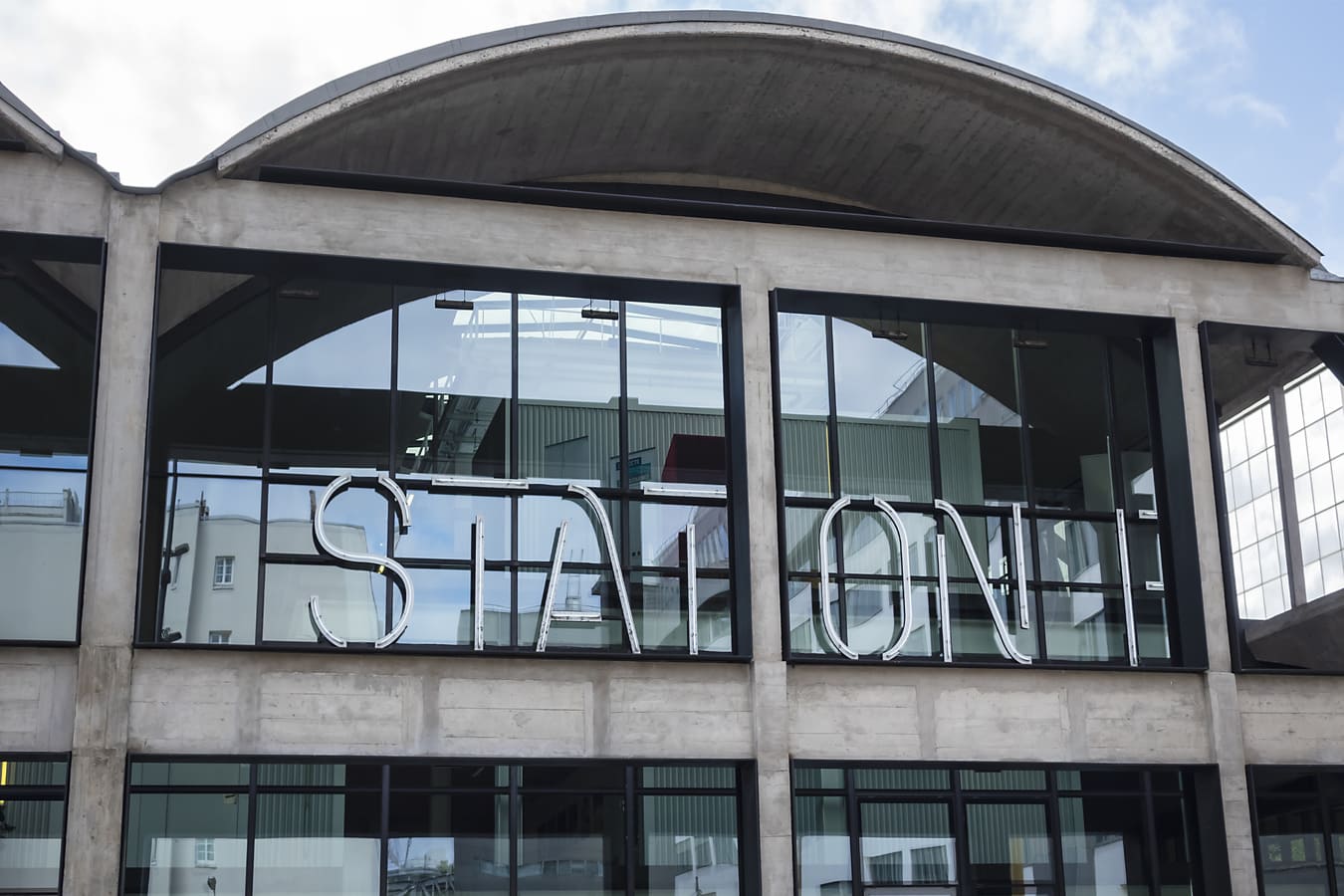 Binance reveals its Web.3 space in world's largest startup campus
The crypto exchange will gathers a 100M€ investment to build and support a strong ecosystem in France as a launchpad for Europe.
World's leading blockchain ecosystem and cryptocurrency exchange Binance has announced the opening of its own space in STATION F, the world's largest business incubator for startups based in Paris.
With over 1,000 startups hosted on a unique 34,000 square meters campus and community in the heart of Paris, STATION F offers 30+ programs and a full range of services, while it features over 150+ venture capital funds and investors.
The opening is part of the "Objective Moon" program announced last November by Changpeng Zhao "CZ", founder and CEO of Binance. The program gathers a 100M€ investment in France to make the country the heart of the European crypto community. "We love France. And this opening is a proof of engagement. We are committed to build and support a strong ecosystem around blockchain, Web.3 and metaverse. Starting in France as a launchpad for Europe, we aim at using this space as our creative and innovative base", explains Zhao.
By setting up its early-stage startup support program at STATION F, Binance will put its experts and know-how at the service of the most promising upcoming projects. The selected start-ups will benefit from customized support from the BNB Chain, NFT Labs and Binance Labs teams to design, develop and improve their ideas and projects, possible collaborations with Binance partners, mentoring programs and follow-up sessions.
"Our space in STATION F will allow us to support creators and entrepreneurs. We will boost startups and creative projects providing the best connections with our branches and partners", said David Prinçay, CEO Binance France.
WHAT DO YOU THINK ABOUT THIS CONTENT?
COOL!
NOT BAD!
NOT COOL!