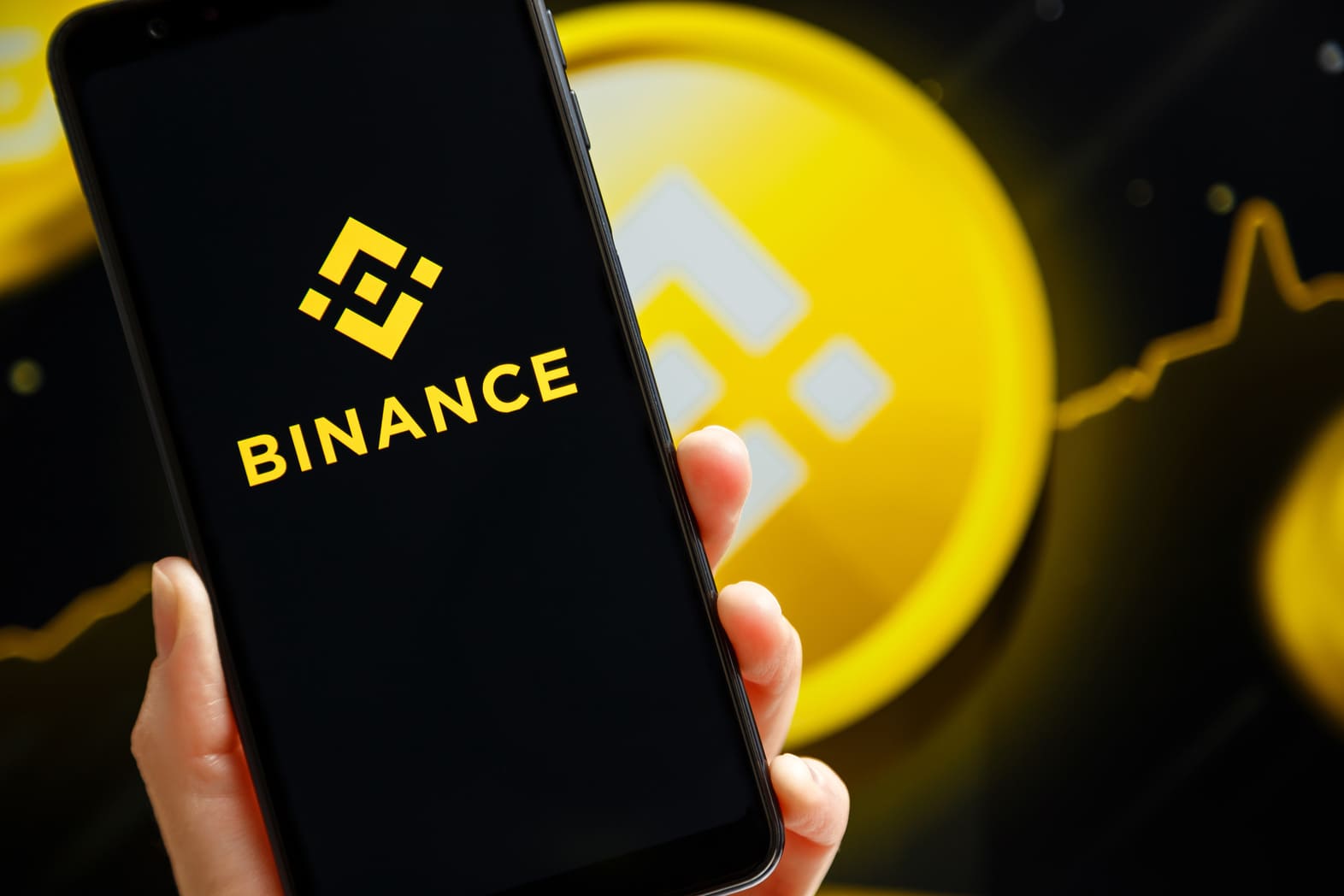 Binance Seeks To Return To Japan, 4 Years After Leaving
The exchange renewed interest in establishing a base in Japan as the country looks set to adopt more crypto-friendly policies.
Cryptocurrency exchange Binance is seeking a license to operate in Japan, four years after retreating from the country as it didn't have a permit, according to a Bloomberg report.
The key reasons behind Binance's renewed interest in entering the Japanese market comes from the nation's easing approach to crypto and substantial potential for user growth, tell the newspaper, citing "people familiar with the matter".
Last month, Japan's financial regulator proposed relaxing corporate tax rules for crypto assets following pressures from the nation's leading crypto lobbying groups (the Japan Cryptoasset Business Association and the Japan Virtual and Crypto assets Exchange Association) asking to review existing corporate crypto tax rates and regulatory environment to prevent businesses to relocate elsewhere.
A spokesperson from Binance assured that the firm id "committed to working with regulators and policymakers to shape policies that protect consumers, encourage innovation, and move our industry forward."
Binance has been the target of regulatory probes in a variety of jurisdictions, including the US. The exchange ditched a plan to build a base in Japan, following inquiries from the securities regulator – in 2018 and 2021 – that led to an official notice to stop operating in the country without a license.
WHAT DO YOU THINK ABOUT THIS CONTENT?
COOL!
NOT BAD!
NOT COOL!