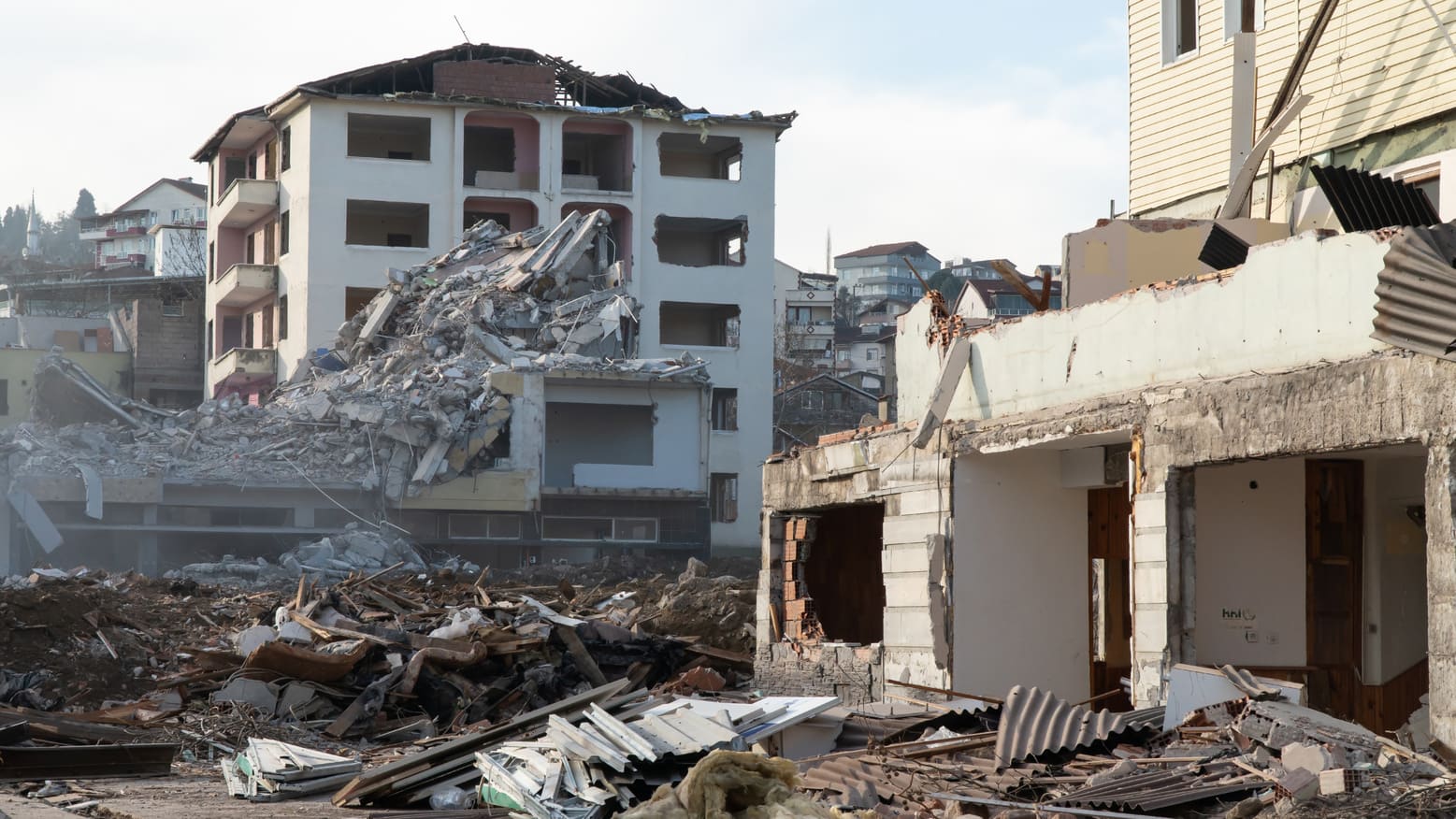 Binance to Support its Turkey Users in the Earthquake Region with a $100 USD donation
The company estimates the total donations will be around $5 million USD and launches a public donation address for anyone to donate.
Binance will airdrop BNB worth $100 USD (£1,883 TRY) to all Binance users identified to be living in the regions most affected by the recent earthquake in Turkey and launched a public donation address where everyone can contribute, the largest cryptocurrency exchange announced on its blog.
"The recent earthquakes in Turkey have had a devastating impact on so many people and communities. We hope that our efforts will bring some relief to those affected," said Binance founder and CEO Changpeng Zhao (CZ). "We are also calling on our industry peers to once again come together to offer support in these times of crisis," he added.
According to the statement, identification of the users will be based on Proof of Address (POA) completed before Feb 6th in 10 cities where the earthquake has had significant impact, including the cities of Kahramanmaraş, Kilis, Diyarbakır, Adana, Osmaniye, Gaziantep, Şanlıurfa, Adıyaman, Malatya and Hatay. "While the POA method has its limitations and inaccuracies, it is the best method we have available for us to locate potentially impacted users," Binance admits. The company estimate the total donations will be around $5 million USD (or 94,000,000 TRY).
In addiction, Binance Charity has also launched a public donation address for anyone to donate. "For everything we receive on this address, we will convert to TRY and give it to an authorized NGO to help people in need. Donations to the Emergency Earthquake Appeal will be accepted in BTC, ETH, BNB, BUSD, XRP."
"Our team is doing their part to ensure that Turkish Binancians and their families are safe and sound and are providing whatever assistance is required. In these difficult times, Binance stands by our users and we will continue to work on additional ways to help our community in Turkey," the company concluded on its blog post.
In the aftermath of natural disasters, people often lose access to traditional banking at the exact moment when extra funds are needed to help cover medical supplies, food and other essential needs. Crypto transfers are now increasingly being used to deliver financial aid to disaster victims as they provide fast, low-cost, borderless and transparent transactions.
WHAT DO YOU THINK ABOUT THIS CONTENT?
COOL!
NOT BAD!
NOT COOL!