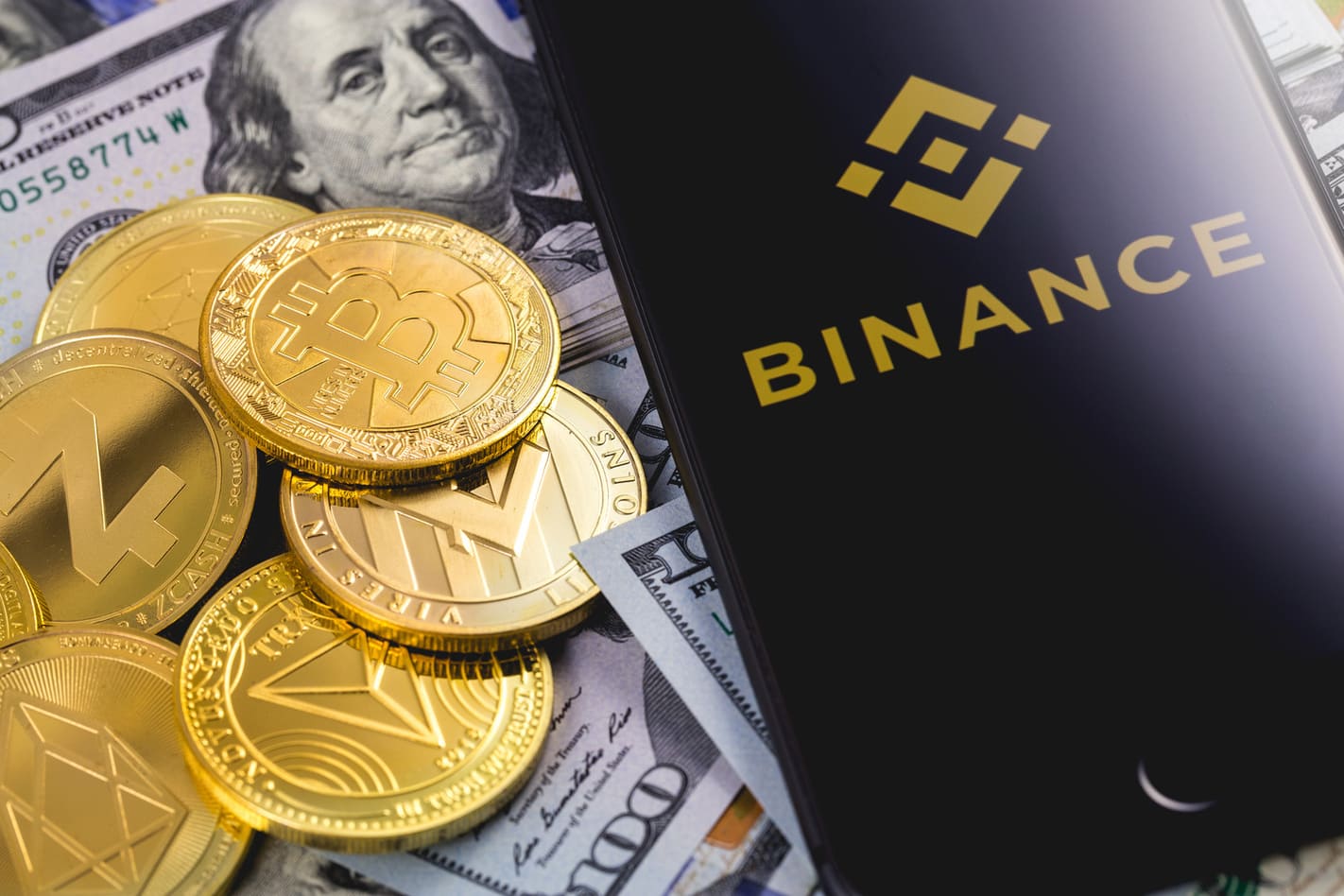 Binance US Suspends USD Deposits and Withdrawals Amid SEC Lawsuit
The exchange urges customers to take necessary measures with their USD holdings as it becomes a crypto-only platform.
After facing a lawsuit from the US Securities and Exchange Commission (SEC), Binance's US arm has announced the immediate suspension of USD deposits and notified its customers that their banking partners may suspend fiat (USD) withdrawal services as soon as June 13.
According to the message, the SEC has been employing "extremely aggressive and intimidating tactics" in its "ideological campaign" against the U.S. digital asset industry. These tactics have affected Binance.US and its business partners, causing "challenges for banking partners." In essence, it seems that the SEC has pressured Binance's remaining banking partners into ending their cooperation to avoid being targeted by regulators. This leaves Binance.US without a crucial feature - the fiat on/off ramp - effectively turning it into a crypto-only exchange.
As a result, Binance US is urging its customers to take necessary measures with their USD holdings, as users of the US exchange (excluding the international trading platform) will be unable to withdraw US dollars from that date. Binance US employees have also received a similar warning.
"Our priority is, and has always been, our customers. […] To be clear, we maintain 1:1 reserves for all customer assets. Any downtime in processing withdrawals may be the result of elevated volumes and weekend bank closures. Furthermore, trading, staking, deposits and withdrawals in crypto remain fully operational," the announcement said, promising that the team at the U.S. exchange is committed to promoting a thriving digital asset market in America and will "vigorously defend against the SEC's baseless attacks."
WHAT DO YOU THINK ABOUT THIS CONTENT?
COOL!
NOT BAD!
NOT COOL!