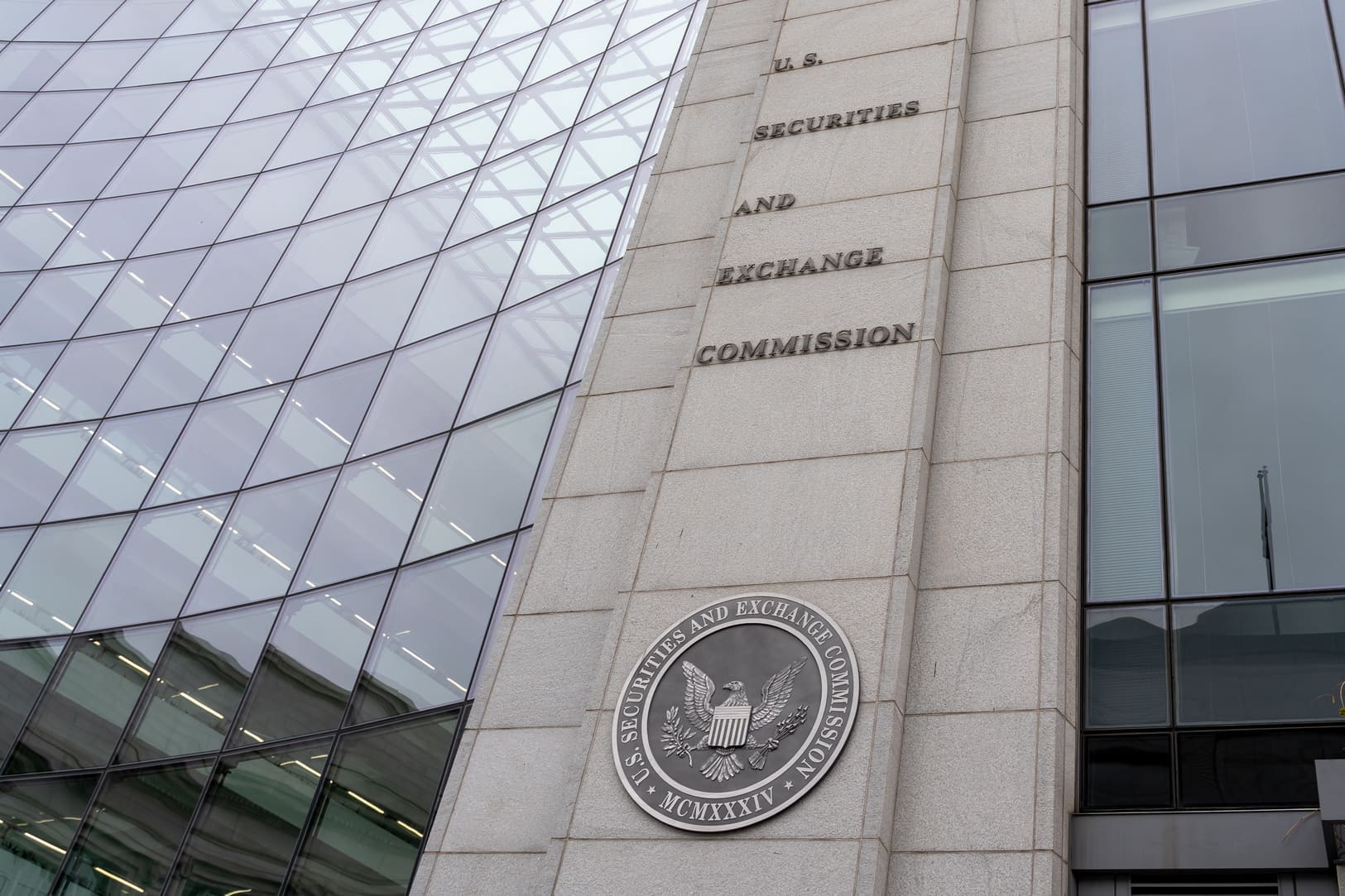 Binance's BNB Cryptocurrency under Investigation by the U.S. SEC
U.S. Security Exchange Commission is investigating whether BNB token was an unregistered security when sold in 2017.
The popular crypto investor exchange Binance appears to be under investigation by the U.S. Security Exchange Commission (SEC) for breaking securities rules.
According to Bloomberg, the Government Agency launched an investigation into Binance's BNB token to verify whether it was an unregistered security at the time of its original listing in July 2017. Binance launched its BNB token in an initial coin offering (ICO) on several platforms five years ago, a period popularly known in the cryptocurrency space as ICO boom period. At that time – according to sources quoted by Bloomberg – BNB was not registered with SEC.
"As the industry has grown at a rapid pace, we have been working very diligently to educate and assist law enforcement and regulators in the US and internationally, while also adhering to new guidelines," a spokesperson for Binance responded to the new probe. "We will continue to meet all requirements set by regulators."
Binance is already the object of several U.S. federal investigations, including another SEC probe its trading practices last year. In recent weeks, Binance has also been accused of collaborating with Moscow by sharing sensitive data of its users.
WHAT DO YOU THINK ABOUT THIS CONTENT?
COOL!
NOT BAD!
NOT COOL!