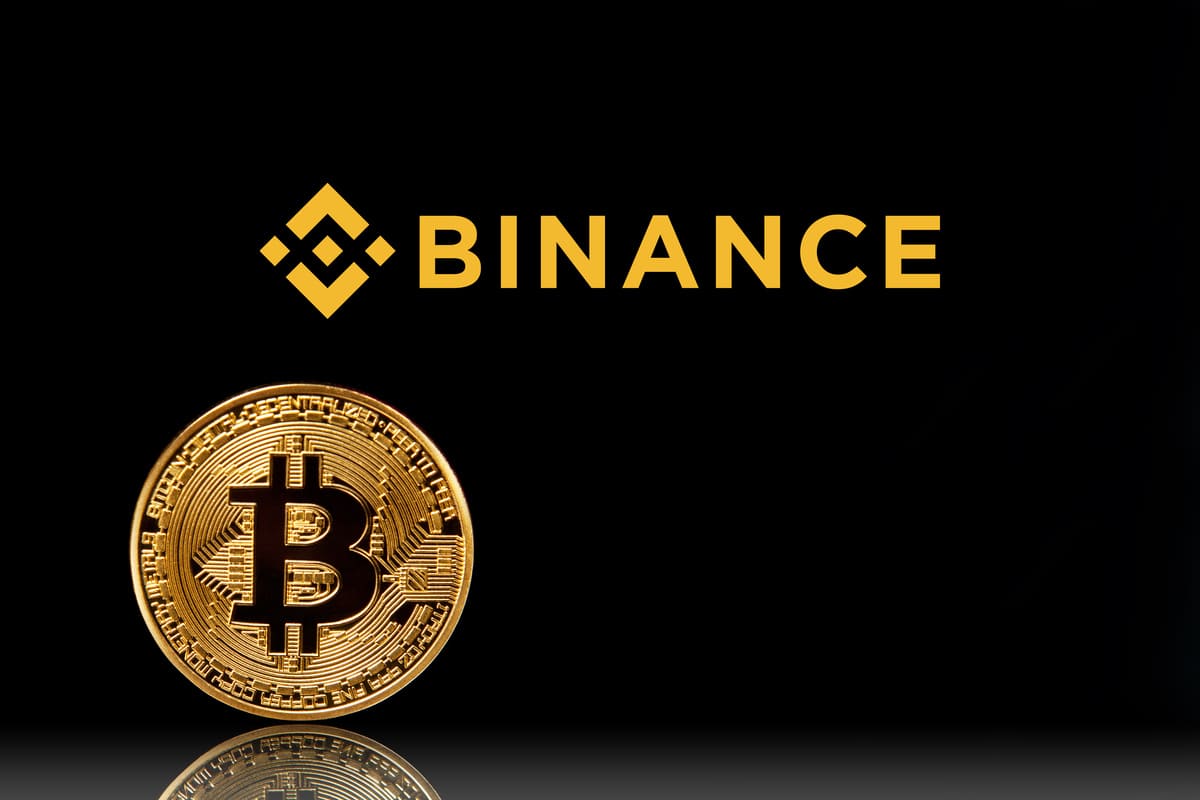 Binance's Dominance Dwindles in the Crypto Exchange Market
A recent report by 0xScope reveals a decline in Binance's dominance, with emerging exchanges like OKX gaining ground in the global market.
Binance, the once unrivaled leader in the centralized crypto exchange market, has seen its dominance wane over the past year, as per a recent analysis by 0xScope.
The report indicates that Binance's trading volume and other key metrics have dipped by approximately 10%, while competitors like OKX and other second-tier exchanges are steadily gaining ground. Despite the decline, Binance remains the global leader in crypto volume, holding 51.2% of the CEX volume share from October 17, 2022, to October 17, 2023. However, this dominance has been gradually decreasing, falling from 54.6% in October 2022 to around 45% since July.
In contrast, OKX has seen a significant increase in volume share, jumping from 10.5% last year to 16.1% in the most recent week, solidifying its position as the second leading exchange. Other exchanges such as Bybit, Bitget, and MEXC have also shown consistent growth trends over the past year.
Major exchanges like Upbit and Coinbase were not included in the ranking due to their lack of derivatives trading volume. However, in the spot market, both platforms rank second and third respectively, with Upbit's share notably increasing from 5% to 15% over the past year.
During this period, Binance's dominance in the spot market plummeted to just 40%, a significant drop from 62% a year ago. This decline is attributed to Binance's listing strategy, as most popular coins depreciated in value shortly after being listed on the platform.
Binance's derivatives volume has remained relatively stable, albeit with a slight decrease from 50% earlier in the year to 45% in recent weeks. Meanwhile, OKX's volume share rose from 10% to 15%.
In terms of crypto asset value, Binance holds more than any other CEX at 45%, a decrease from 50% last year. Its main competitors in this area are Coinbase and Bitfinex, the latter of which has a close relationship with Tether, which holds $85 billion in reserves.
When considering the number of deposit addresses opened at each exchange, Binance and Coinbase hold an equal share of approximately 30% each. However, when only active addresses are considered, Binance's share increases to 40%.
Binance faced a major lawsuit from the U.S. Securities and Exchange Commission (SEC) in June, with allegations ranging from mismanagement of client funds to listing multiple unregistered securities.
WHAT DO YOU THINK ABOUT THIS CONTENT?
COOL!
NOT BAD!
NOT COOL!