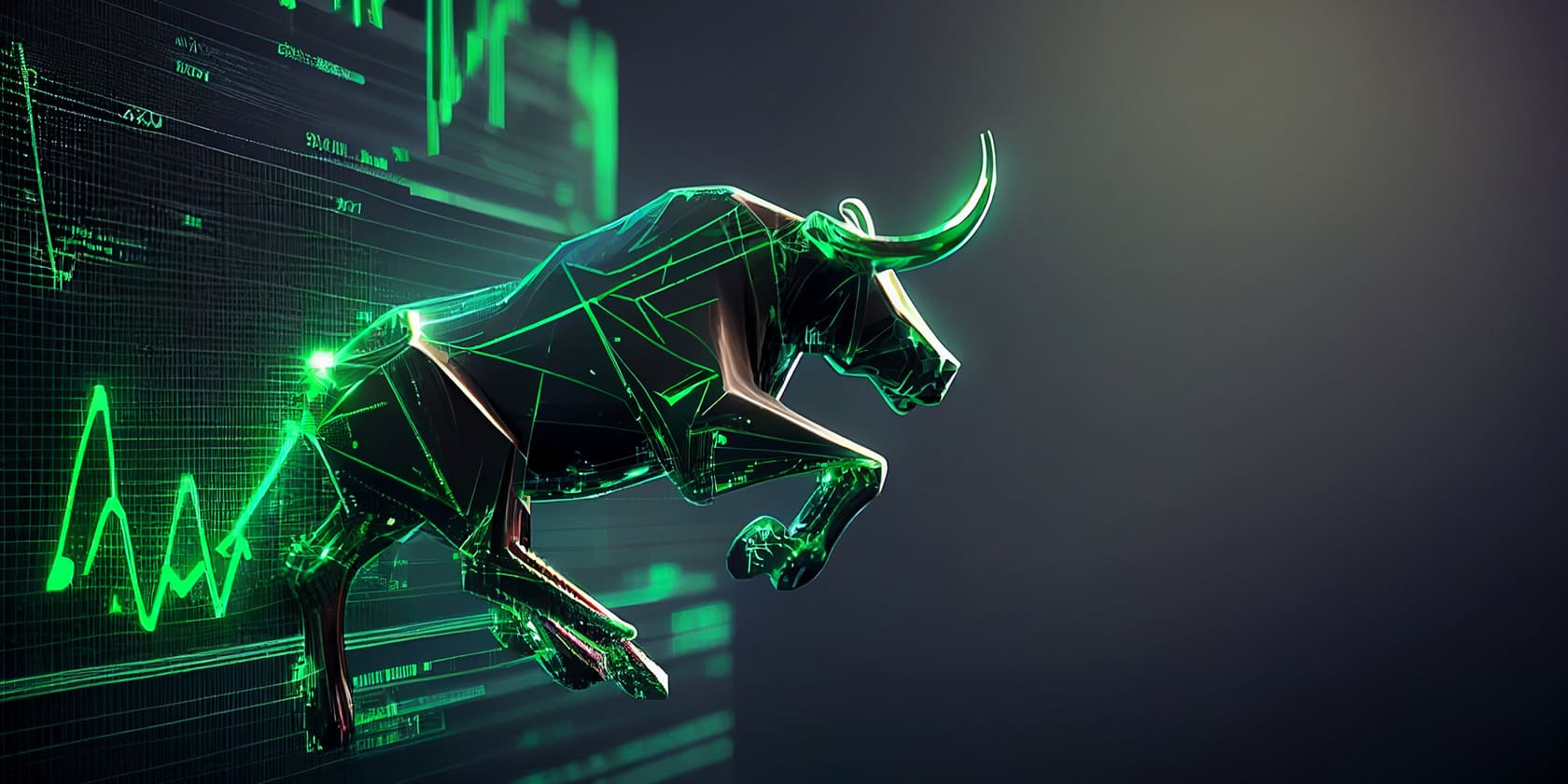 Bitcoin and Altcoins Experience Rapid Surge, Pushing Crypto Market Cap to New Heights
Bitcoin hits 18-month high, altcoins join the rally with impressive gains.
Bitcoin (BTC) had been stagnant for several days before experiencing a massive surge of over $1,500 in just 24 hours, reaching its highest value since May 2022. Alongside this, altcoins also exhibited significant price increases, which contributed to the market cap rising to almost $1.4 trillion.
Only a few days earlier, bearish sentiment had caused Bitcoin to drop to $34,500. However, the bullish forces swiftly responded and prevented further declines. In contrast to the initial slip, Bitcoin surged aggressively, reaching almost $36,000 in the following hours. After a brief setback, the cryptocurrency began another upward momentum and attained the same level late last night.
This time, the bulls persisted and propelled BTC to nearly $37,000 for the first time in 18 months, resulting in over $140 million in liquidation. While Bitcoin has not yet surpassed the $37,000 mark, its market capitalization has soared to over $710 billion, maintaining dominance over altcoins at just above 52%.
Typically, as Bitcoin rapidly moves in either direction, most altcoins tend to follow suit, often with even more remarkable performance. Notably, altcoins like Chainlink, MATIC, SHIB, FIL, HBAR, AAVE, OKB, KAS, LDO, and QNT have experienced over 10% increases in a day, with KAS leading with a 22% surge. Ethereum, Binance Coin, Ripple, Solana, Cardano, Dogecoin, Tron, and Polkadot have also seen positive gains, albeit more modest ones.
The total value of the cryptocurrency market reached $1.38 trillion on CMC, surging by $50 billion daily due to rapid and widespread bullish momentum.
WHAT DO YOU THINK ABOUT THIS CONTENT?
COOL!
NOT BAD!
NOT COOL!