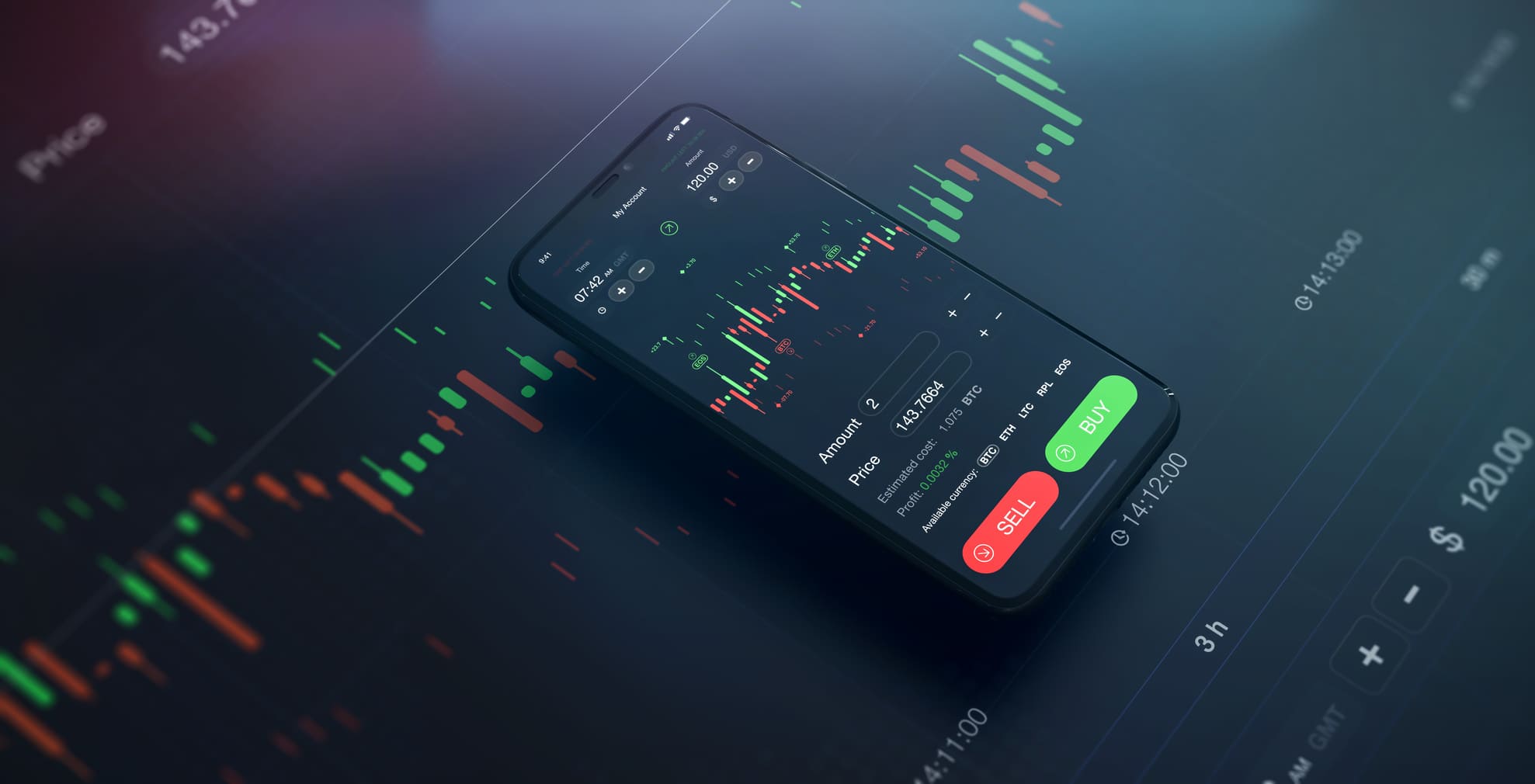 Bitcoin and Ethereum price crashed as inflation hits 8.3% in August
The largest cryptocurrencies by market capitalization are experiencing a swift sell-offs following an 8.3% rise in the Consumer Price Index.
Shortly after the Bureau of Labor Statistics reported an 8.3% rise over last year in the Consumer Price Index (CPI), Bitcoin and Ethereum prices are falling as inflationary pressures remained stronger than expected in August.
According to data from CoinMarketCap, the largest cryptocurrency by market capitalization was trading at $22,628 and registering 18% gains since September 9 until crashing down 5.5% in just one hour at $21,384 following the negative news. At the time of writing, Bitcoin trades even lower at $21.261, down 5,22% in the last 24 hours.
On the other side, the price of Ethereum was at $1,743 before the release of CPI and then sank 7.3% over the past hour and is currently trading at around $1,596, down 8,04% in the last 24 hours.
Today's CPI report is the final reading before Federal Reserve will again raise rates – as expected – by another .75 basis points on the next meeting, scheduled September 20.
WHAT DO YOU THINK ABOUT THIS CONTENT?
COOL!
NOT BAD!
NOT COOL!