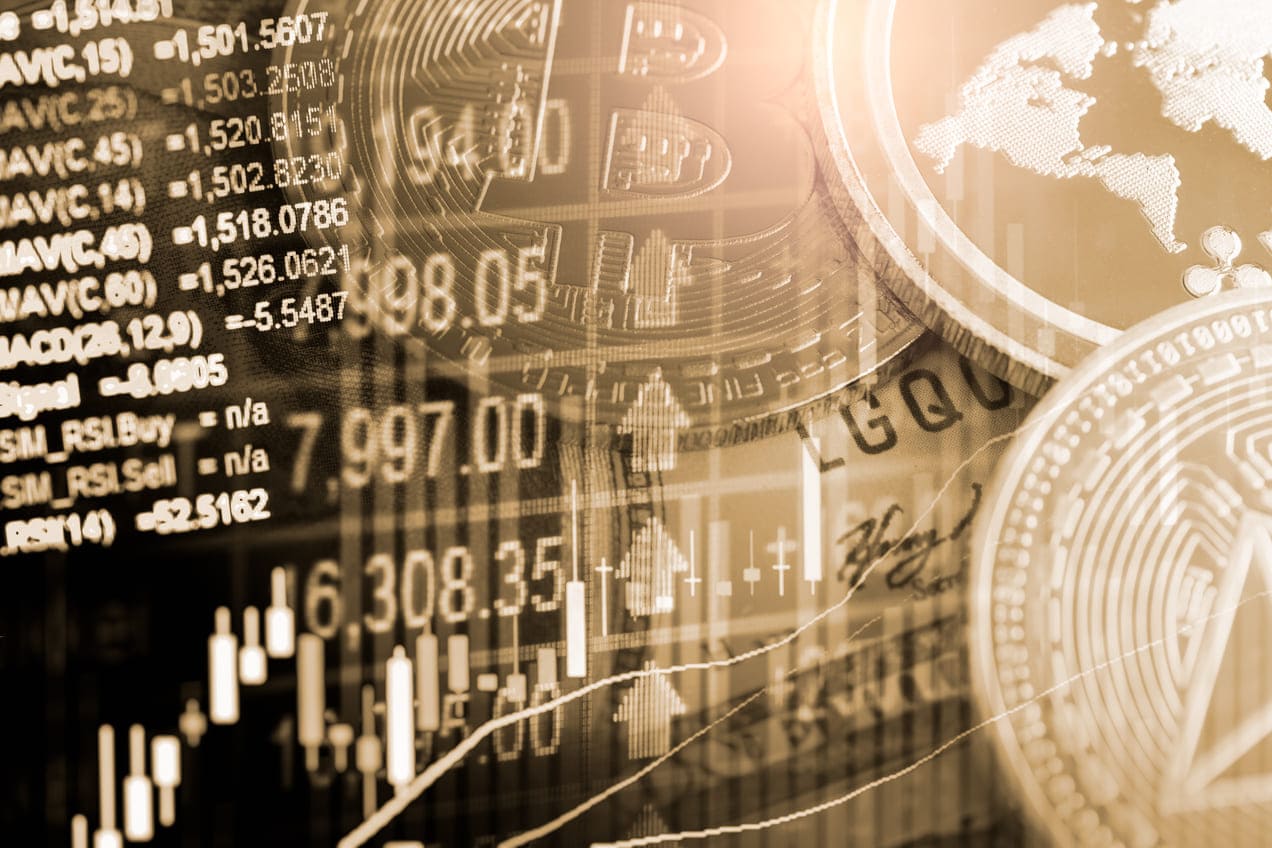 Bitcoin and Ethereum Remain Steady Despite Inflation Data Release
Bitcoin and Ethereum experience minor changes following the release of June's inflation data by the U.S. Bureau of Labor Statistics.
Bitcoin remained relatively unchanged, trading at around $31,700, following the release of June's inflation data by the U.S. Bureau of Labor Statistics (BLS).
The data showed a monthly increase of 0.2% in the Consumer Price Index (CPI) and a yearly increase of 3.0%. Ethereum also experienced only a minor gain of 1.3%, according to CoinGecko, and is now trading at nearly $1,900. The increase was slightly lower than economists' predictions, as polled by Dow Jones, which expected a monthly increase of 0.3% and an annual rise of 3.1%.
Core CPI, which excludes the food and energy sectors due to their volatility, rose by just 0.2%, representing the smallest monthly increase in that index since August 2021, according to the BLS.
Since March 2022, the Federal Reserve has been rapidly increasing its policy interest rate in an effort to bring inflation back to its 2% target in the United States, after peaking at 9.1% last June. The central bank's efforts appear to be working, with annualized inflation down 1% from last month alone. However, rising interest rates have also contributed to falling stock and cryptocurrency prices over the past year, resulting in major tech and blockchain companies having to lay off employees.
Falling inflation is generally seen as positive for markets, as it indicates that the Fed is closer to ending its hawkish monetary policy. While the Fed chose not to change its policy rate last month, it is unclear whether rate hikes will continue or pause in the near future. According to the CME FedWatch tool, markets are 91% confident that there will be another 0.25% rate hike at the next Federal Open Markets Committee Meeting (FOMC) on July 26.
WHAT DO YOU THINK ABOUT THIS CONTENT?
COOL!
NOT BAD!
NOT COOL!