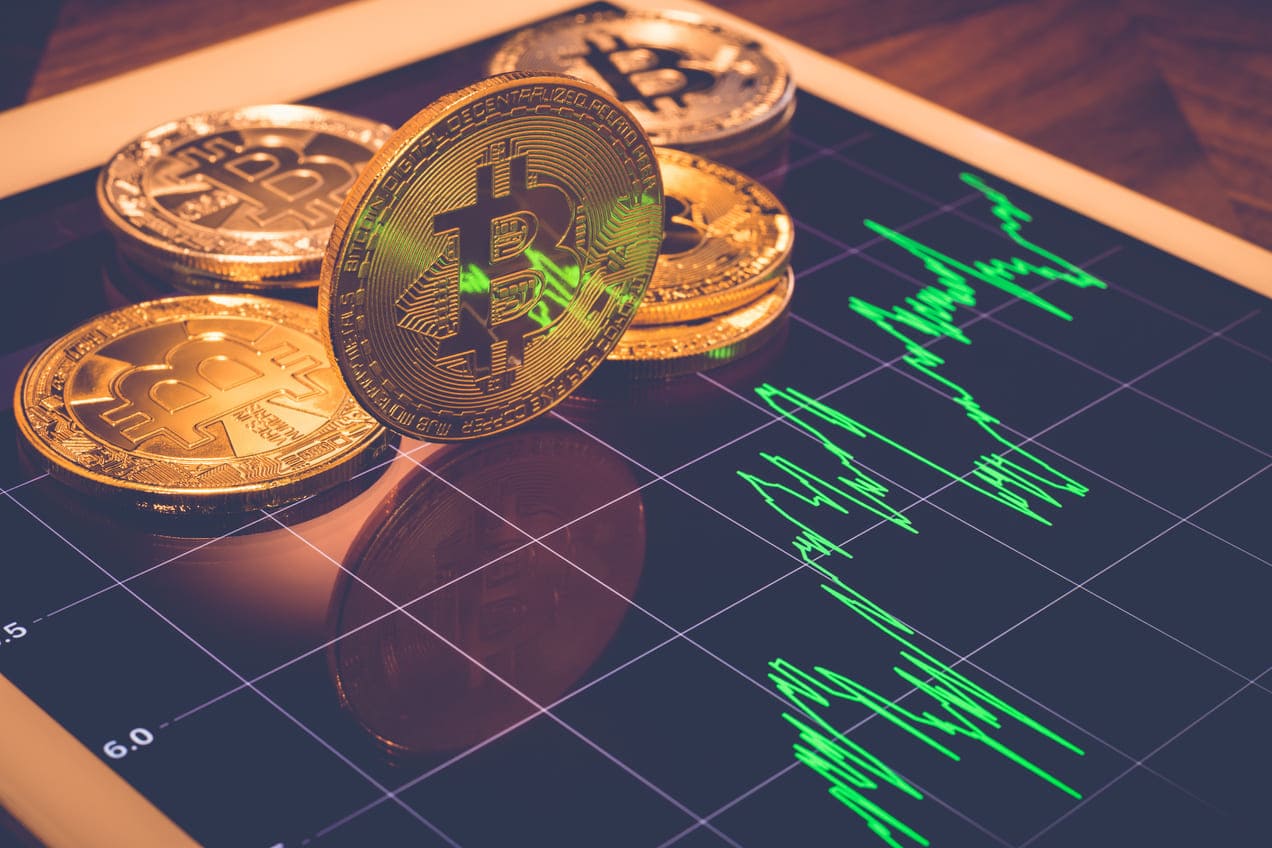 Bitcoin and Other Cryptocurrencies Briefly Rise After US Federal Reserve Interest Rate Increase
Despite the gains, Bitcoin is still below its peak from July and is generally unaffected by macroeconomic factors.
Following the expected 25 basis point increase in interest rates by the US Federal Reserve, the price of Bitcoin (BTC) and other cryptocurrencies briefly rose. However, gains were short-lived as the statement did not do anything to quell expectations that the Fed will soon end its string of interest rate hikes.
BTC went up to as high as $29.65K, but it soon retraced and is now trading at $29.4K. Ethereum (ETH) gained to $1,885, but also traded back down to $1,873 at the time of writing. Despite the gains, Bitcoin is still below its peak from July of $31,800 and is generally unaffected by macroeconomic factors that have in the last year led to more pronounced market reactions.
Federal Reserve Chairman Jerome Powell said: "We think we're going to need to hold, certainly, policy at restrictive levels for some time, and we'd be prepared to raise further if we think that's appropriate." The Dow Jones Industrial Average maintained its longest daily winning streak in six years as equity markets were mixed as investors speculated about the potential of another rate hike later this year.
After a series of rapid rate hikes last year, in which the Fed moved in unusually large, three-quarter-point strides at one point, policymakers said they were now making a meeting-to-meeting decision based on incoming data. The Fed won't update its quarterly economic and interest rate projections at its meeting this week, but policymakers will have an opportunity to discuss quarterly bank survey data, which has grown in importance since a series of regional bank crashes earlier this year.
Policy makers' projections in June indicated that the Fed was nearing the end of its rate hike cycle, and the majority felt it needed only a quarter-point increase beyond Wednesday's expected hike.
WHAT DO YOU THINK ABOUT THIS CONTENT?
COOL!
NOT BAD!
NOT COOL!