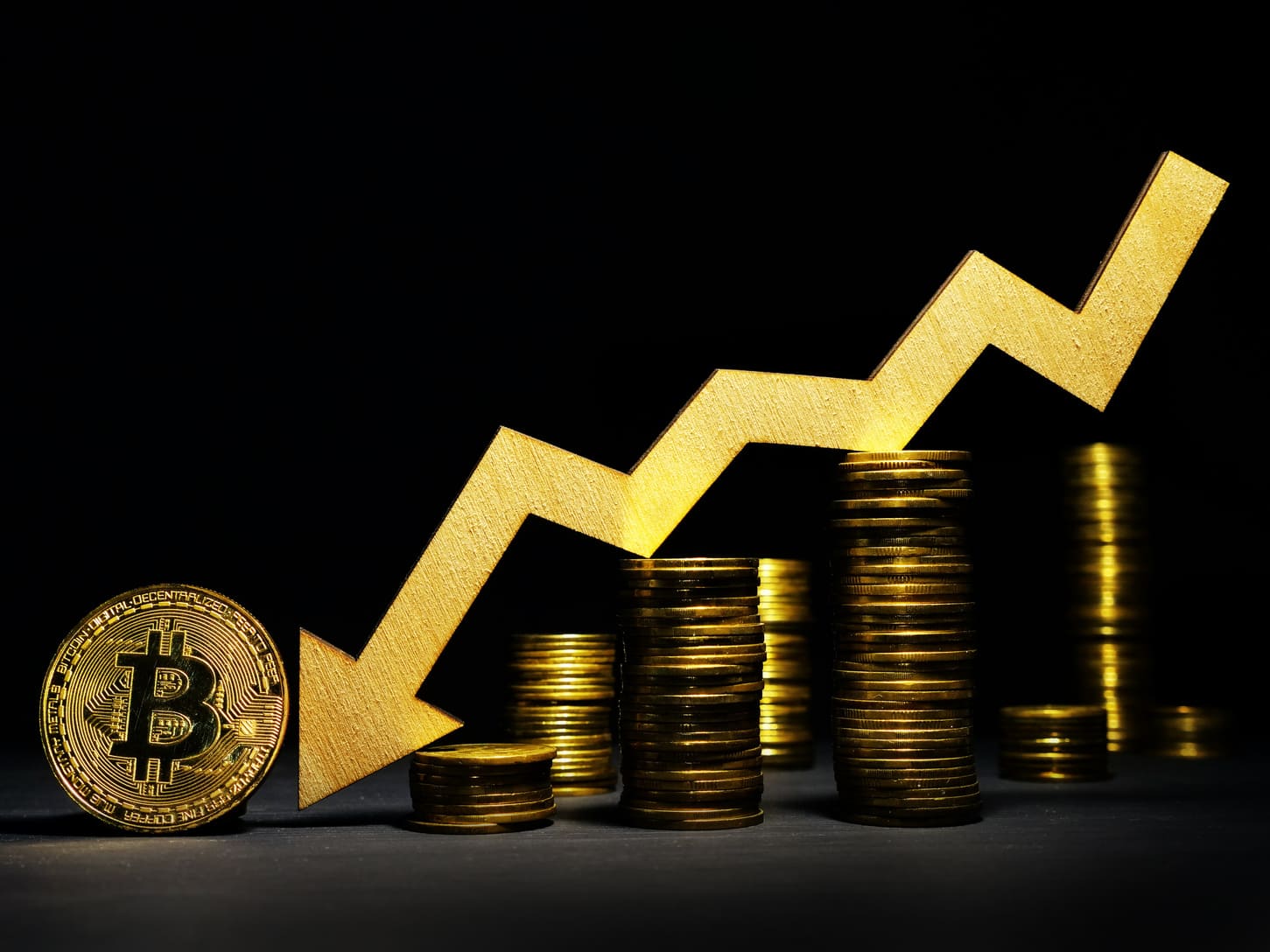 Bitcoin, the fall continues: value below 20 thousand dollars
BTC dropped at the lowest since 2020, losing 57% of its value this year.
The collapse of cryptocurrencies continues. On Saturday, June 18, Bitcoin fell below $ 20,000, the lowest since the end of 2020. The most popular crypto dropped to 9.7%, plummeting even below $ 18,000.
At the start of last weekend, Bitcoin was at $29,300. Fast forward seven days, the world's biggest cryptocurrency dropped below the the all-time high of $20,089 that was set back in December 2017, the first time since December 2020. CoinMarketCap data shows it hit lows of $18,905.98 and shed $1,000 in just 15 minutes. As of today, BTC has lost 57% of its value this year, 37% of that in this month alone.
"BTC remains closely correlated to the stock market, the economic outlook is gloomy right now, and interest rates will continue to rise because inflation hasn't been brought back under control. Put a different way, buying the dip right now is akin to catching a falling knife. Things are probably going to get a lot worse… and we might be some way from the bottom" wrote CoinMarketCap. "Given the gloomy economic backdrop, with interest rates rising and inflation out of control, there's also a danger that BTC could end up falling by more than 80% from the all-time high set in November 2021. That would exceed the dramatic decline that was seen in 2018, when Bitcoin fell from $20,089 to $3,600 in one year."
The overall crypto market capitalisation is roughly $870 billion (€827 billion), according to price site Coinmarketcap, down from a peak of $2.9 trillion (€2.76 trillion) in November 2021.
WHAT DO YOU THINK ABOUT THIS CONTENT?
COOL!
NOT BAD!
NOT COOL!